ZRP, Parks and Council Evict Vendors From Katanga
4 years ago
Norton Legislator, Temba Mliswa posted pictures via his twitter handle suggesting that vendors have been evicted from Katanga.
Part of his post notes that a joint taskforce comprising members of ZRP, Parks and Council personnel demolished stalls and evicted vendors from Katanga. He laments however that the designated site for vending is a hazard to human health.
Mliswa posted:
The new vending site has however not been sufficiently serviced, lacks ablution facilities and is a downright health hazard that could lead to cholera. It's an illogical move shifting vendors to such a place.
Below are pictures he posted via his twitter handle showing the demolition in process and the new vending site in that order.
Are you a Civil Servant or Pensioner in Zimbabwe?
Get a smartphone 📱 on Zero Deposit. 24 hours to process.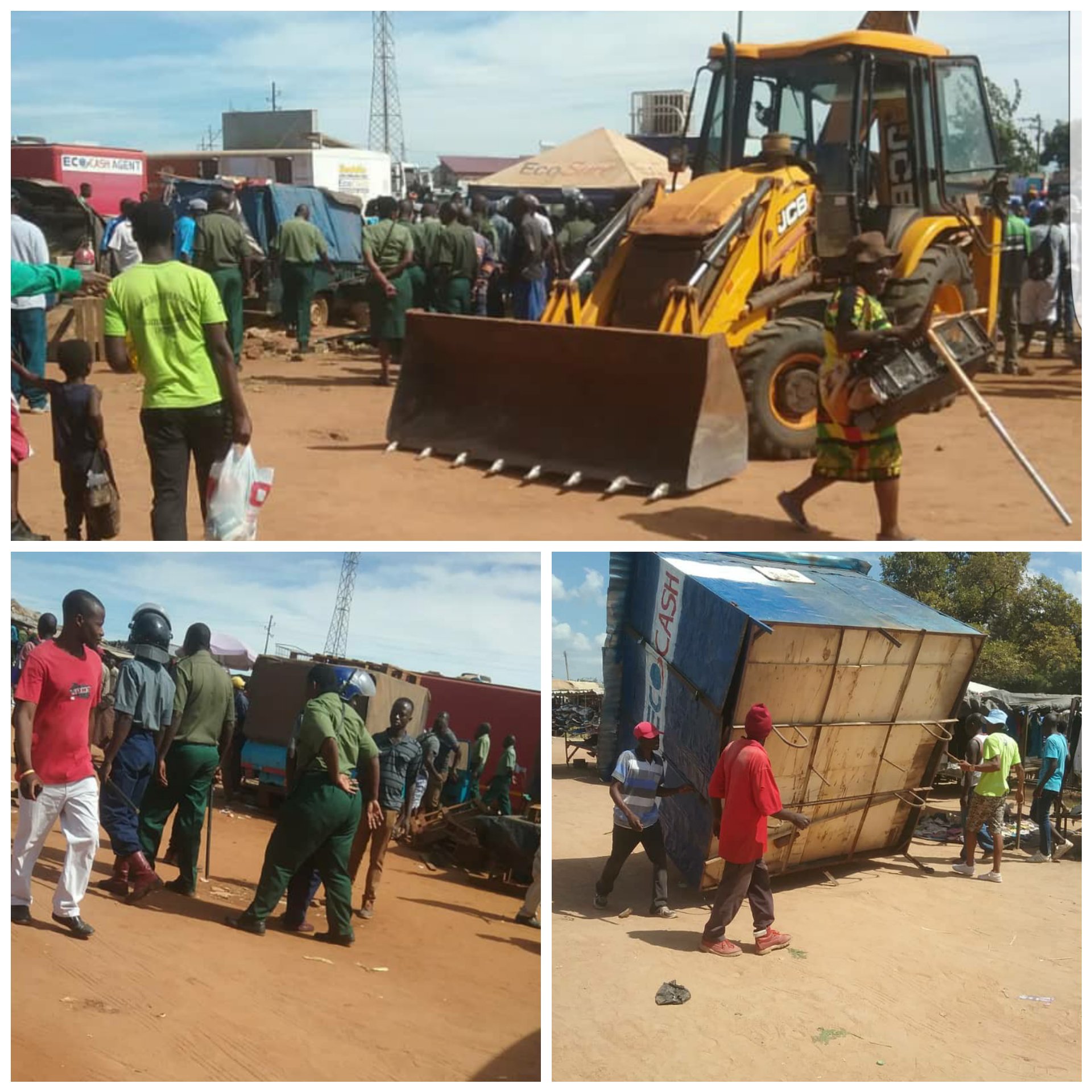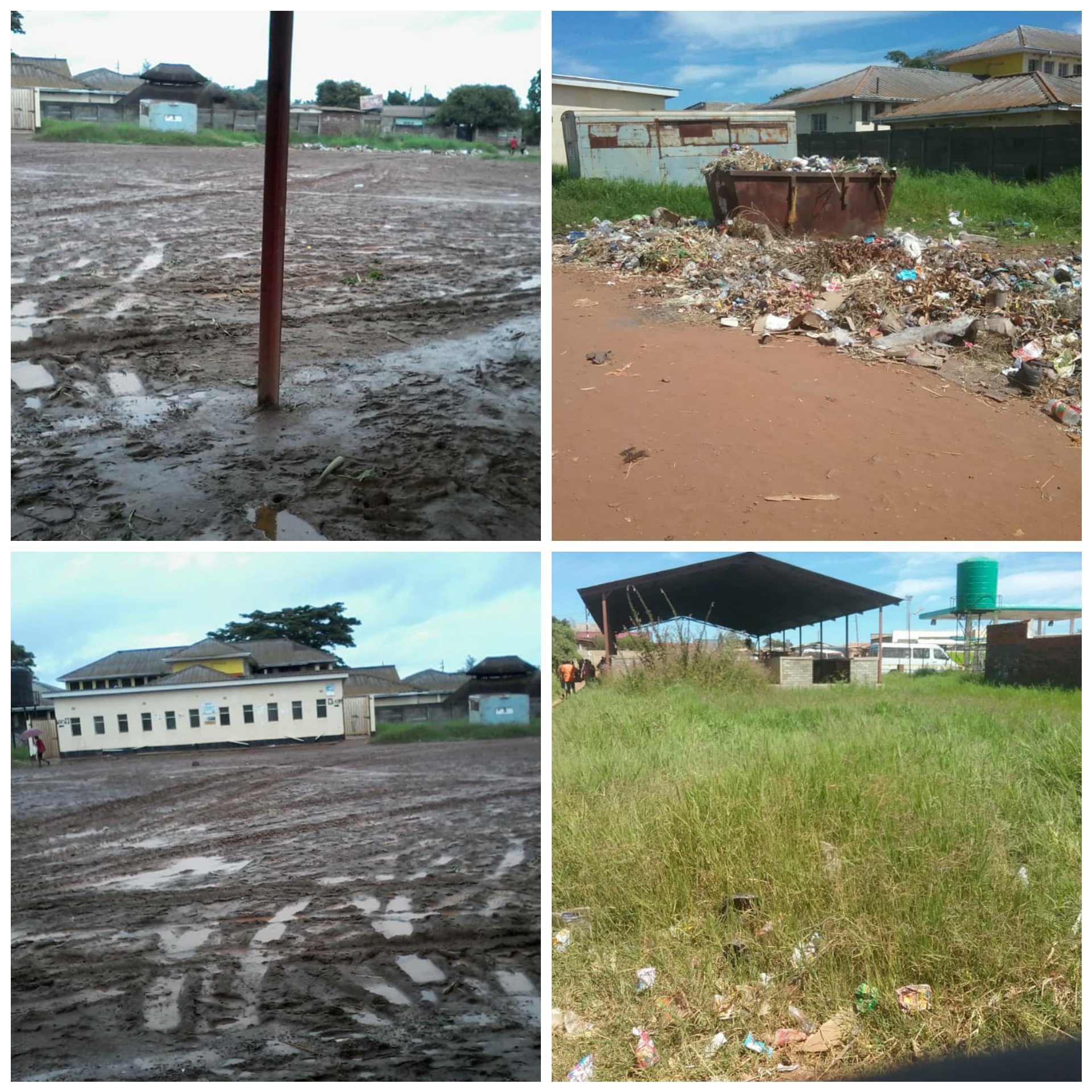 Local aouthorities around Zimbabwe and vendors share a long unpleasant history of mutual damage. Vendors, as authorities allege, are a hard to tax sextor and a health hazard. Local authorities' efforts to remove vendors from the streets have proved to be futile. Vendors, who continue to flood the streets, cite life hardships as justification for conducting business on the pavements.
Related:
Tags
0 Comments
Leave a Comment
Generate a Whatsapp Message
Feedback