Pictures: Service Stations Already Selling Fuel At New Prices
4 years ago
Service stations in Harare have not hesitated to immediately hike the price of fuel after the government earlier on Tuesday bowed down to pressure from fuel companies to increase the price of the same.
Zuva Petroleum and  Trek Petroleum are some of the fuel suppliers that have already adjusted the prices accordingly.
Many of the stations are making a killing by selling yesterday's 1:1 hoarded stock at today's pump price, based on the liberalised interbank rate.
Some fuel stations which were reportedly dry have suddenly started to sell fuel at the new prices without receiving fresh deliveries.
Are you a Civil Servant or Pensioner in Zimbabwe?
Get a smartphone 📱 on Zero Deposit. 24 hours to process.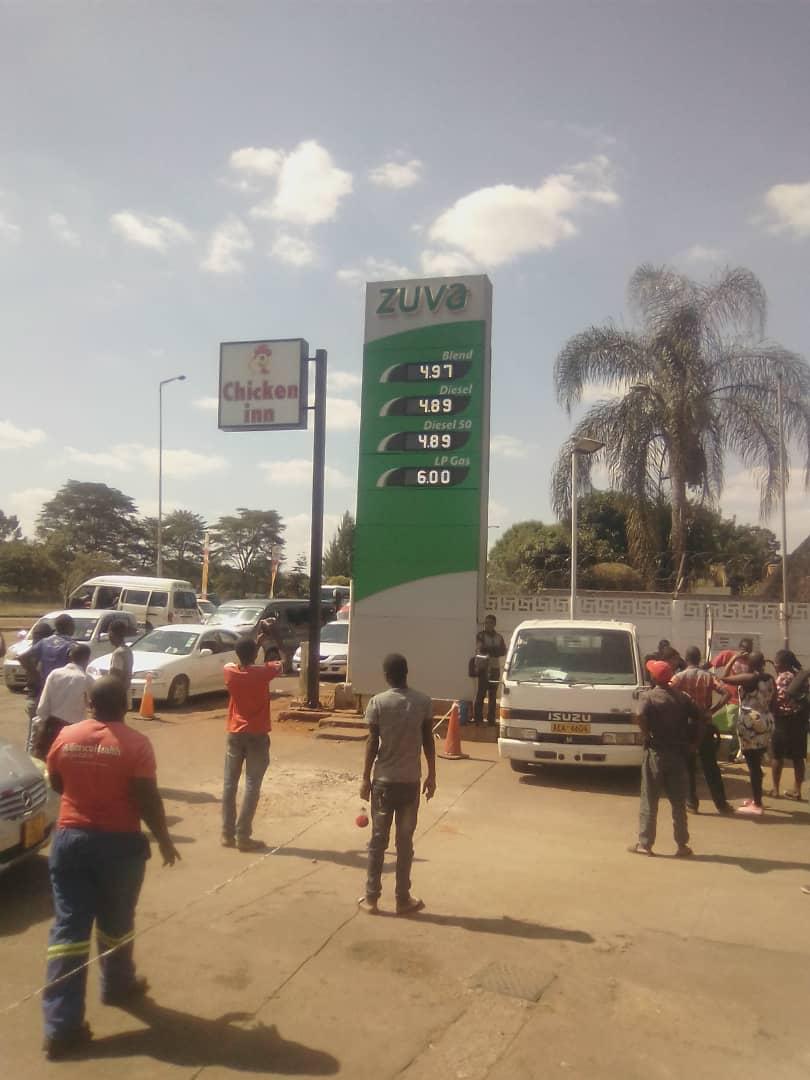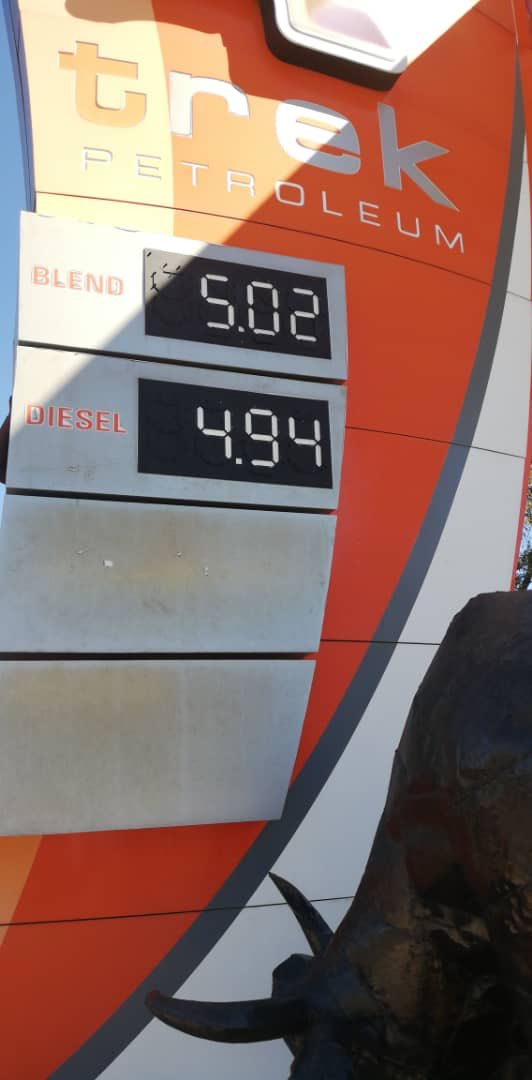 Tags
0 Comments
Leave a Comment
Generate a Whatsapp Message
Feedback