"ED & Ncube Issuing Contradicting Statements On New Currency," Prof Moyo
Former ZANU-PF member, Professor Jonathan Moyo has suggested that president Mnangagwa and Finance Minister, Professor Mthuli Ncube do not understand what they are doing as they issue different dates on when the new currency will be introduced.
He said that Mnangagwa was the first to announce that by year-end Zimbabwe will be with a new currency. Ncube however recently said that the purported new currency will be introduced in nine months which translate to March next year. Moyo tweeted:
#ZimNewCurrencyDates 7 June 2019: Mnangagwa tells the world from Harare that Zim to have a new currency by end of the year. 21 June 2019: Mnangagwa & @MthuliNcube tell the world from Maputo that Zim to have a new currency by March 2020. Do they know what they're talking about?
Below are screenshots of stories in two publications, Reuters and Bloomberg, where the stories on the introduction of the new currency were covered.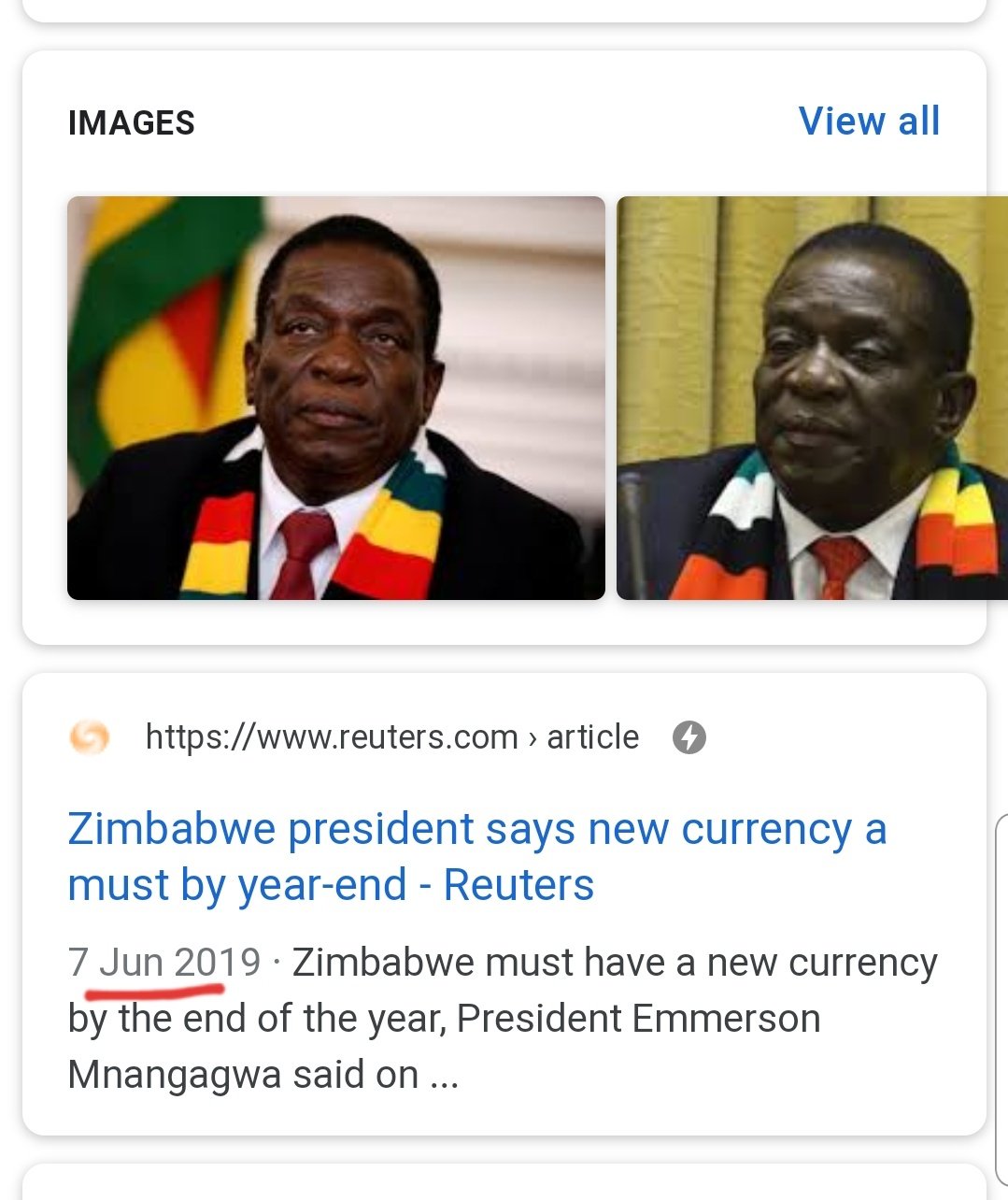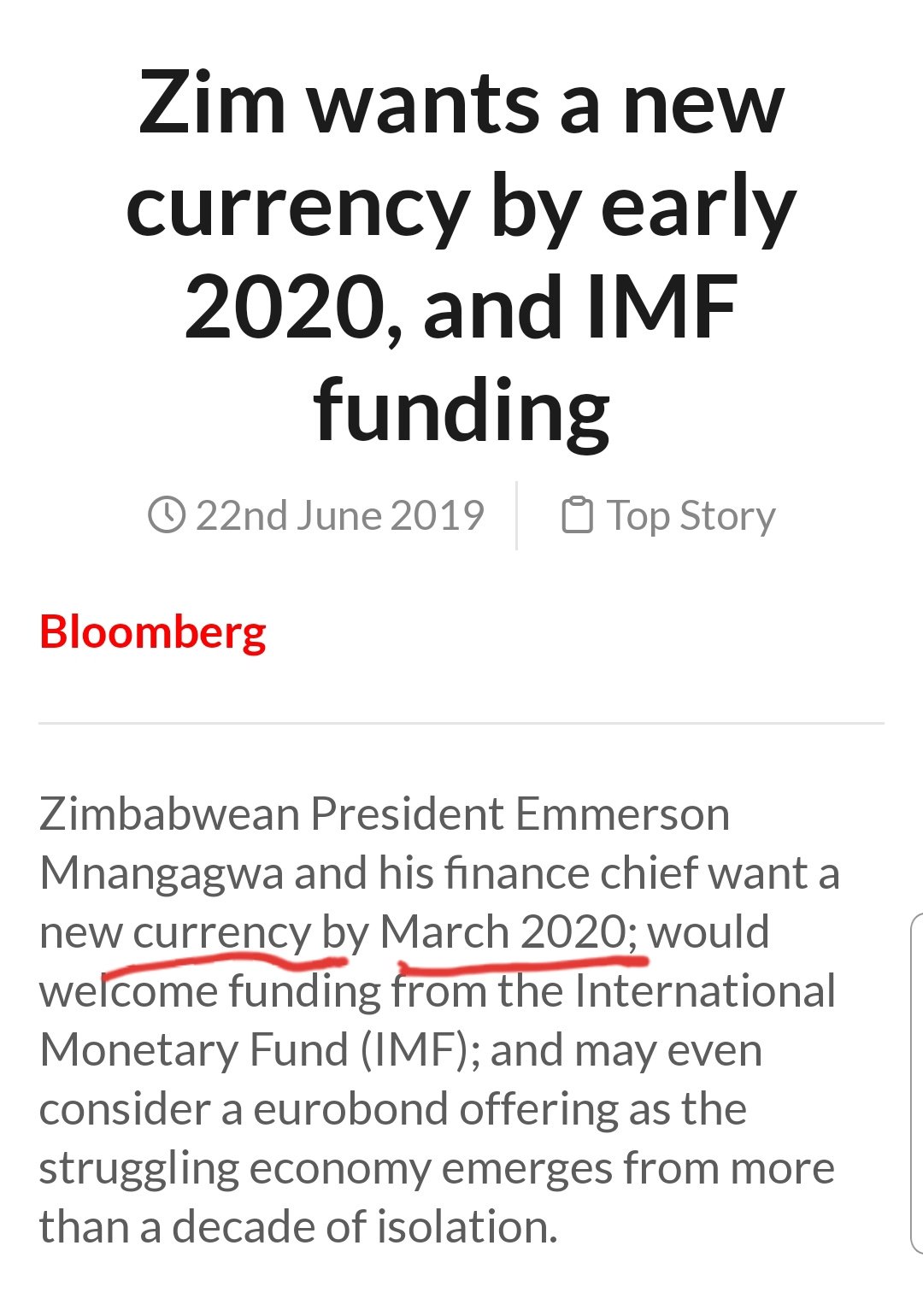 The news on the intention to introduce a local currency left the nation shaken as horrors of the 2008 hyperinflation are still fresh in the heads of many Zimbabweans. The inflation left every Zimbabwean a poor trillionaire as the Zimbabwean dollar continuously lost its value. The inflation reached a record high of 231 million per cent as per official statistics.
The current unrelenting economic crisis is adding to the fears the nation already had.
Meanwhile, both the president and finance minister claim that the currency will only be introduced after all fundamentals to sustain it are put in place.
More: Prof Jonathan Moyo
Tags
Comments
Leave a Comment