PICTURES: Flash Floods Hit Binga
Incessant rainfall over the past three days has resulted in massive flooding in low-lying areas in Binga, Matabeleland North province. Reports indicate that hundreds of villagers are marooned and await evacuation from the Civil Protection Unit (CPU). A ZBC report says:
Floods hit Binga. People have been marooned as incessant rainfall for the last few days has triggered flooding in Nsungwaale village under Chief Sinakoma.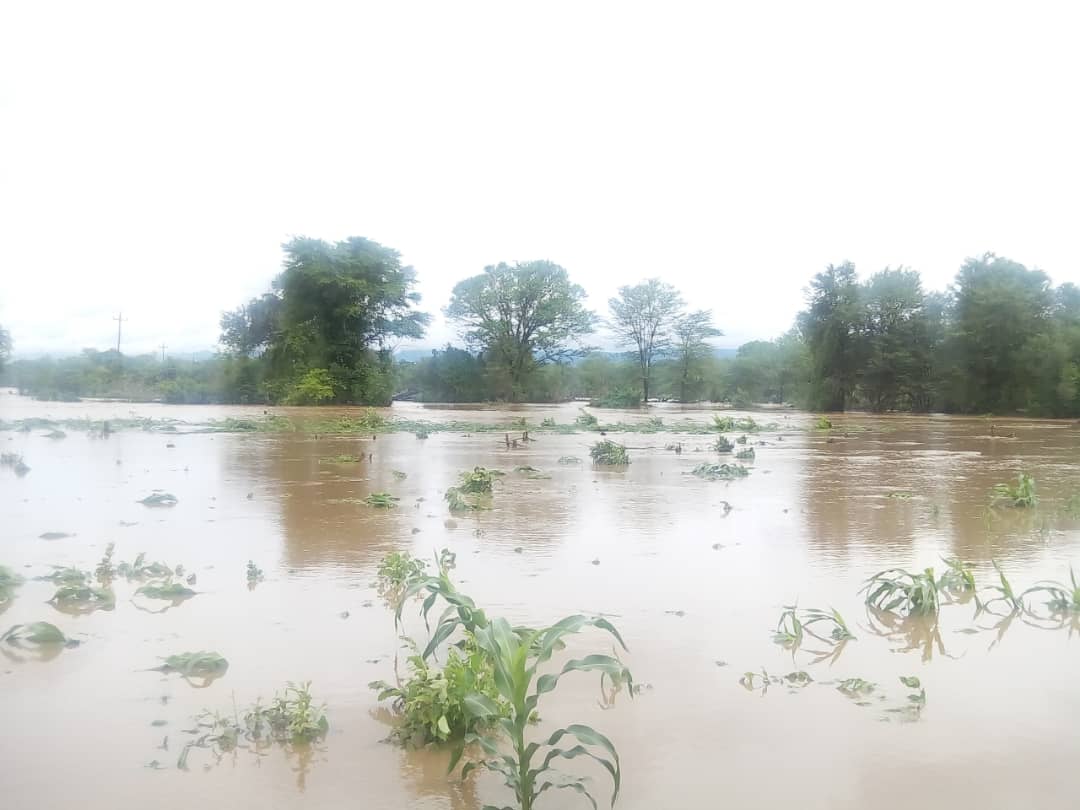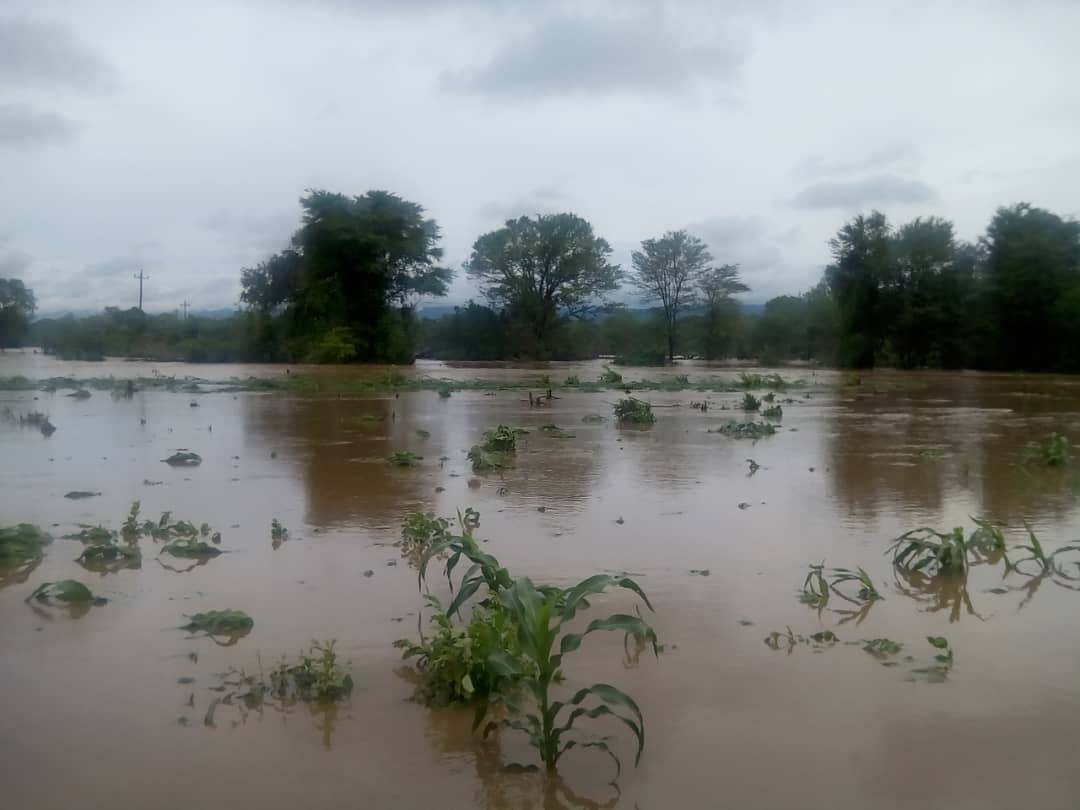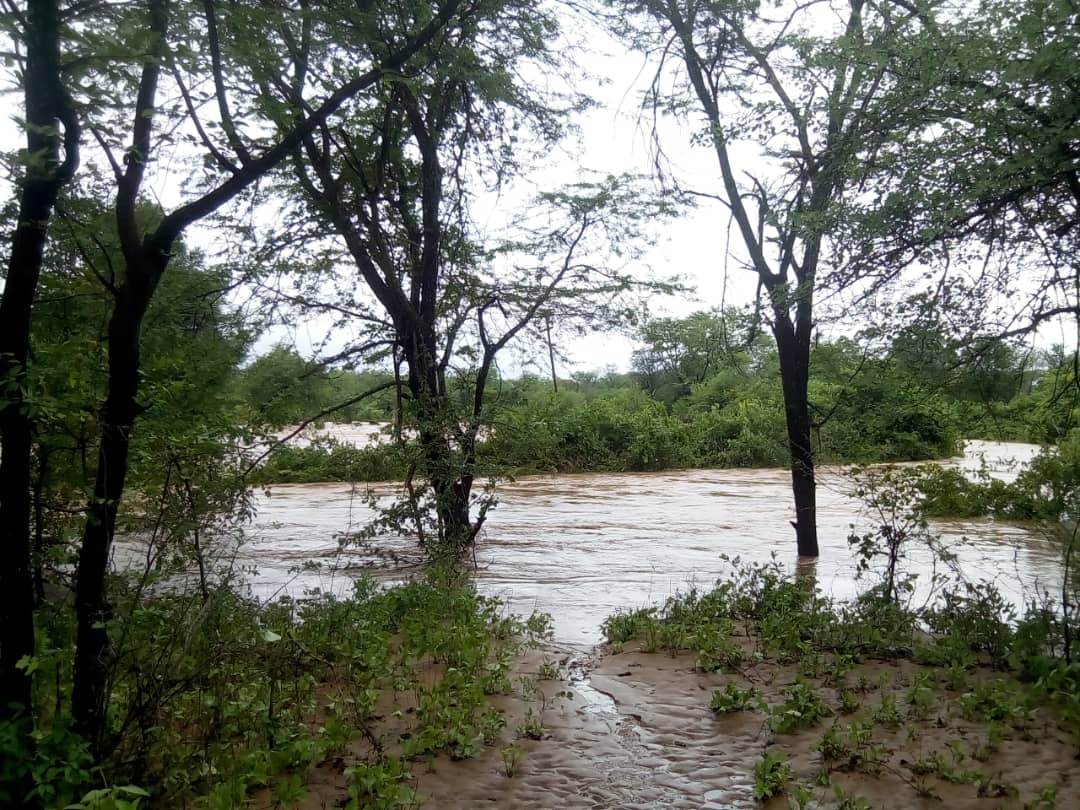 Tags
Comments
Leave a Comment