PICTURE: Team Of Zim Medical Scientists Who Performed First Coronavirus Test
3 years ago
The first coronavirus test in Zimbabwe was conducted yesterday on a Harare woman who had been quarantined at Wilkins Hospital in Harare after showing signs similar to symptoms of the novel virus. She tested negative.
Some are however sceptical of the purported tests saying that the lady in question had all screening tests done in China and had results to show for it.
They also say that Zimbabwe was given all the information from Chinese authorities but now wanted to claim that they had performed the test only to make the public believe that the country had an effective system ready to contain the virus in the event that it spreads to Zimbabwe.
Below is a picture of the team that conducted the test.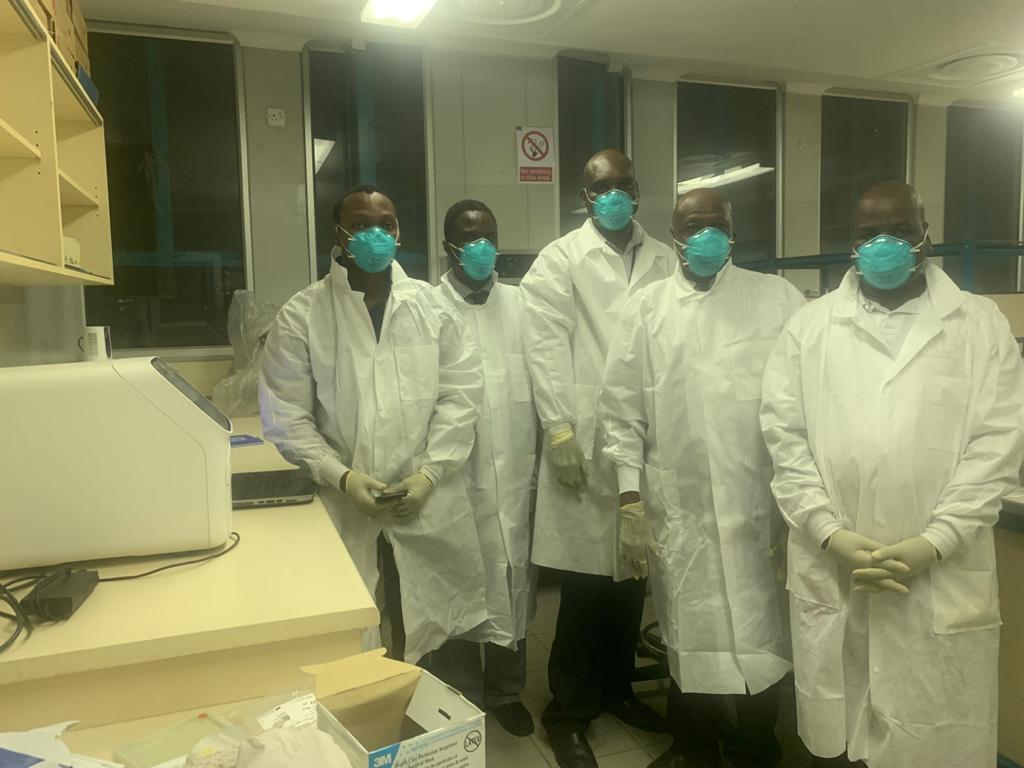 Are you a Civil Servant or Pensioner in Zimbabwe?
Get a smartphone 📱 on Zero Deposit. 24 hours to process.
Tags
0 Comments
Leave a Comment
Generate a Whatsapp Message
Feedback