South Africa Records 2646 New Coronavirus Cases
3 years ago
Sun, 22 Nov 2020 13:43:37 GMT
South Africa's Health Minister, Dr Zweli Mkhize has announced that 2 646 new coronavirus cases were recorded in South Africa in the last 24 hours.
This brings the total number of officially known cases to 765 409 with Gauteng province having recorded most cases (30.4 percent) than any other region.
Among the new cases, there are 86 deaths with the Eastern Cape accounting for the bulk of the fatalities with 58.
Mkhize announced in a statement that a total of 20 845 deaths have now been recorded in South Africa.
South Africa has conducted 5 269 062 total tests, with 26 007 of them conducted in the last 24-hours.
South Africa is the most affected African country while the United States of America is the worst affected globally.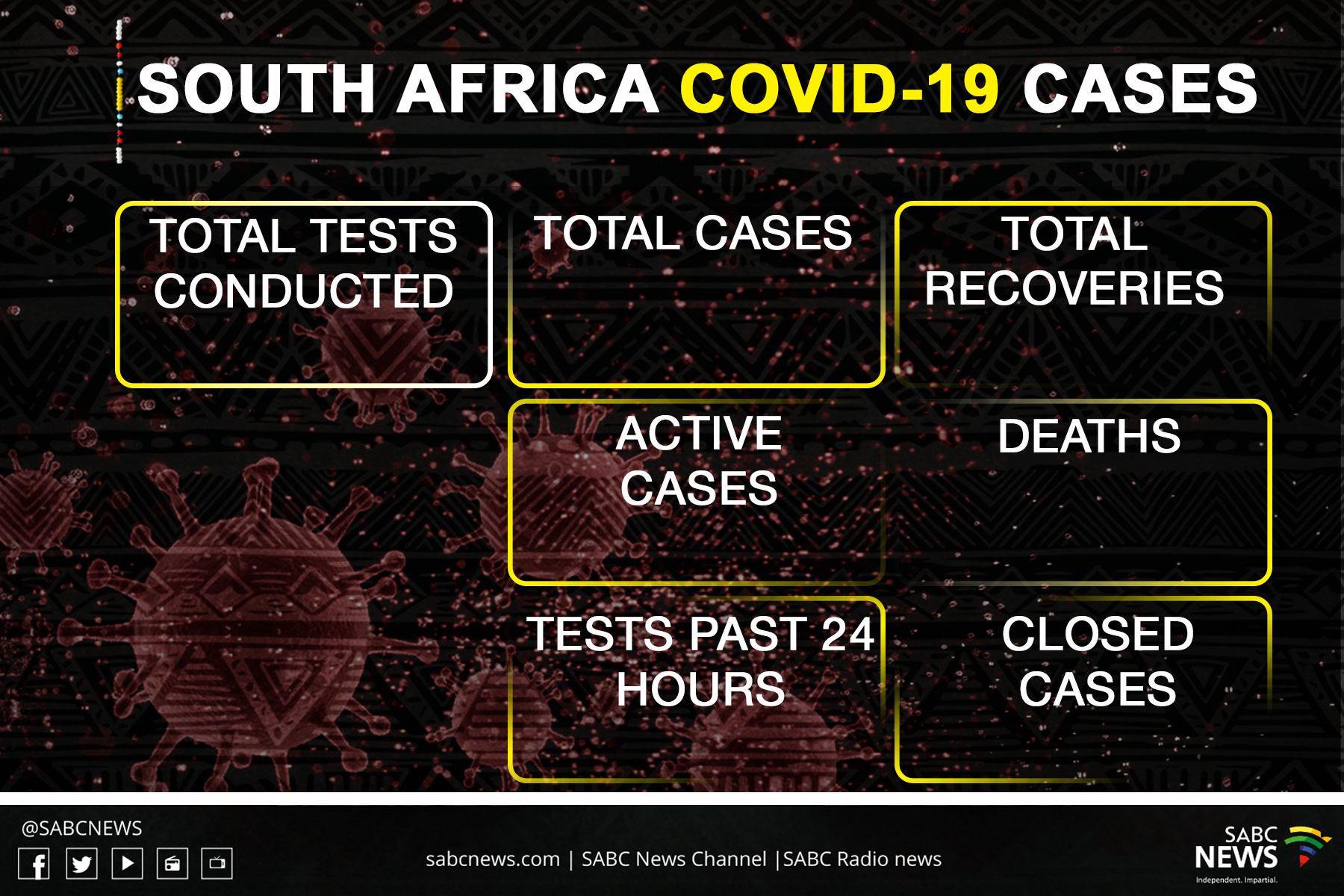 More: SABC News
Tags
0 Comments
Leave a Comment
Generate a Whatsapp Message
Feedback