PICTURES: MDC Alliance Leader Chamisa Draws Crowds In Masvingo
1 year ago
MDC Alliance leader Nelson Chamisa's tour of Masvingo Province has created excitement among longsuffering Zimbabweans, with people coming out in numbers to meet the youthful opposition leader.
Chamisa is currently undertaking community interface meetings around the country as he mobilises support ahead of the 2023 elections.
However, on Monday and Tuesday, his motorcade was pelted with stones by suspected ZANU PF activists in the Chief Charumbira area in Masvingo rural.
Contrary to what ZANU PF acting commissar Patrick Chinamasa said yesterday, that Chamisa was attacked because he wanted to impose himself on people who don't want him, the former ICT Minister is drawing crowds wherever he goes. The MDC Alliance tweeted late Wednesday:
The citizens are converging to win Zimbabwe for change. The whole of Masvingo Province is galvanized to champion the People's Agenda led by the People's President, Adv Nelson Chamisa. They have unanimously proclaimed. "Ngaapinde Hake Mukomana!"

Are you a Civil Servant or Pensioner in Zimbabwe?

Get a smartphone 📱 on Zero Deposit. 24 hours to process.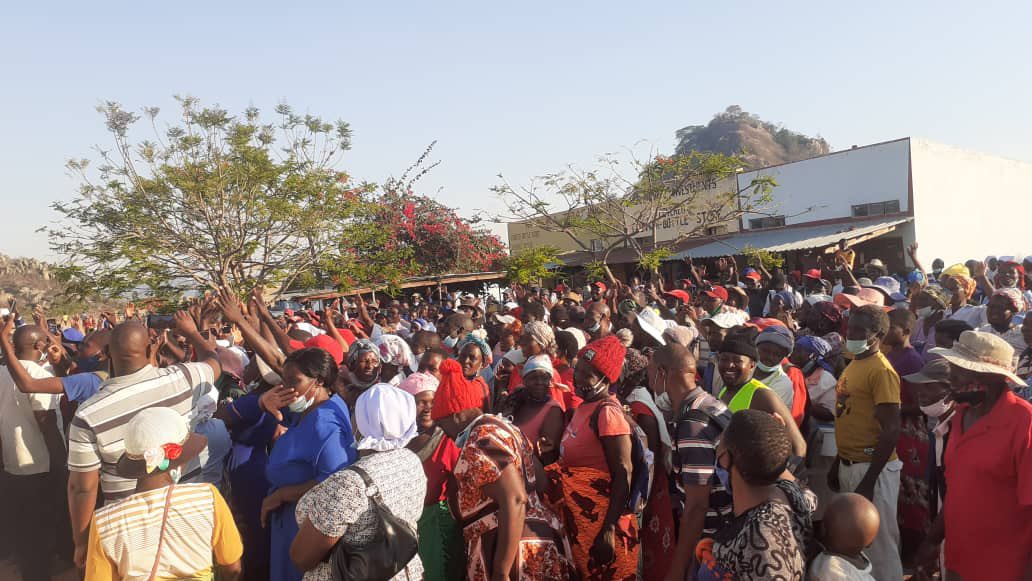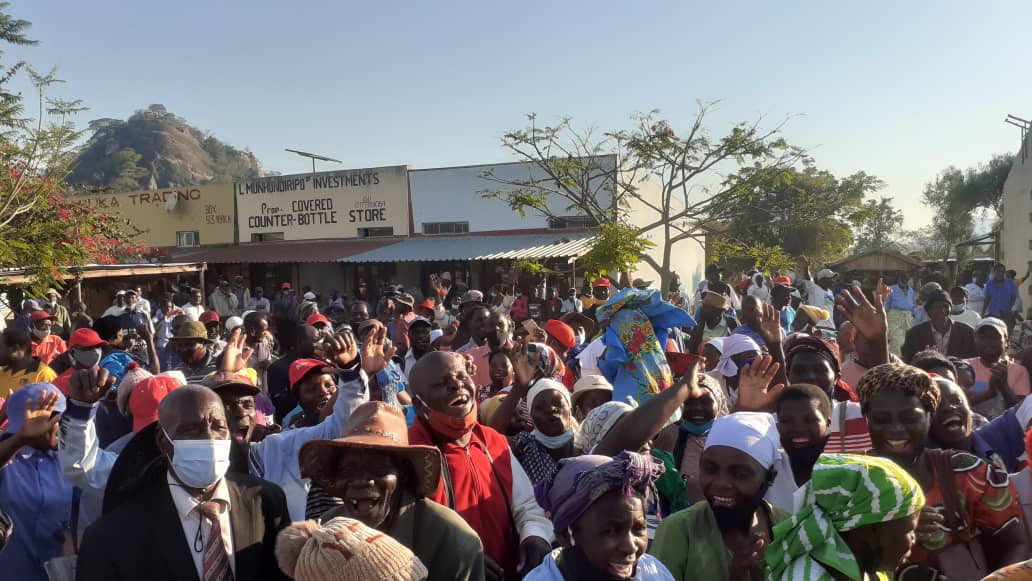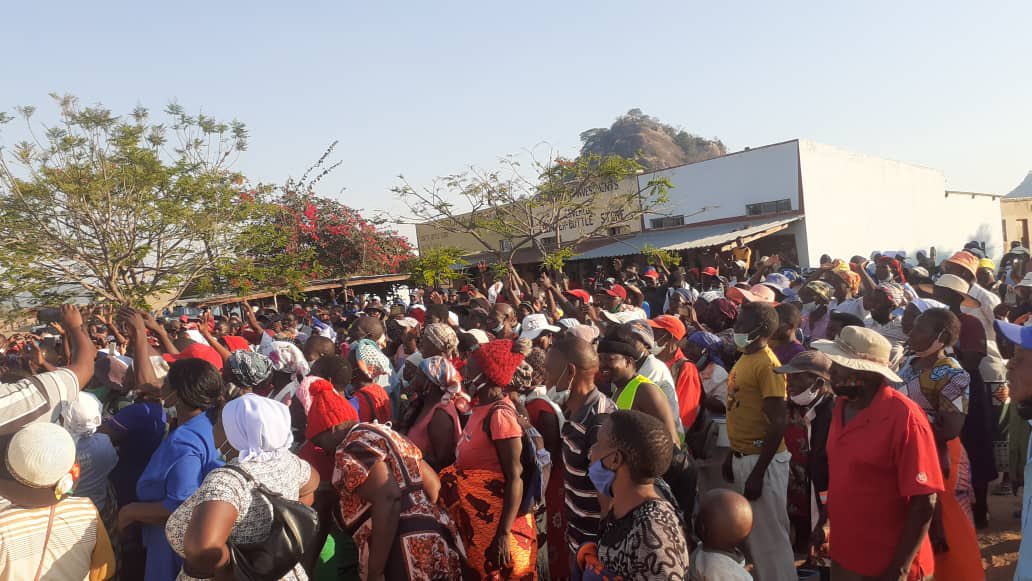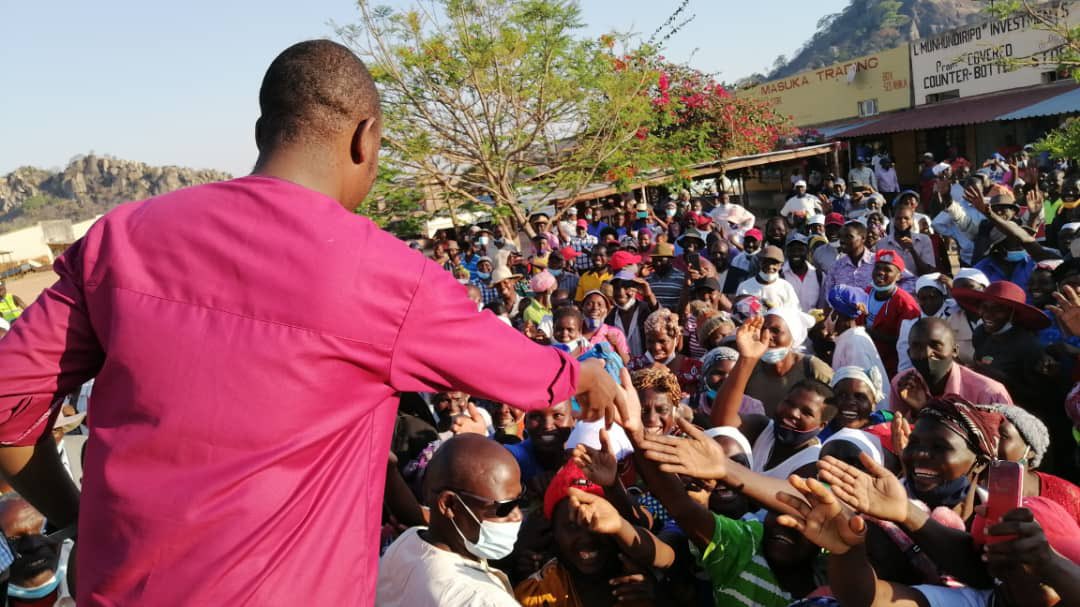 Tags
0 Comments
Leave a Comment
Generate a Whatsapp Message
Feedback