Fire Guts Down Mpilo Hospital Doctors' Residence
Zimbabwe's second-largest hospital, Mpilo Central Hospital in Bulawayo, suffered a major setback on Wednesday night when the doctors' residence went up in flames.
This is the second time within a space of three years that the hospital's hostel has caught fire and burning thousands of dollars worth of properties.
The fire incident was confirmed by the hospital's Chief Executive Officer, Professor Solwayo Ngwenya. He tweeted:
Terrible things at our hospital, Thixo! Why us, Why? Mpilo Central Hospital, Our Only Pride!!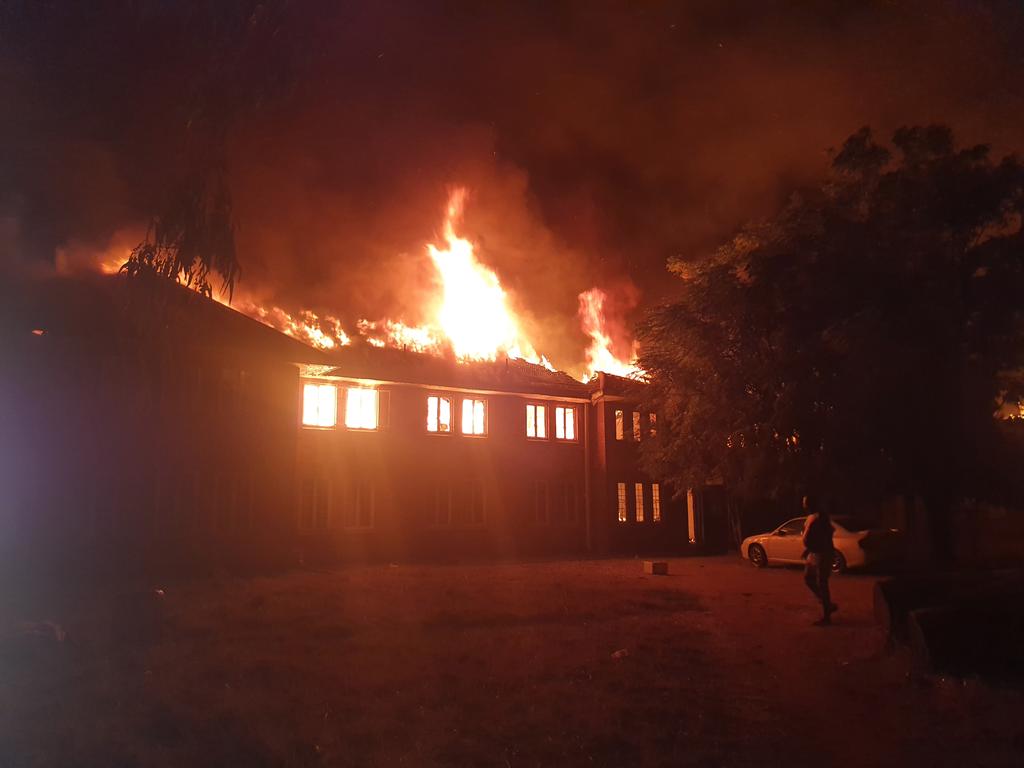 Officials are suspecting an electrical fault as the cause of the outbreak. Confirming the incident, Bulawayo Fire brigade senior divisional officer (administration), Jabulani Ndlovu said their preliminary findings pointed to an electrical fault. He said:
Yes, our officers attended to a fire outbreak at a doctors' flat at Mpilo Central Hospital, for now, our preliminary findings point to an electrical fault but we are still doing our investigations.

This (Thursday) morning we are going to meet up with the hospital's electrician as part of our investigations after that we will then have a clear picture on the cause of the fire.
Another doctor at the hospital, Hlupani Tichaona Chipunza has implored the goverment to assist the affected doctors. He also posted on Twitter:
Making an Urgent Appeal to The Government of Zimbabwe and all who can help, to pool together resources to assist Mpilo Hospital Doctors faced with these difficult circumstances.
The extend of the damage to the infrastructure at the hospital has not yet been established neither has the value of doctors' property lost in the inferno been ascertained.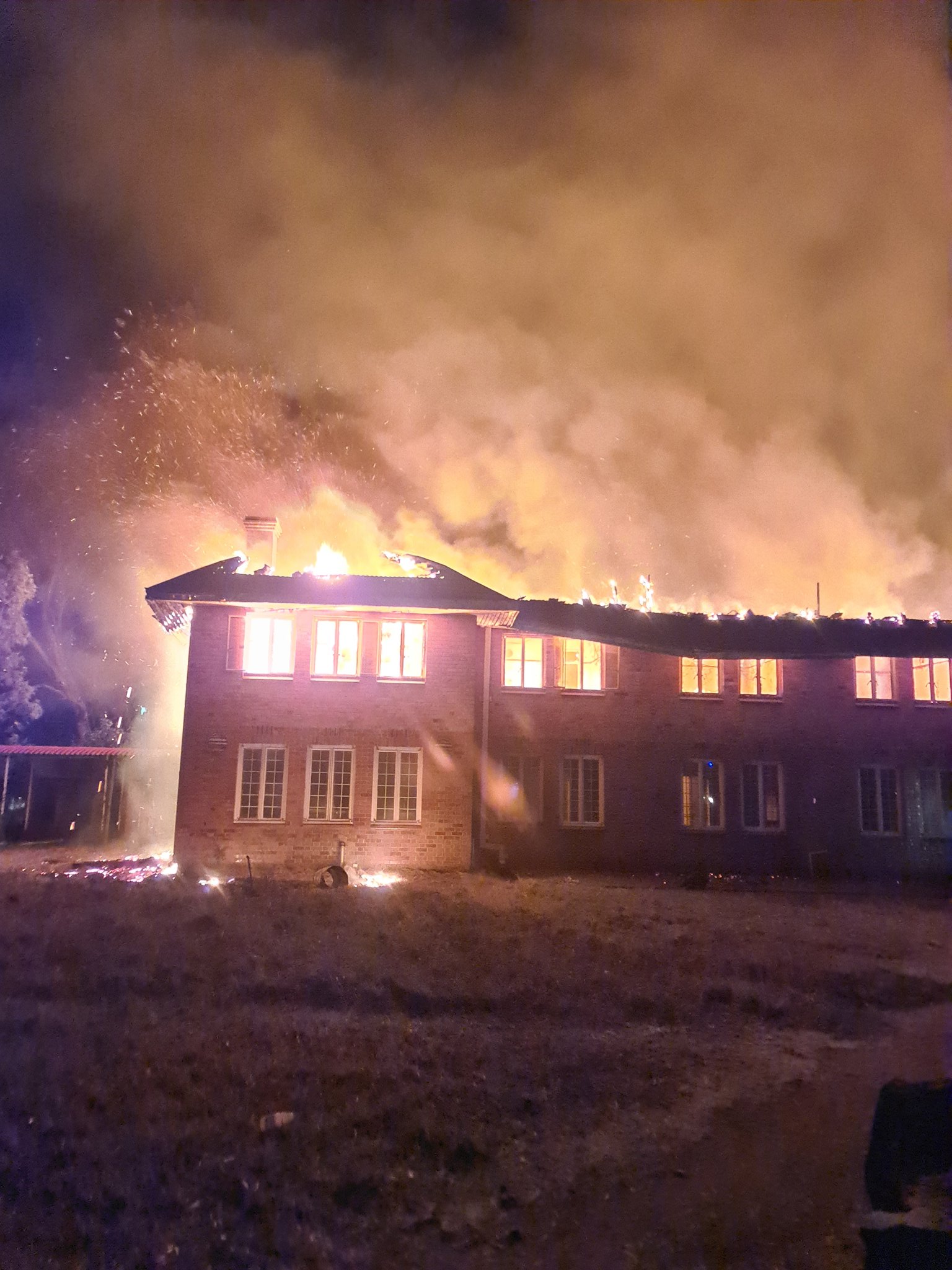 Tags
Comments
Leave a Comment