Thousands Of CCC Supporters Occupy Rudhaka Open Grounds Despite Police Deployment
1 year ago
Sat, 12 Mar 2022 14:43:56 GMT
Citizens Coalition for Change (CCC) leader Nelson Chamisa on Saturday briefly addressed thousands of party supporters at the Rudhaka Open Grounds after the police had locked the gates to Rudhaka Stadium.
Chamisa told his supporters that the police was not to blame for the disrupted rally but those who sent them in reference to the ZANU PF-led Government.
Last month the police also blocked Chamisa from addressing a rally in Gokwe and used tear gas, batons and water cannon to disperse CCC supporters.
In spite of the heavy police presence, thousands of CCC supporters gathered to listen to Chamisa's brief address.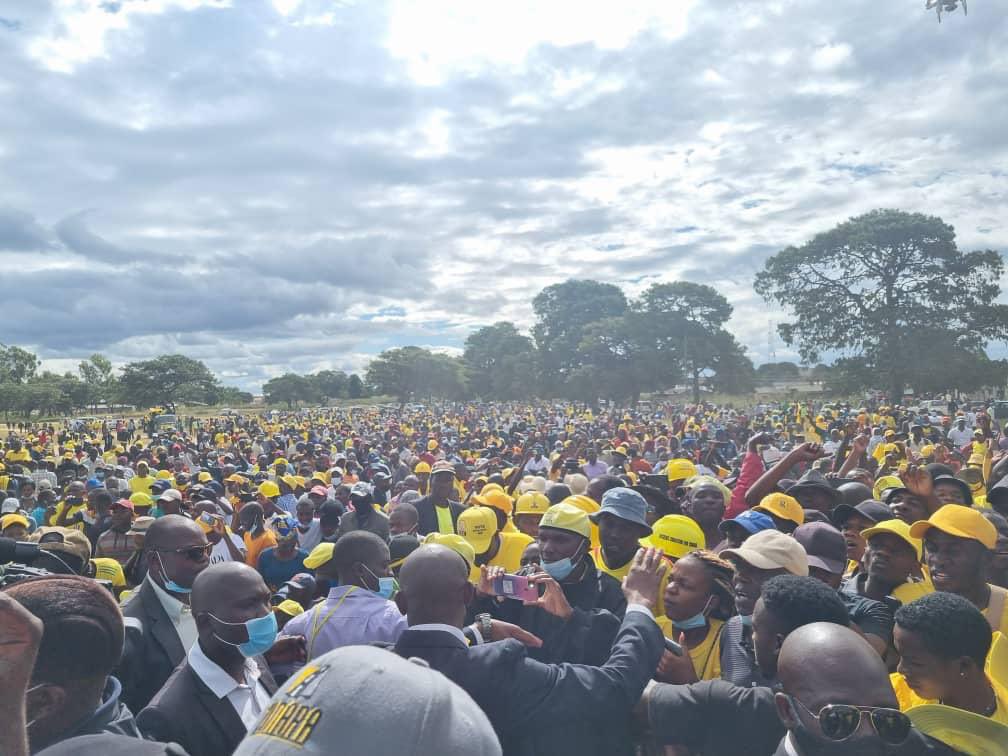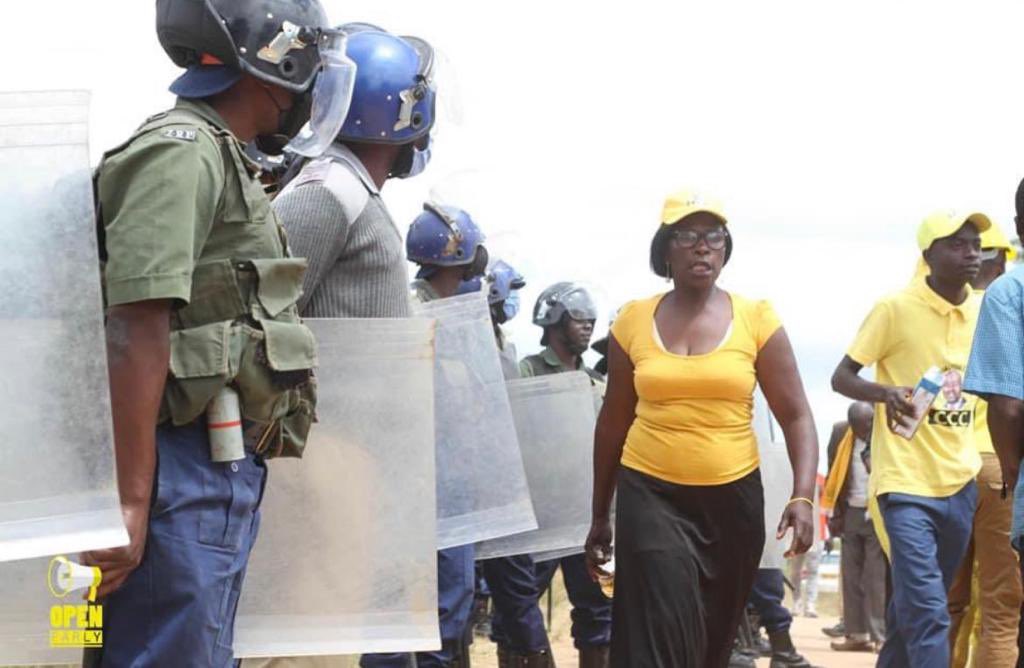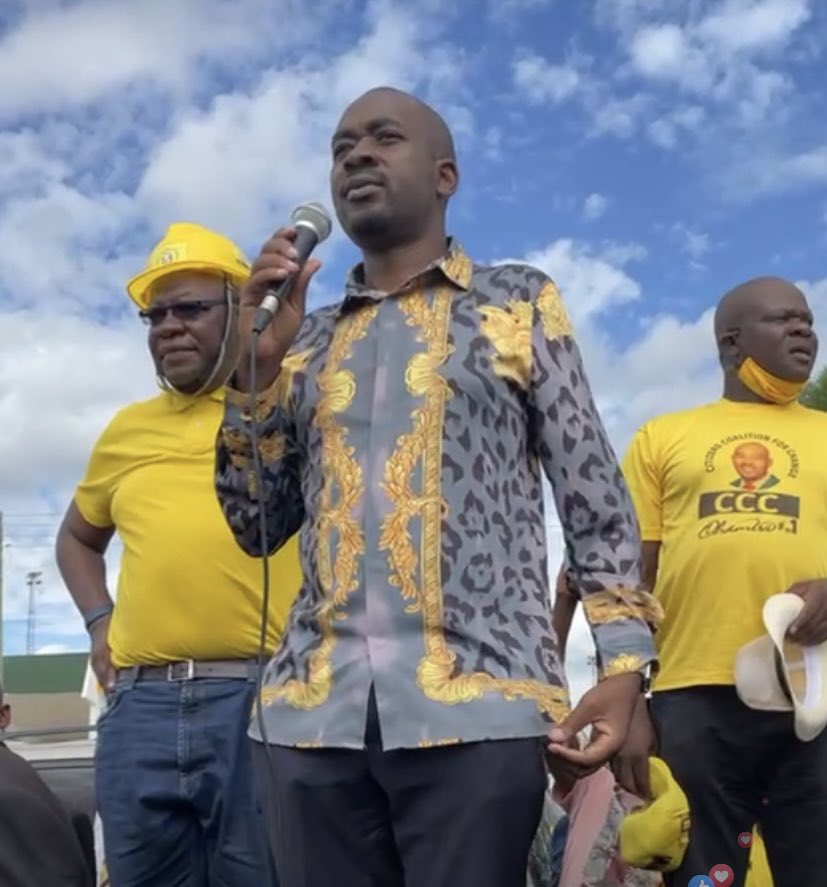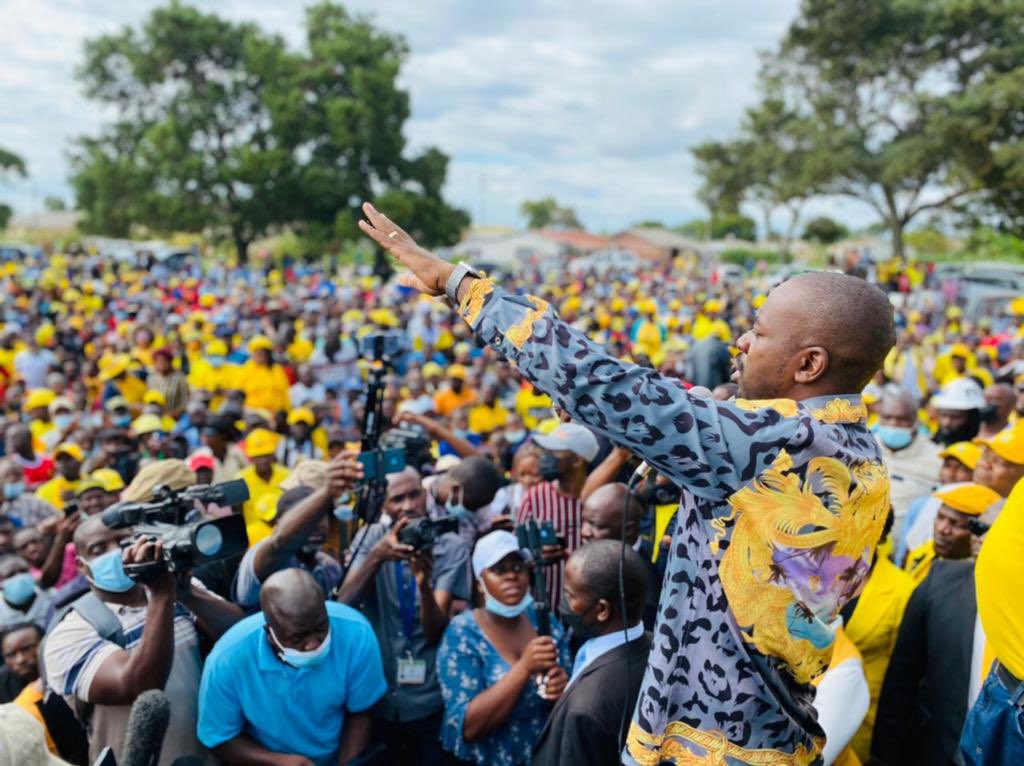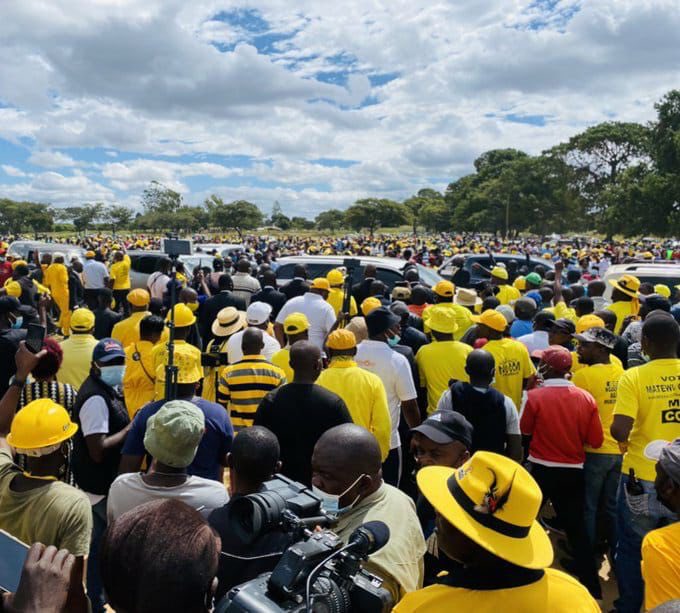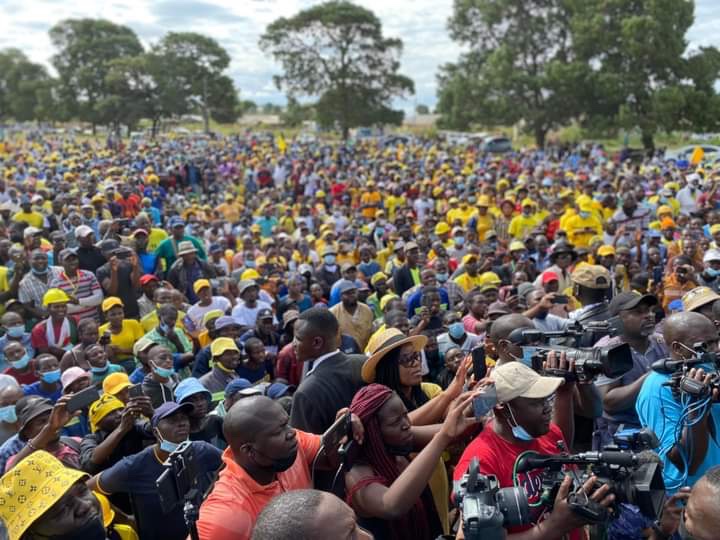 Tags
0 Comments
Leave a Comment
Generate a Whatsapp Message
Feedback