Mliswa "Withdraws" Wadyajena Criticism
Norton MP, Temba Mliswa (Independent), says he has withdrawn his remarks about a picture purportedly showing Gokwe Nembudziya MP, Justice Mayor Wadyajena, having a time of his life on Valentine's Day.
Images of fashion stylist Natalie Mhandu, holding a man, presumed to be Wadyajena, who was facing away from the camera near the Eiffel Tower in Paris, France on Valentine's Day, surfaced on social media platforms prompting Mliswa to criticise Wadyajena.
Mliswa said it was "disturbing" to see someone who "has been involved in a US$5 million Cottco case which has disenfranchised many farmers… lavishly spending the money in a foreign land".
However, some reports suggest the man with his back to the camera who was holding Mhandu is not Wadyajena but one Vusimuzi Ngwenya.
Posting on Twitter this Sunday, Mliswa said it was not his intention to scandalise Wadyajena but to hold him to account for the US$5 million COTTCO money. Said Mliswa:
It seems the figure in [the captioned] image may not be Hon Wadyajena. I wouldn't want to scandalize him over fake news and duly withdraw the remarks relating to that image.

I however maintain the substance of my position on the US$5 million Cottco issue. Money can't just disappear!

I seek accountability and not vain scandals and thus reiterate that the Cottco saga needs to be investigated and the culprits dealt with.

[ZACC] has consistently done its duty but the NPA is failing to complement them as shown in this case.
Below are the pictures posted by Mliswa today: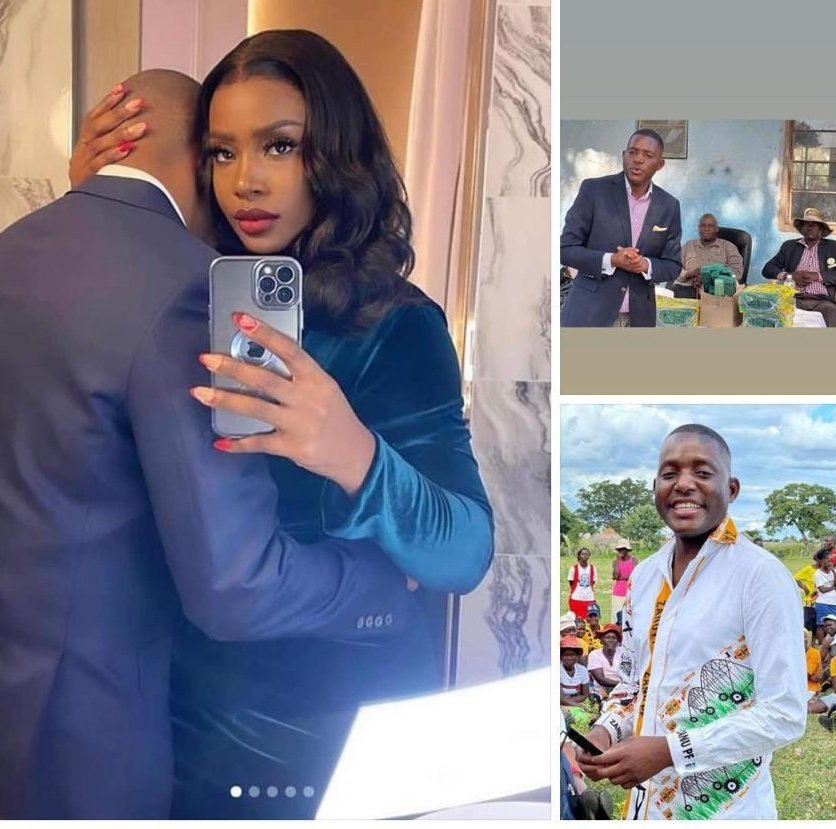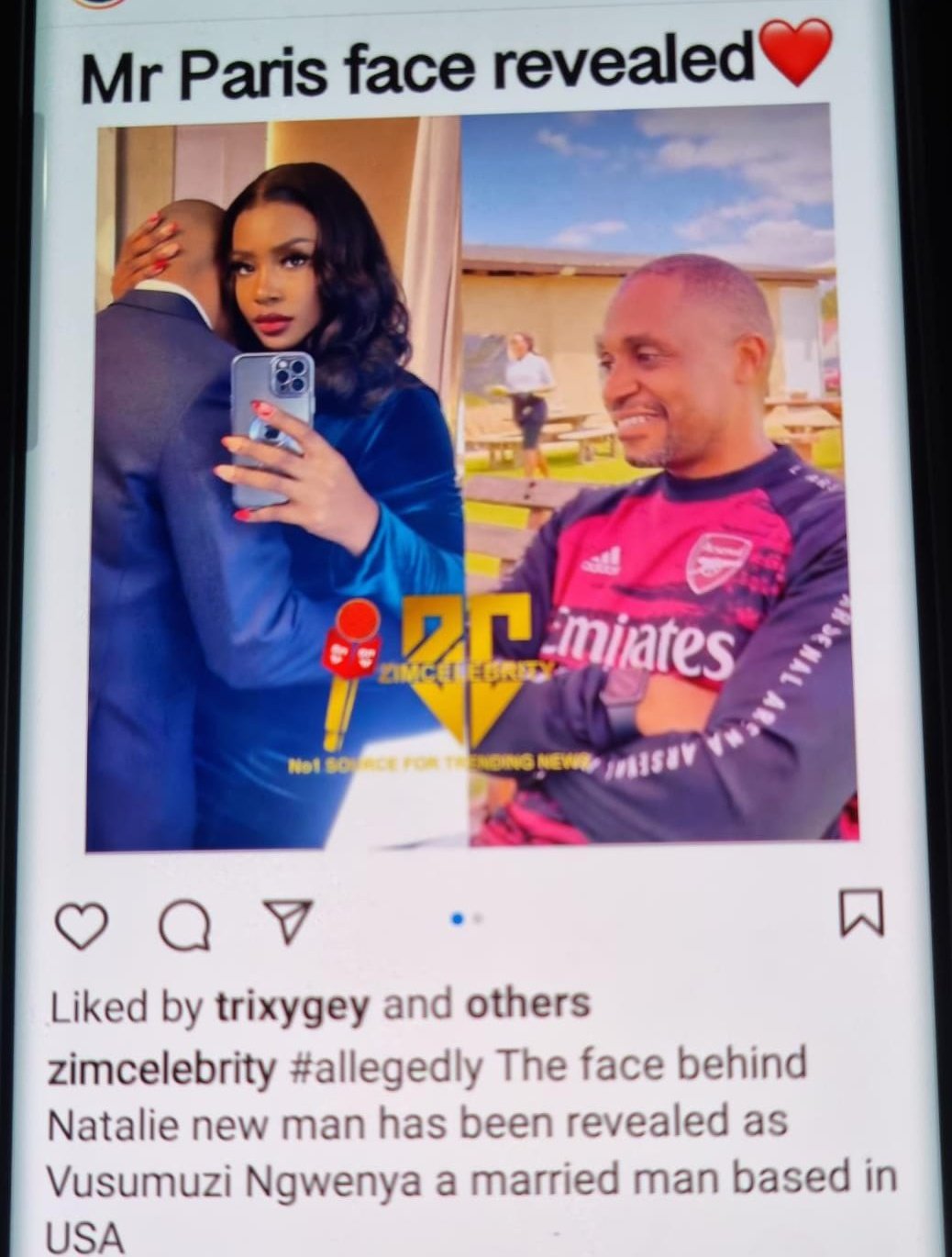 Wadyajena was recently acquitted of the fraud allegations involving USD$5 million that was "stolen" from the Cotton Company of Zimbabwe (COTTCO).
Tags
Comments
Leave a Comment