Mabel Chinomona Re-elected Senate President
2 weeks ago
Mabel Chinomona has been re-elected as the President of the Senate with Retired General (Rtd) Mike Nyambuya re-elected her deputy.
The elections were held on Friday afternoon at the New Parliament building in Mt Hampden.
ZANU PF's Chinomona garnered 50 votes beating the Citizens' Coalition for Change (CCC)'s Felix Magalela Sibanda who received 25 votes.
Nyambuya (ZANU PF) was elected Deputy President of the Senate after getting 49 votes, against CCC's Maggie Chakabuda who received 26 votes.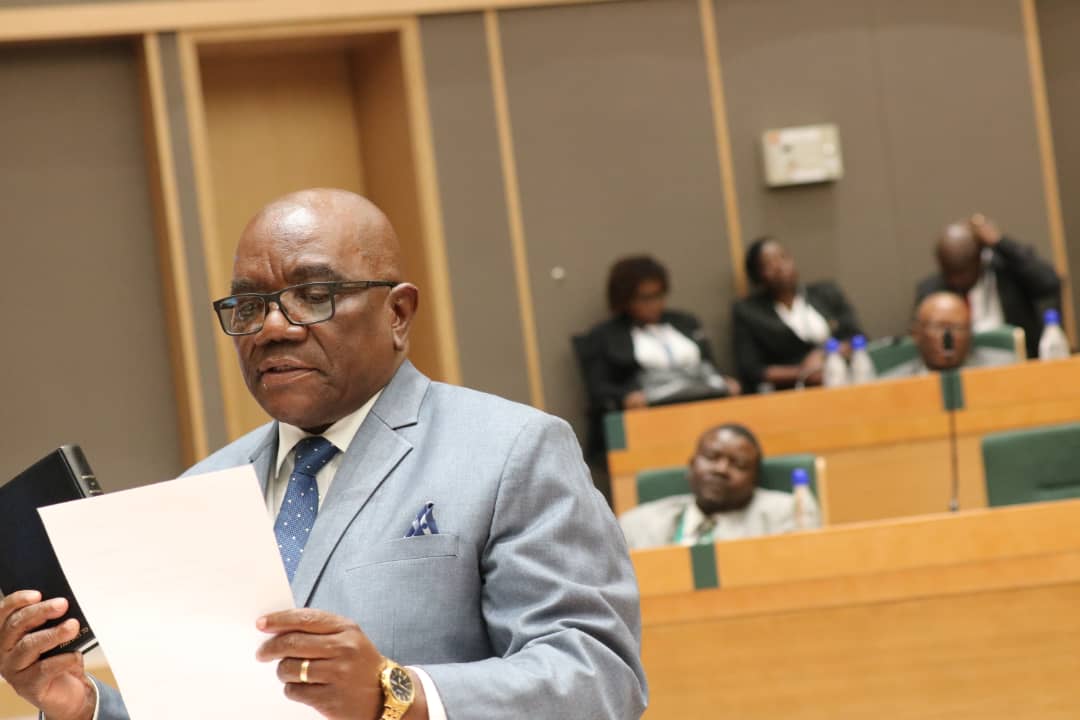 Chinomona and Nyambuya were duly sworn in by Chief Justice Luke Malaba. Nyambuya also becomes the Chairperson of Committees.
Are you a Civil Servant or Pensioner in Zimbabwe?
Get a smartphone 📱 on Zero Deposit. 24 hours to process.
Earlier on Friday, ZANU PF's Jacob Mudenda was re-elected unopposed as the Speaker of the National Assembly also at the New Parliament Building at Mount Hampden in Harare.
Tsitsi Gezi, also of ZANU PF, was re-elected Deputy Speaker of the National Assembly unopposed after opposition party CCC National Assembly members did not turn up for the election.
Zimbabwe has a bicameral Parliament that is divided into two separate houses, that is the National Assembly (Lower House) and the Senate (Upper House).
The composition of the 10th Parliament of Zimbabwe (2023-2028) is as follows:
National Assembly
ZANUPF: 176 MPs.
136 direct election.
33 women's quota.
7 youth quota.
CCC: 103 MPs.
73 direct election.
27 women's quota.
3 youth quota.
Senate
ZANUPF: 33.
CCC: 27.
18 Chiefs.
2 representing People With Disabilities.
More: Pindula News
Tags
14 Comments
Leave a Comment
Generate a Whatsapp Message
Feedback