PICTURES: Compare & Contrast Govt Vs Pvt Efforts To Build Toilets In Cyclone Idai Affected Areas
4 years ago
Tue, 06 Aug 2019 16:49:38 GMT
Results from governmen, Ministry of Public Works, to build Blair toilets in Tropical Cyclone Idai ravaged Manicaland have so far been far from inspiring. This comes at a time when a group of individuals who mobilised resources via gofundme have already done a splendid job. It took only 20 days for Freeman Chari and his team to dig & build the Blair toilets at Ngangu. Meanwhile, the Ministry of Public Works has since abandoned uncovered pits at the site. See pictures below.
Freeman Chari and Team Blair Toilets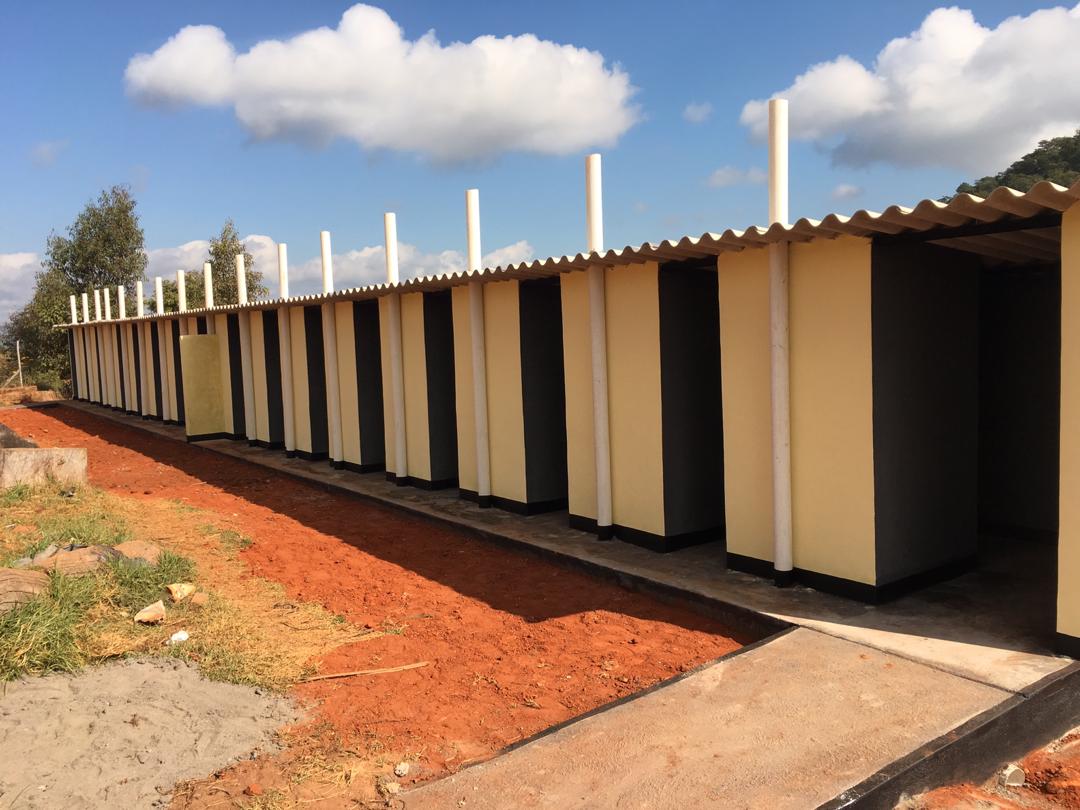 2. Ministry of Public Works Toilets or purported toilets.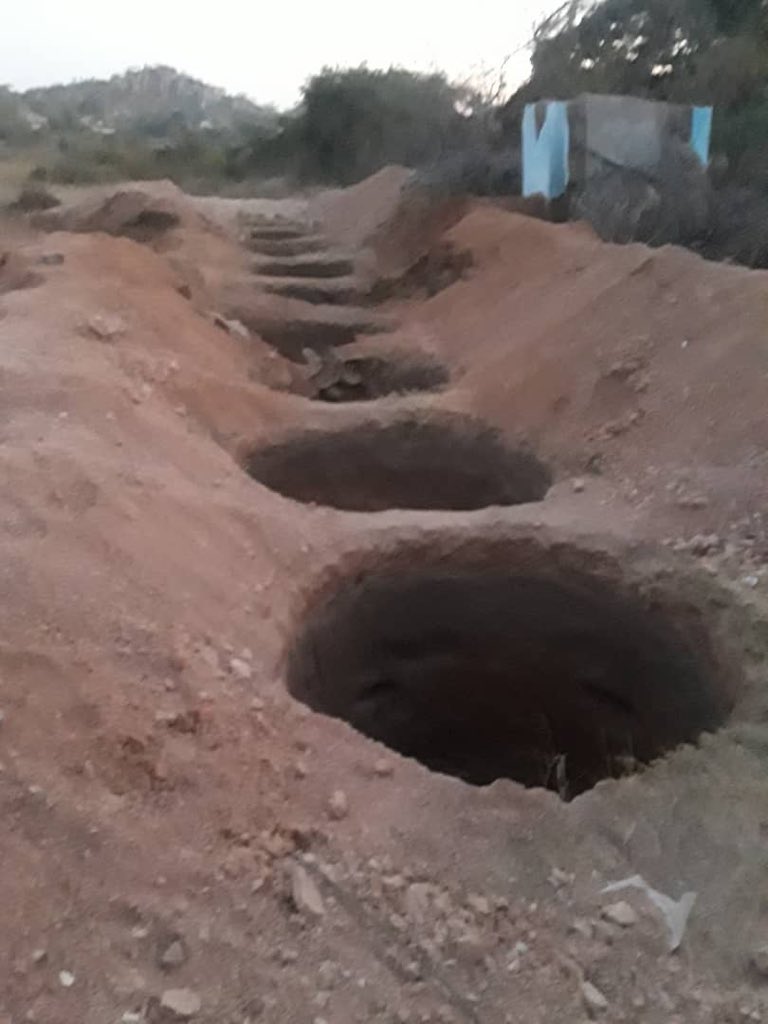 More: Freeman Chasi
Tags
0 Comments
Leave a Comment
Generate a Whatsapp Message
Feedback