PICTURES: Wheelchair Bound Dumiso Dabengwa Wheeled Into FastJet Plane
4 years ago
The former Home Affairs Minister and ZAPU leader Dumiso Dabengwa  was recently seen sitting in a wheelchair at Joshua Mqabuko International Airport before he was flown to Harare.
This was his his first public appearance since December before he underwent lengthy treatment in South Africa into early this year.
A friend of family revealed that he has a liver disease which normally causes fatigue, weakness and weight loss. Dabengwa was wheeled to a FastJet plane to Harare on Monday morning while being supported by his wife, Zodwa.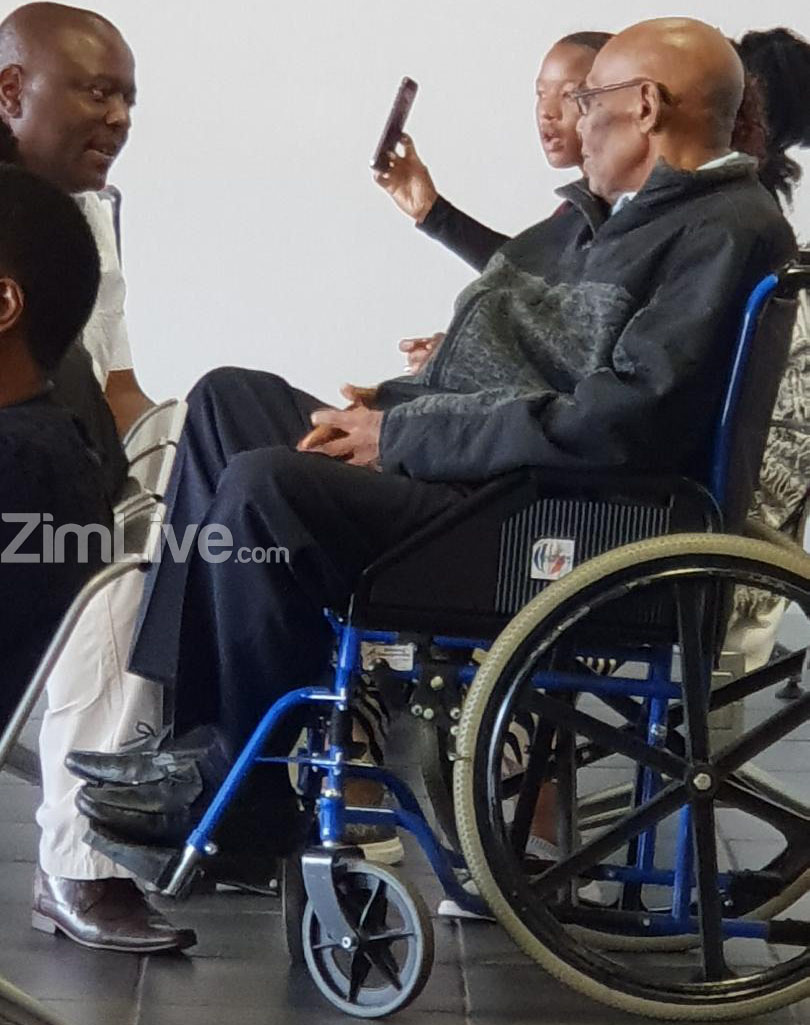 The picture below was taken when Dabengwa last appeared in the public on 7 December at the Dumiso Dabengwa Foundation launch.
Are you a Civil Servant or Pensioner in Zimbabwe?
Get a smartphone 📱 on Zero Deposit. 24 hours to process.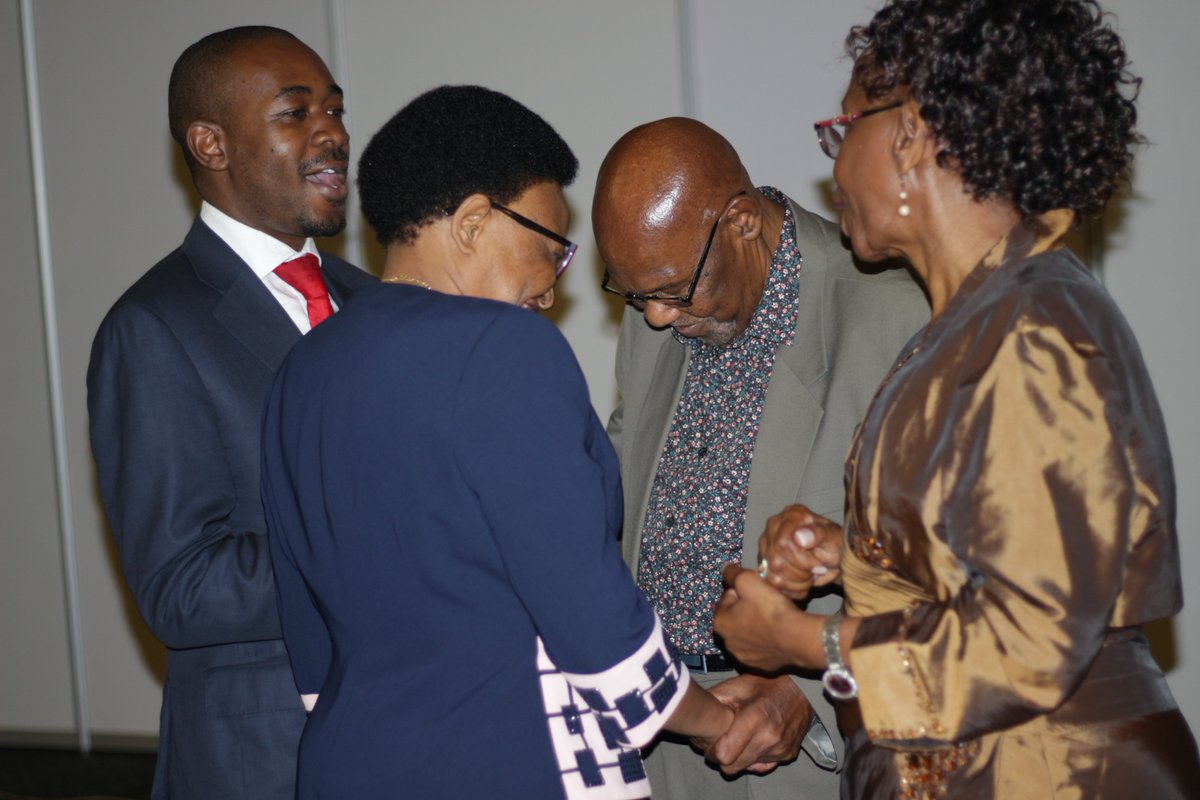 Dabengwa pulled out of ZANU PF in 2009 that he was leaving Zanu PF hence withdrawing from the Unit Accord of 1987.
Dabengwa is among ZAPU members who were detained at Chikurubi Maximum Prison from 1982 to 1986, accused of plotting to overthrow the government of former Prime Minister Robert Mugabe.
Related:
More: ZimLive.com
Tags
0 Comments
Leave a Comment
Generate a Whatsapp Message
Feedback