PICTURES: Karoi Urban Park Neglected
3 years ago
MDC Mashonaland West has posted on Twitter some pictures purported to be the "neglected" Karoi Urban Park. The picture shows some structures which look like ruins due to lack of maintenance.
Parks, if maintained, can be a major source of revenue for local government authorities which are always crying over the inadequacy of resources to fund their operations.
See pictures below.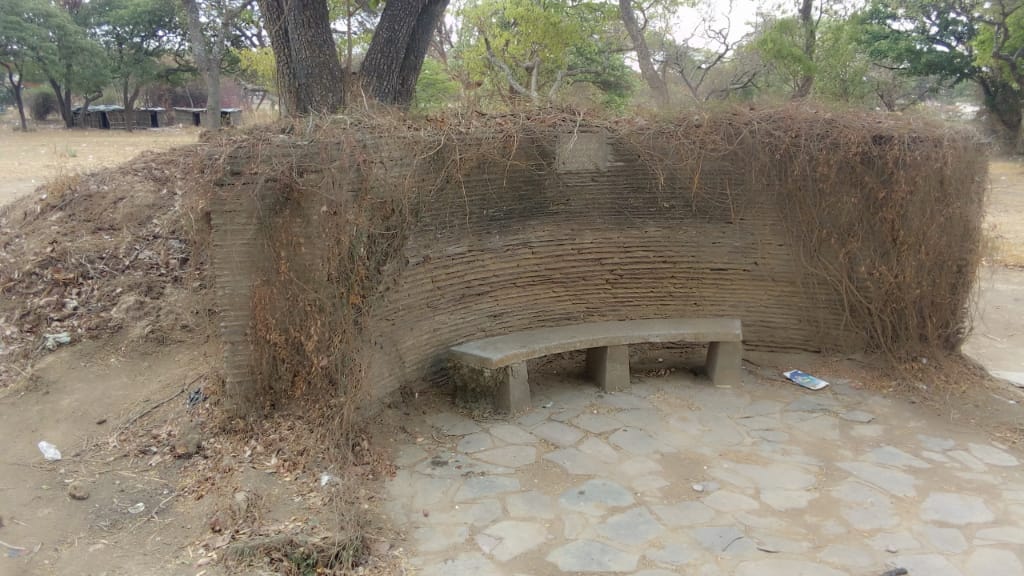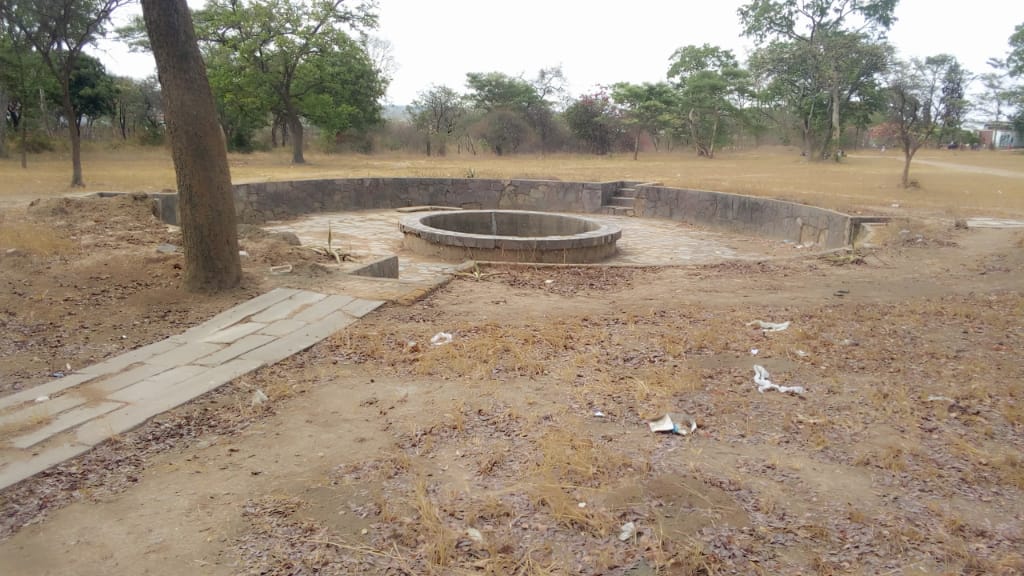 Are you a Civil Servant or Pensioner in Zimbabwe?
Get a smartphone 📱 on Zero Deposit. 24 hours to process.
More: MDC Mashonaland West
Tags
0 Comments
Leave a Comment
Generate a Whatsapp Message
Feedback