PICTURES: Police Recover Over 5 000 Tonnes Of Mealie-Meal From Millers In Harare - ZBC News
3 years ago
Mon, 24 Feb 2020 17:03:02 GMT
Zimbabwe Republic Police have reportedly recovered five thousand tonnes of mealie-meal from millers in Harare amid reports that some millers are abusing the subsidised mealie-meal.
This comes when there is an acute scarcity of mealie-meal in the country due to drought and poor agriculture policies.
There are also reports suggesting that some millers were even exporting the scarce commodity to the Democratic Republic of Congo (DRC) when the government is importing grain and also receiving food aid from sympathisers and stakeholders.
See pictures below.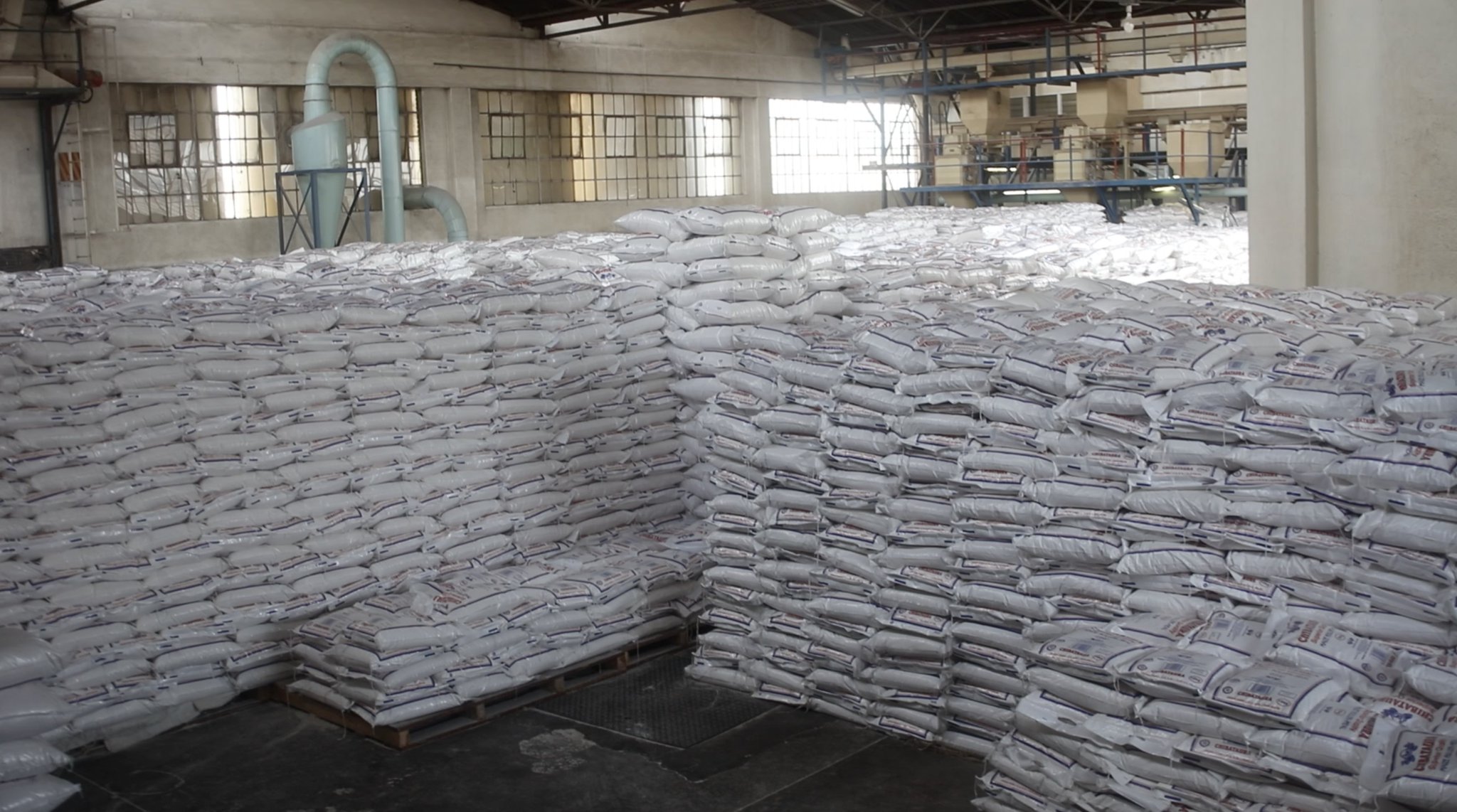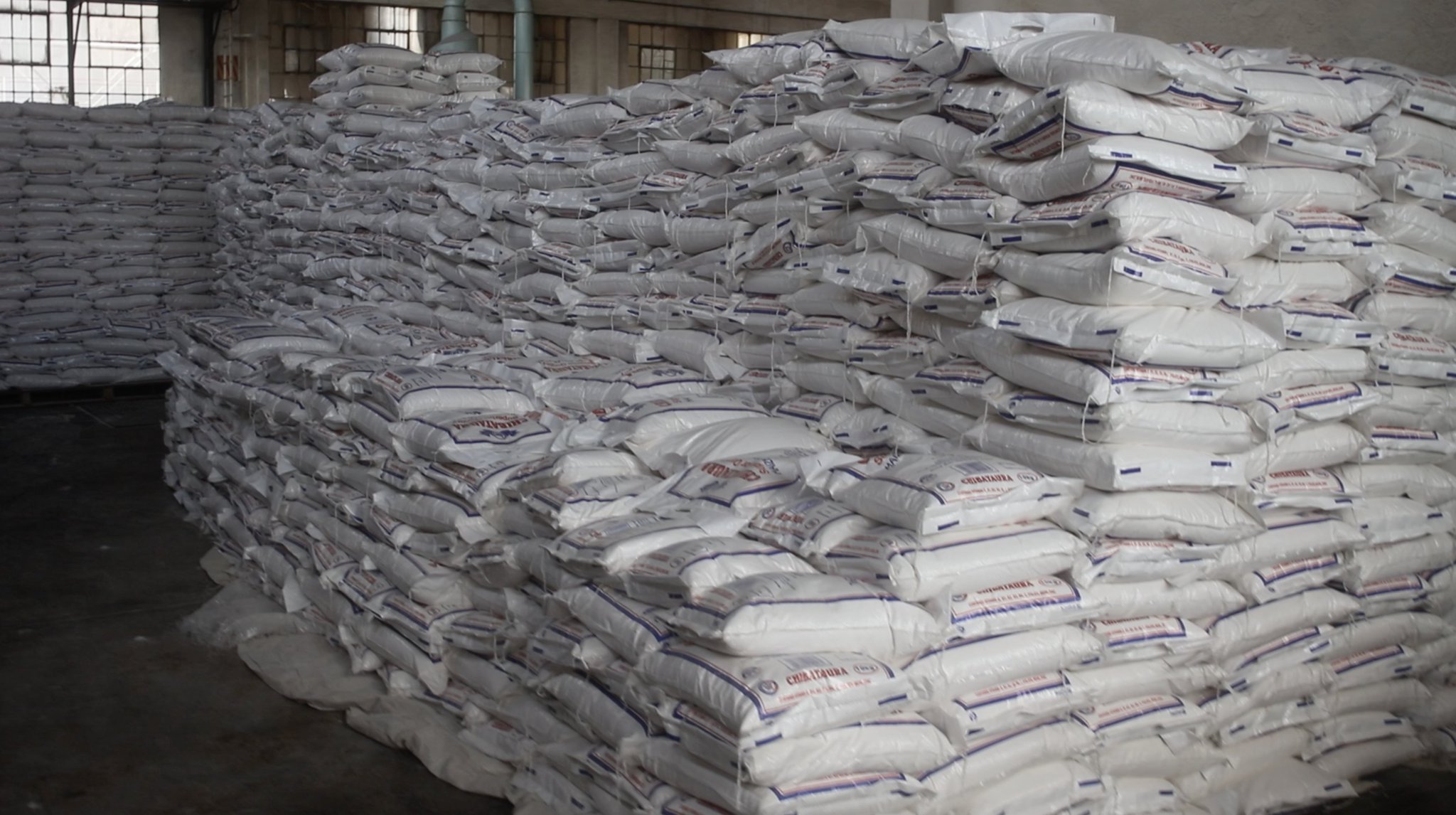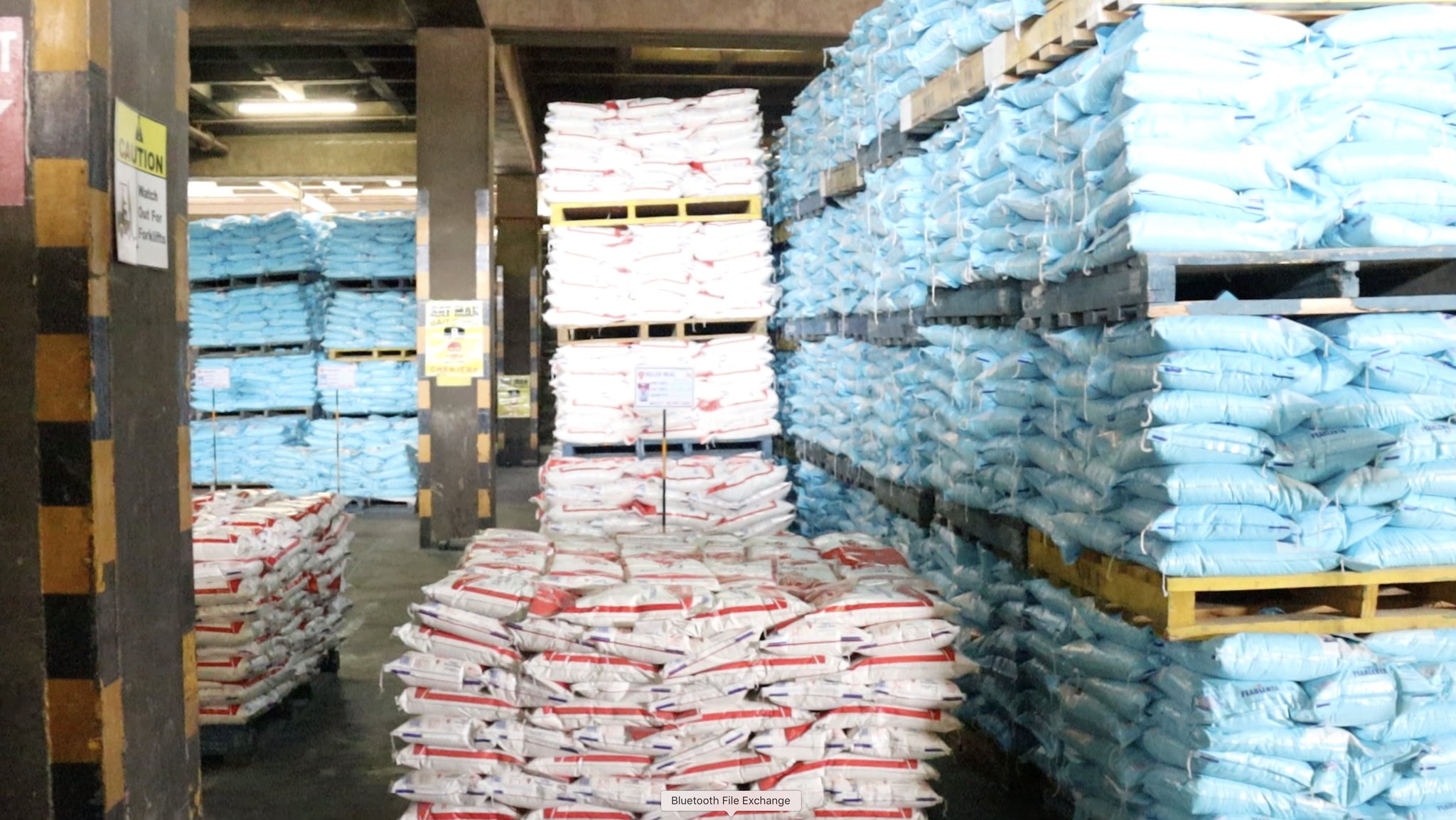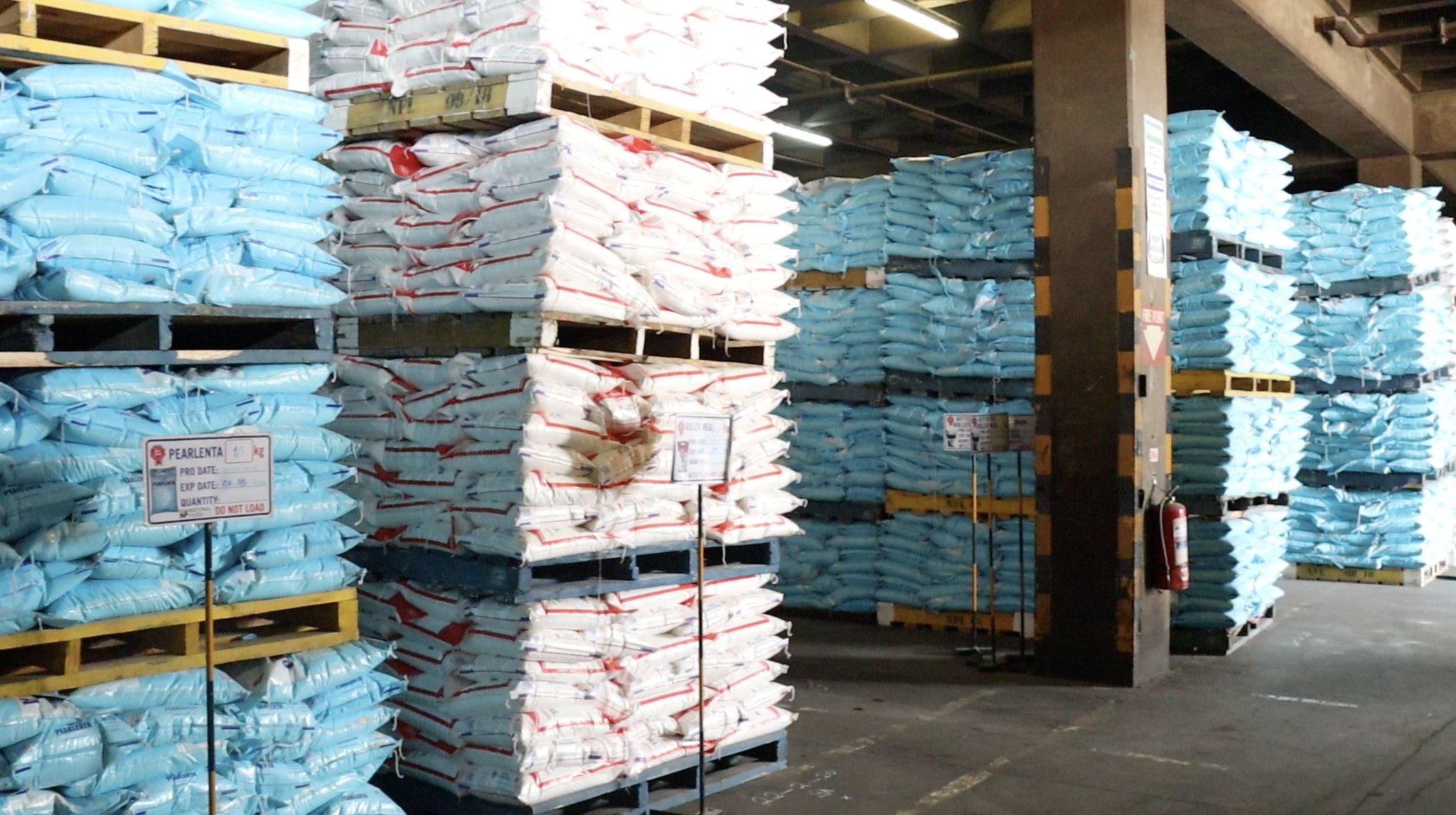 More: ZBC News
Tags
0 Comments
Leave a Comment
Generate a Whatsapp Message
Feedback