Ms Shally Buys Sweater As Alike Ginimbi's Jersey
2 years ago
The late Genius "Ginimbi" Kadungure's business manager, Ms Shally (real name Shaleen Manhire-Nullens) says she is still hurting following the death of the socialite on 8 November in a horrific car crash.
In memory of him, she decided to buy a sweater similar to one that was owned by the late socialite.
Taking to social media on Friday, Ms Shally who was always supportive of Ginimbi posted an image of her clad in the sweater with the caption:
Some things are bought just because they remind you of a specific special person.
This caption also served as a disclaimer for social media police who likely would have jumped into the conclusion that Ms Shally took the sweater from the late's belongings.
Are you a Civil Servant or Pensioner in Zimbabwe?
Get a smartphone 📱 on Zero Deposit. 24 hours to process.
Earlier, Ms Shally used social media to dispel rumours claiming that she was evicted from Ginimbi's Domboshava mansion by his former wife Zodwa Mkandla. Wrote Ms Shally:
I don't usually respond to rumours but I decided to respond just to this one. When God decided to take Genius "Ginimbi" away, that second my position in his precious life was no more.

I was living with Genius not because I was homeless 😂😂.

When Genius was buried I flew back to South Africa the next day because I can't live in that house without him, every corner of that house holds precious memories.

I have been living in South Africa to be specific Sandton central since 1999 it's as good as home to me.

Anything that has to do with Genius I'm just a call away. I will stay loyal to him until the day we meet again. Shallo😊.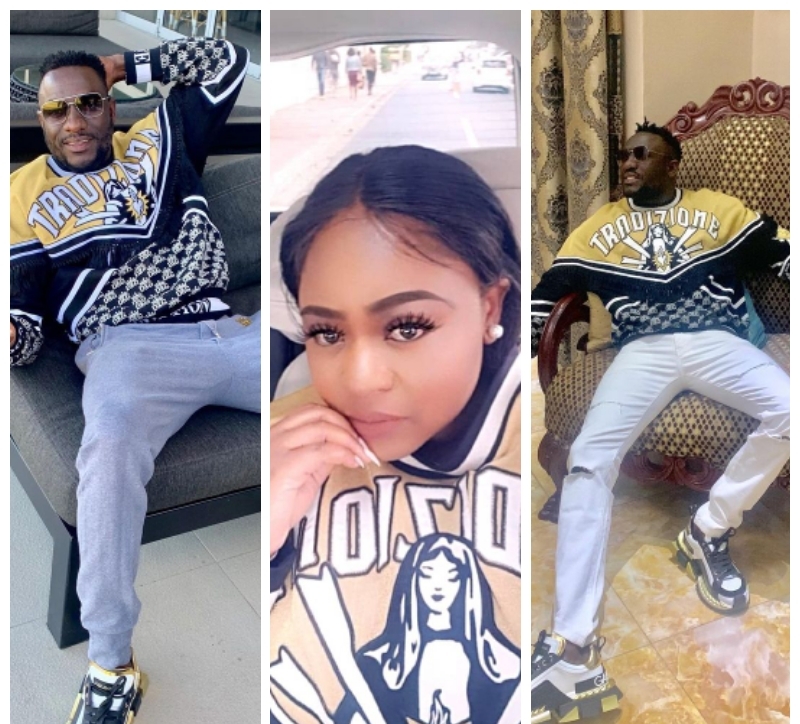 Tags
0 Comments
Leave a Comment
Generate a Whatsapp Message
Feedback