Former RBZ Governor Kombo Moyana Has Died
2 years ago
Tue, 19 Jan 2021 14:47:29 GMT
The former Reserve Bank of Zimbabwe (RBZ) governor Kombo Moyana has died from COVID-19.
He was 78.
Moyana was the first black central bank chief between 1983 and 1993. He succeeded Desmond Krogh, who was governor between 1979 and 1983.
The wife to former Foreign Affairs Minister, Simbarashe Mumbengegwi, who is the ZANU PF secretary for external affairs, has also succumbed to COVID-19.
Chief Mashayamombe, who passed away at Norton Hospital on Monday after being "admitted after developing breathing problems", is also thought to have succumbed to the disease.
Yesterday, Zimbabwe reported 60 more COVID-19 deaths, although the 36 deaths from Harare Province included those that occurred from Friday night to Sunday.
The government imposed a month-long lockdown on 5 January to try and slow down the spread of the disease.
Here are pictures of Zimbabwean dollar banknotes issued by Moyana during 1983 onwards, till his retirement in 1993.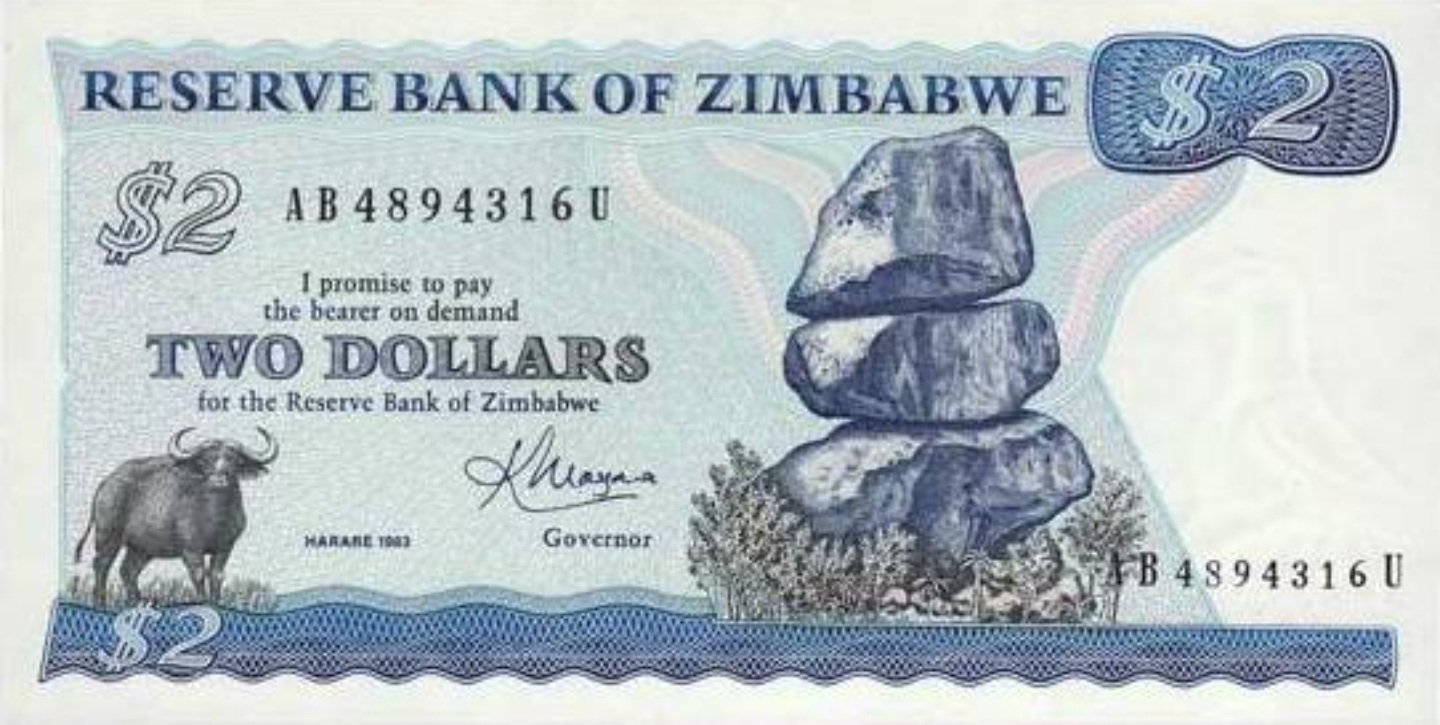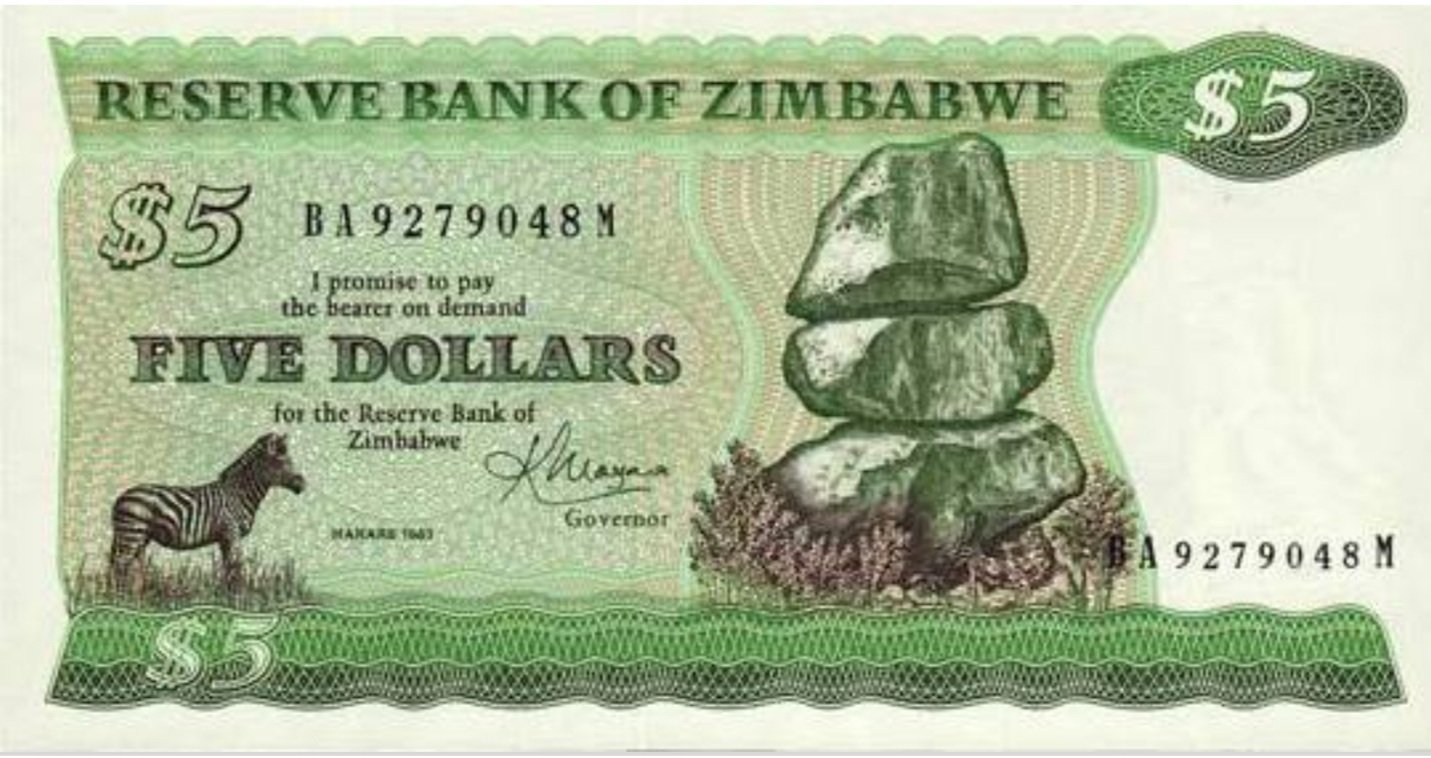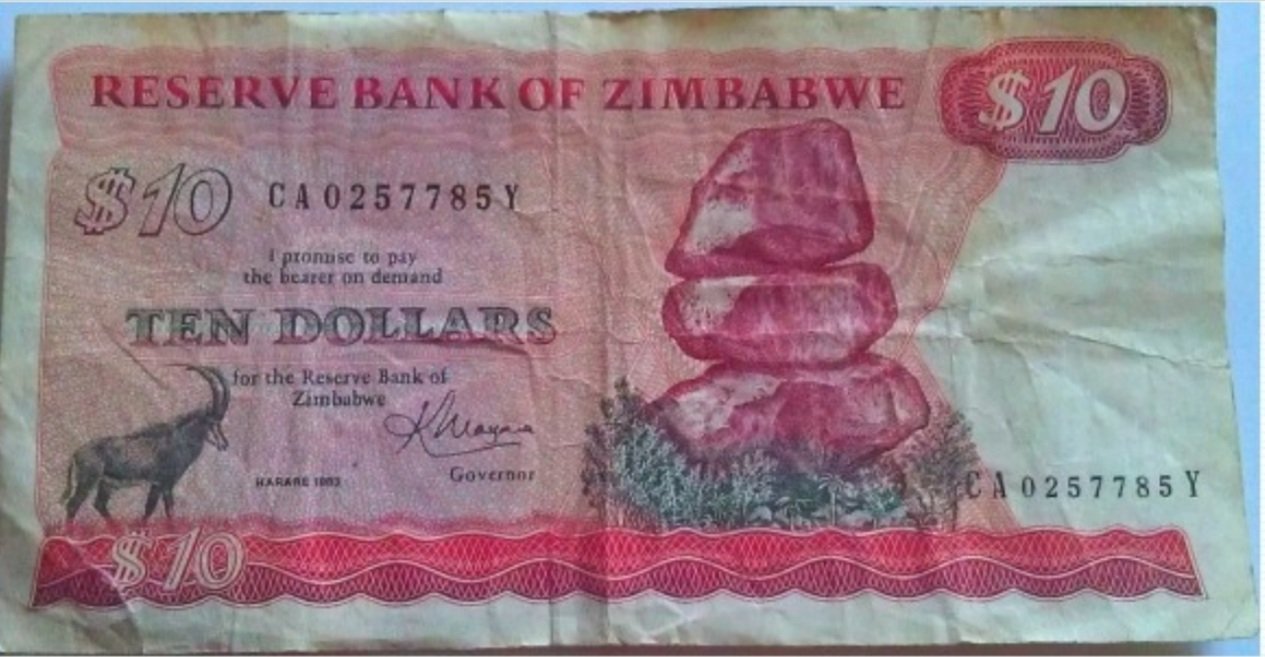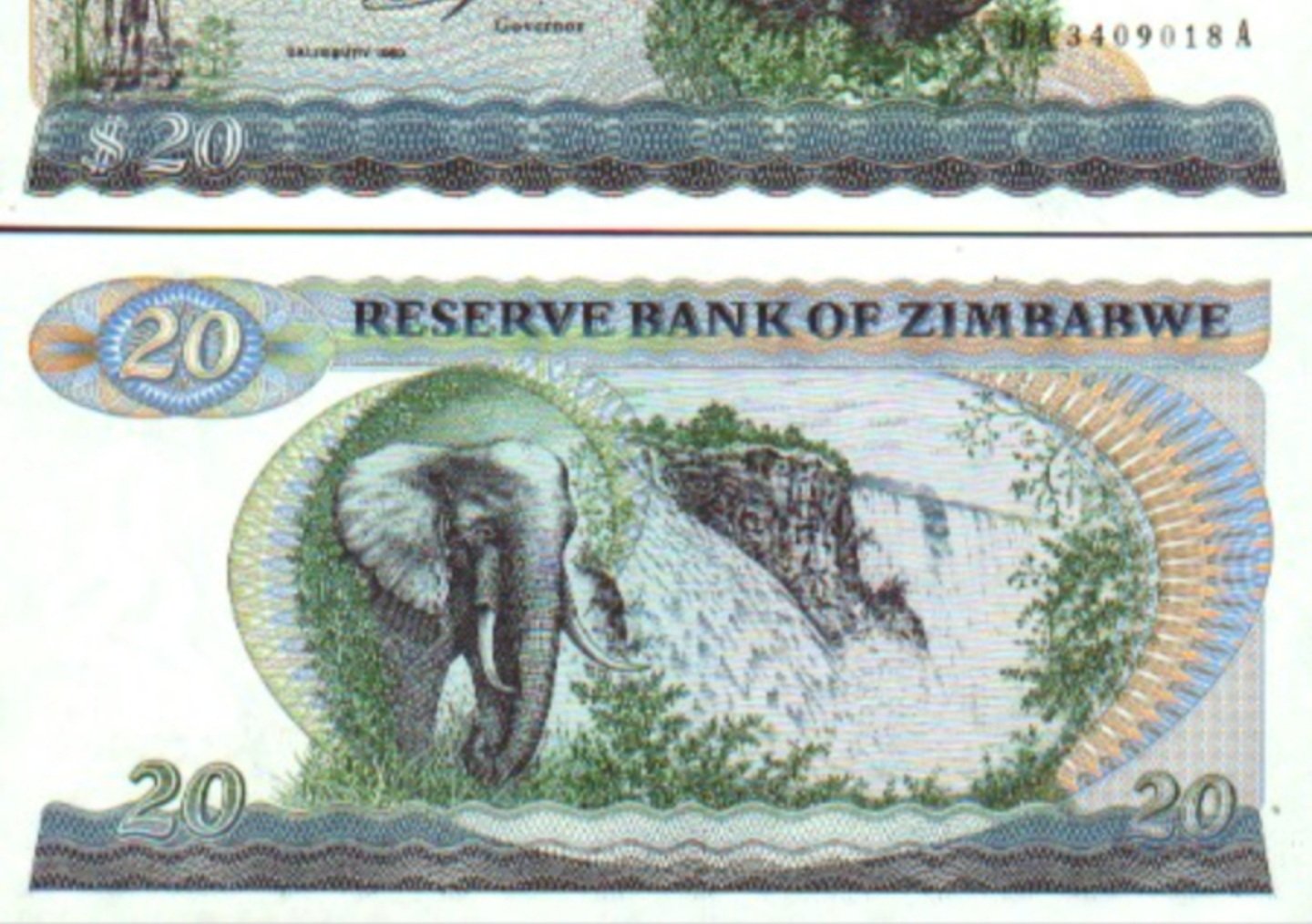 Tags
0 Comments
Leave a Comment
Generate a Whatsapp Message
Feedback