PICTURES: Police Officer Run Over, Dragged By ZUPCO Bus
2 years ago
Thu, 01 Jul 2021 10:07:02 GMT
A female police officer was run over by a ZUPCO bus which dragged her for about 30 metres thereby breaking her into pieces.
Below are some of the pictures taken from the scene.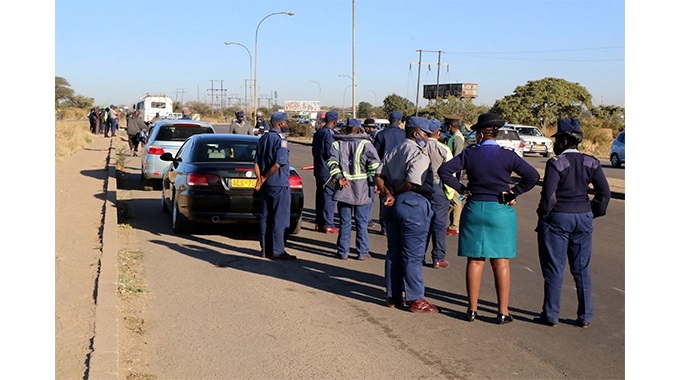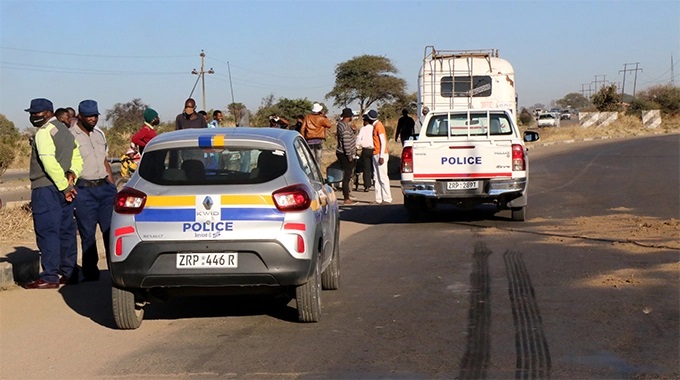 Investigations are underway to establish the cause of the accident.
The Sunday News reports that the police officers who were at the scene were visibly shaken following the tragic death of their colleague.
More: The Sunday News
Tags
0 Comments
Leave a Comment
Generate a Whatsapp Message
Feedback