Ali Naka Hails Mozambique's Warring Parties For Ceasefire Agreement
4 years ago
Wed, 07 Aug 2019 02:41:26 GMT
Mozambique's ruling party, the Mozambique Liberation Front/  Portuguese Frente de Libertação de Moçambique (FRELIMO) and the opposition party, the Mozambican National Resistance/ Resistência Nacional Moçambicana (RENAMO) have been hailed for signing a ceasefire agreement to end decades of hostilities that claimed more than a million lives.
Mozambique's President Filipe Nyusi signed the peace accord with  Renamo leader, Mr Ossufo Momade in the presence of several African Heads of State.
Writing on Twitter, Prominent Pan Africanist personality, Ali Naka said:
For the people of Mozambique, today brings the promise of an end to decades of conflict, uncertainty, renewal of national unity and cohesion.

This achievement matters to all of us in Africa. It shows that we can find solutions to our problems, no matter how protracted and difficult.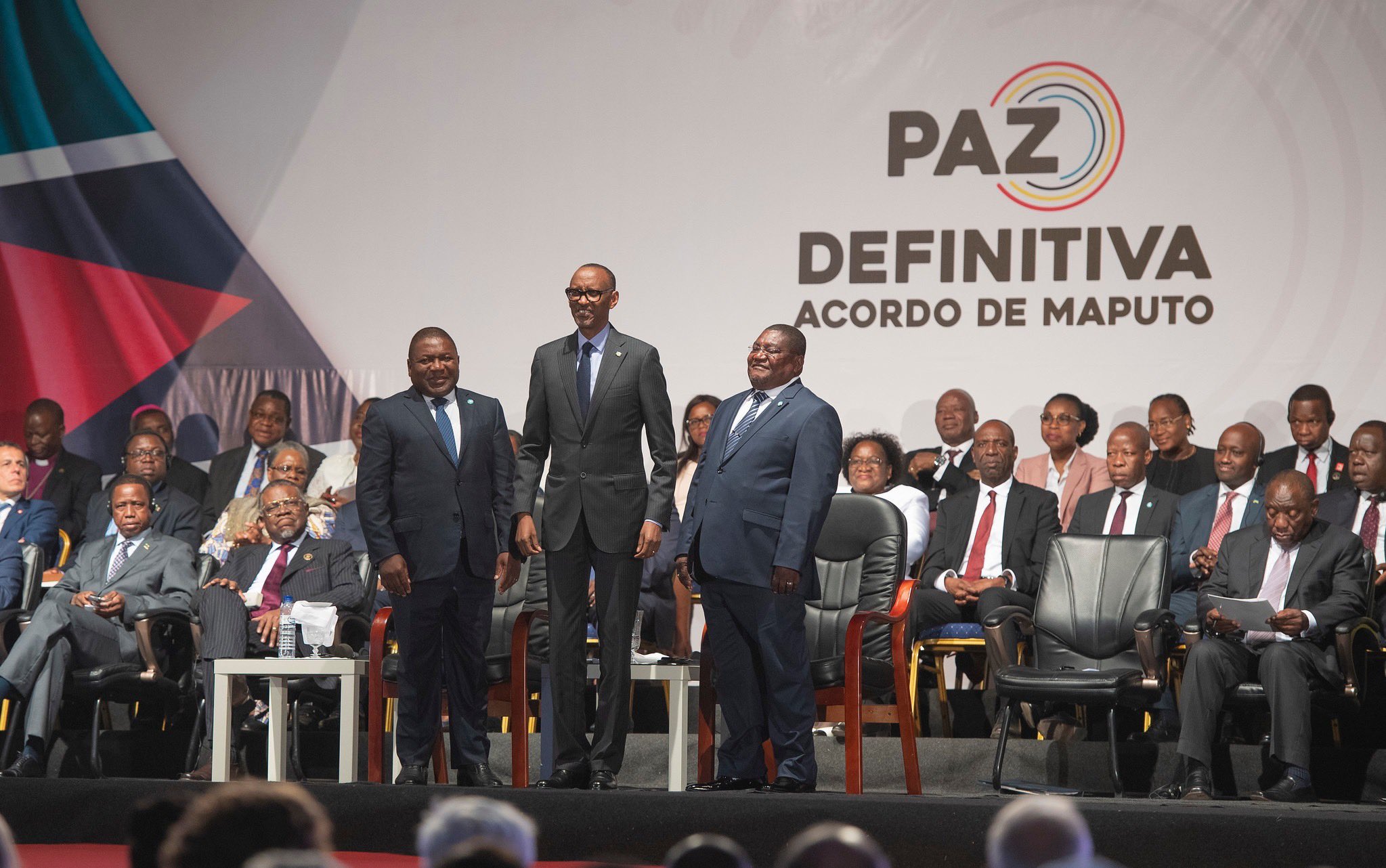 Tags
0 Comments
Leave a Comment
Generate a Whatsapp Message
Feedback