PICTURES: President Mnangagwa Opens Mahusekwa Hospital
4 years ago
Sat, 16 Nov 2019 17:20:17 GMT
President Emmerson Mnangagwa has today opened Mahusekwa Hospital in Mashonaland East Province.
The Hospital was built under a Chinese aid project to help Zimbabwe provide quality health services in the countryside where about 70% of the population resides.
President Mnangagwa praised the Chinese government for its support to Zimbabwe saying that the hospital bears testimony to the good relations existing between Zimbabwe and the Asian giant.
The Hospital has been in operation for years now but has not yet been officially opened.
The event was attended by China's ambassador to Zimbabwe, Mr Guo Shaochun who said that Zimbabwe had answers to its problems.
See pictures below.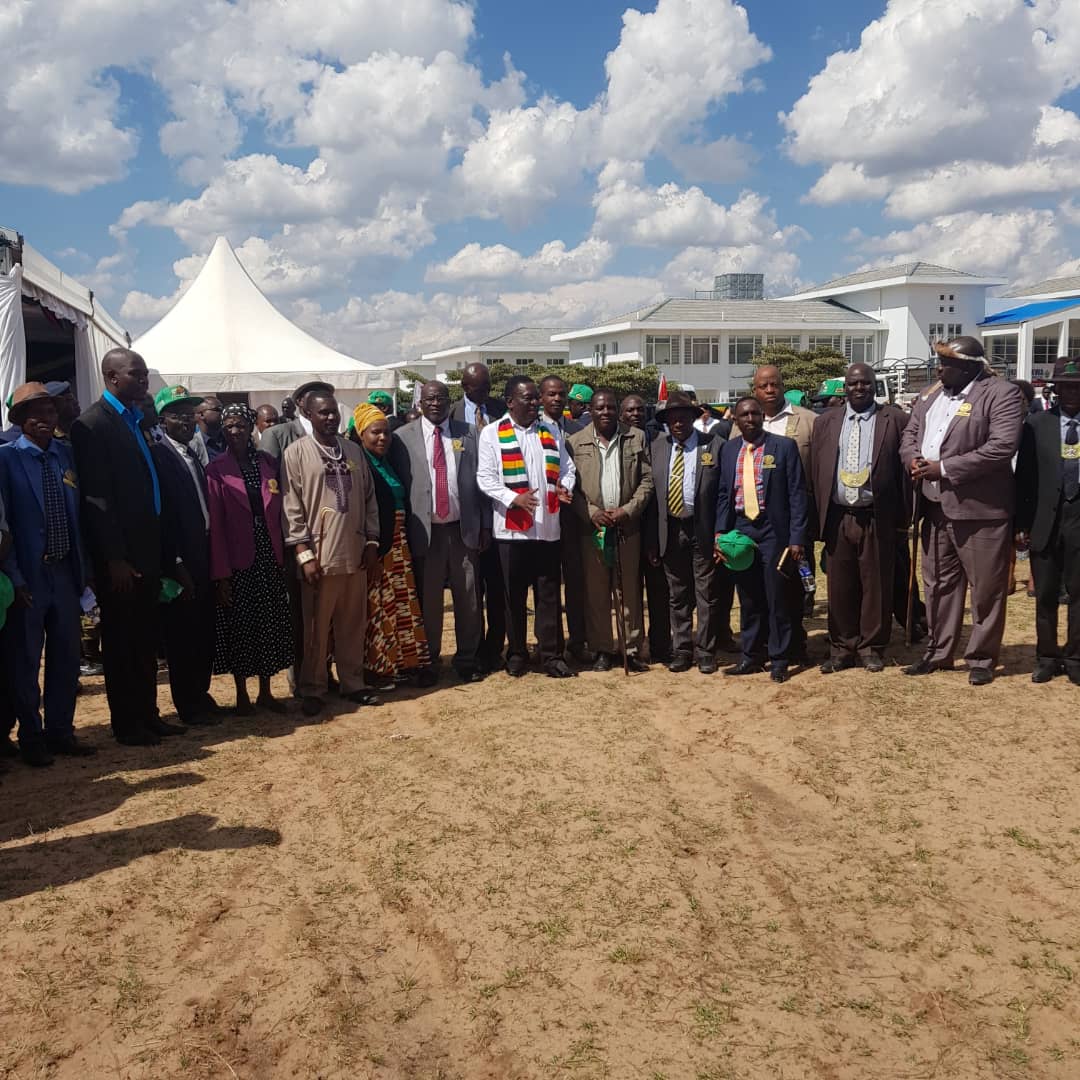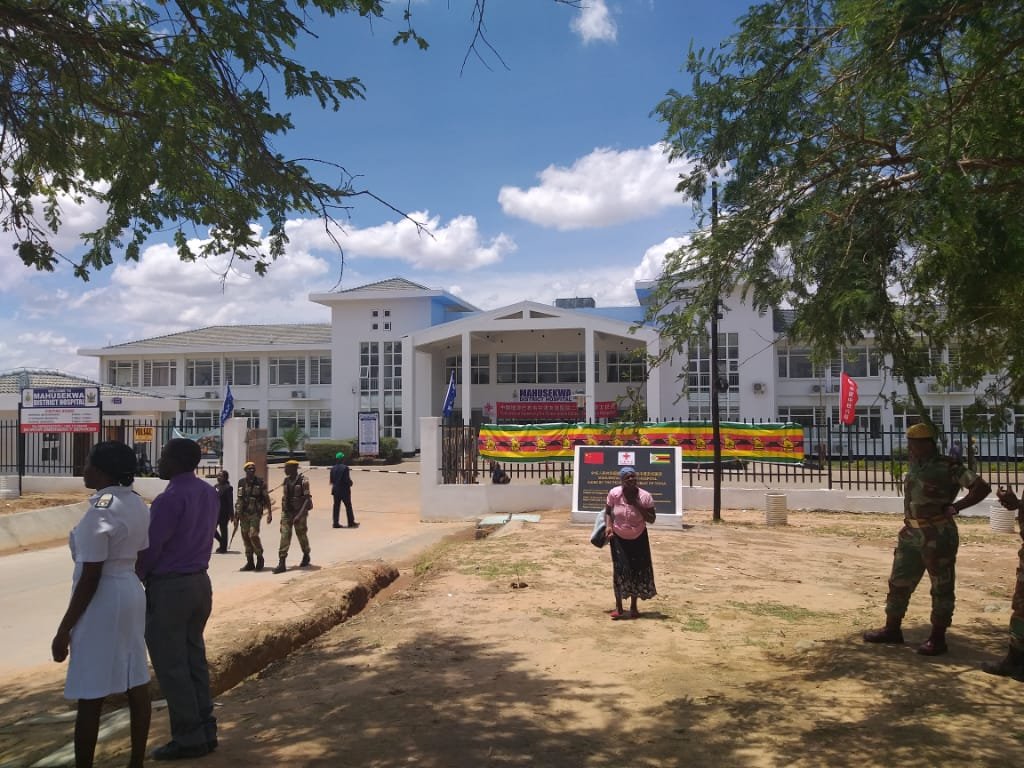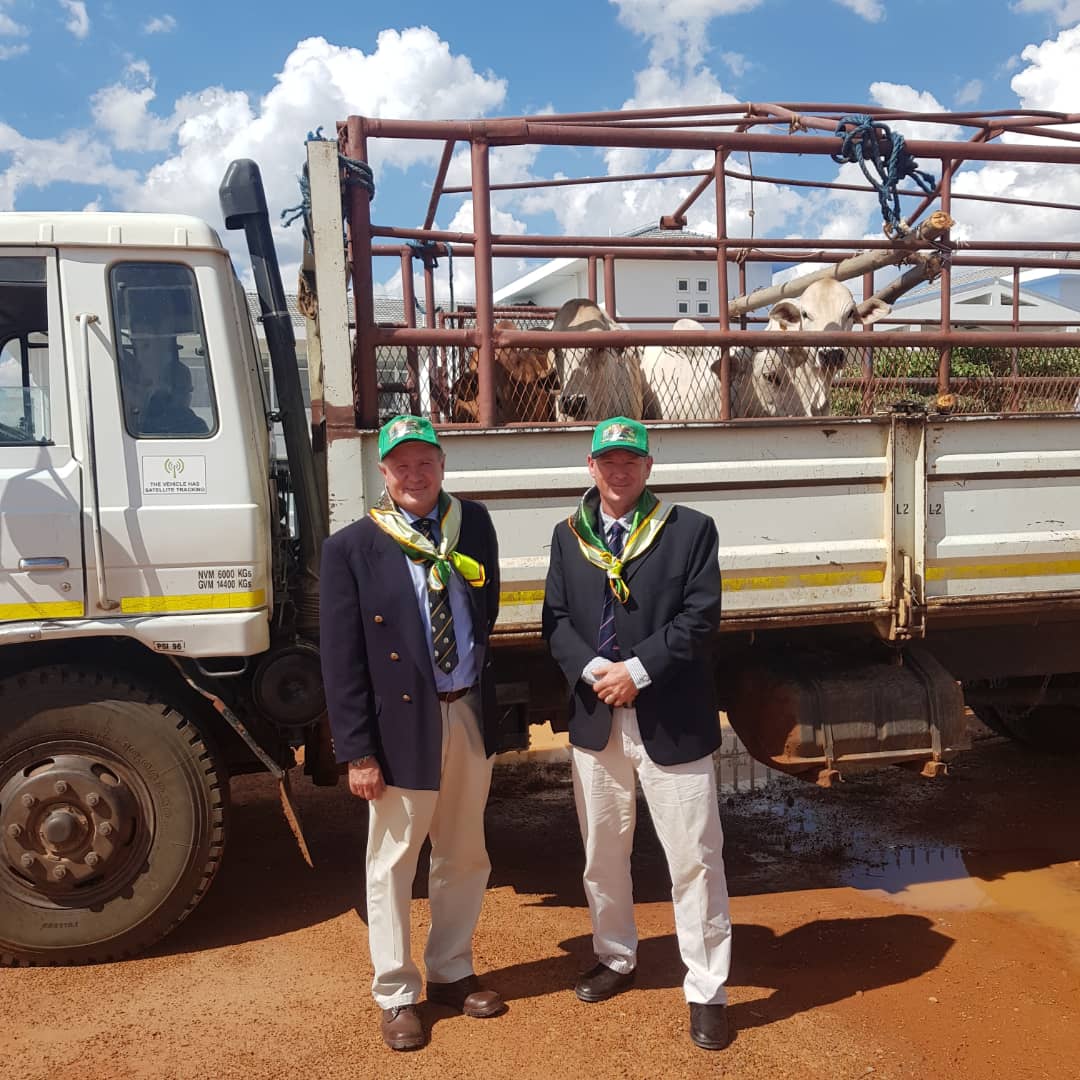 More: ZBC News
Tags
0 Comments
Leave a Comment
Generate a Whatsapp Message
Feedback