PICTURES: China's Foreign Affairs Minister Arrives In Zimbabwe
3 years ago
Sun, 12 Jan 2020 02:45:34 GMT
The Foreign Affairs Minister of the People's Republic of China, Wang Yi has arrived in Zimbabwe. He was received by his counterpart, Retired Lt General Sibusiso Moyo at Robert Gabriel Mugabe International Airport.
The Chronicle notes that Mr Yi was sent on an assignment by the Asian country's leader, President Xi Jinping, as a special show of strong commitment by Beijing to grow relations with Harare in 2020.'
The visit comes merely days after SB Moyo told the youth at a Global Shapers' Road To Davos Townhall 2020 workshop held at Mt Pleasant Business Park on Friday that Zimbabwe had not shunned its Look East Policy.
Moyo said that Zimbabwe had only opened doors to other countries whether East, West, South or North and all directions.
He added that Zimbabwe was simultaneously enhancing friendship with long-time friends and creating new friendships or reviving those which were now dead.
See pictures below.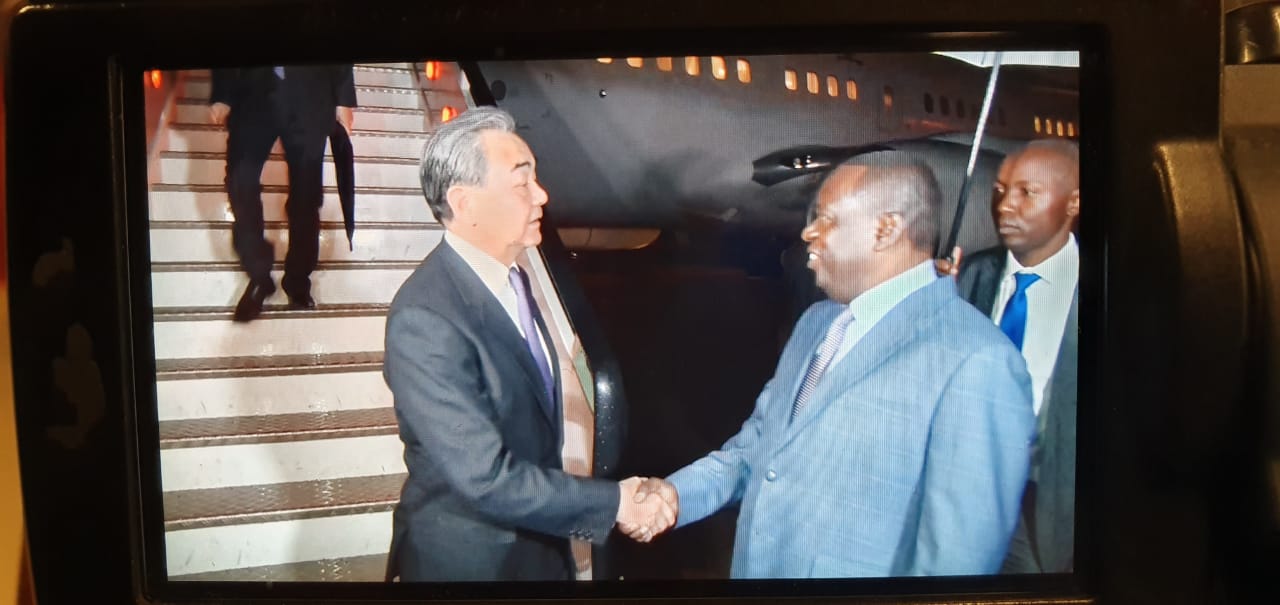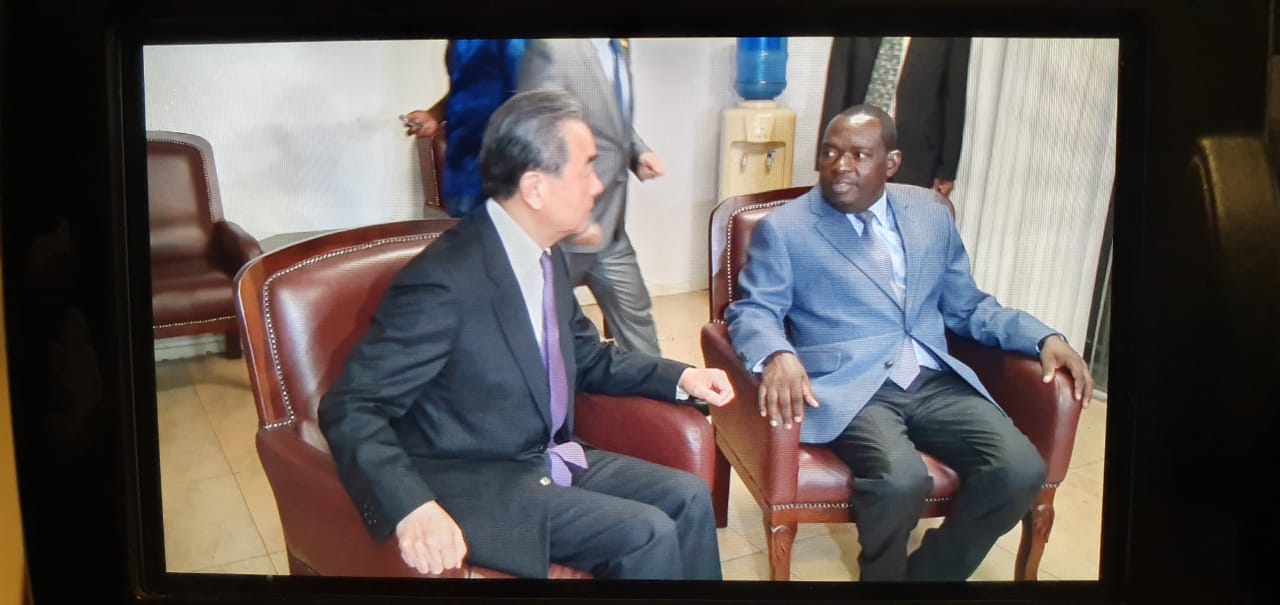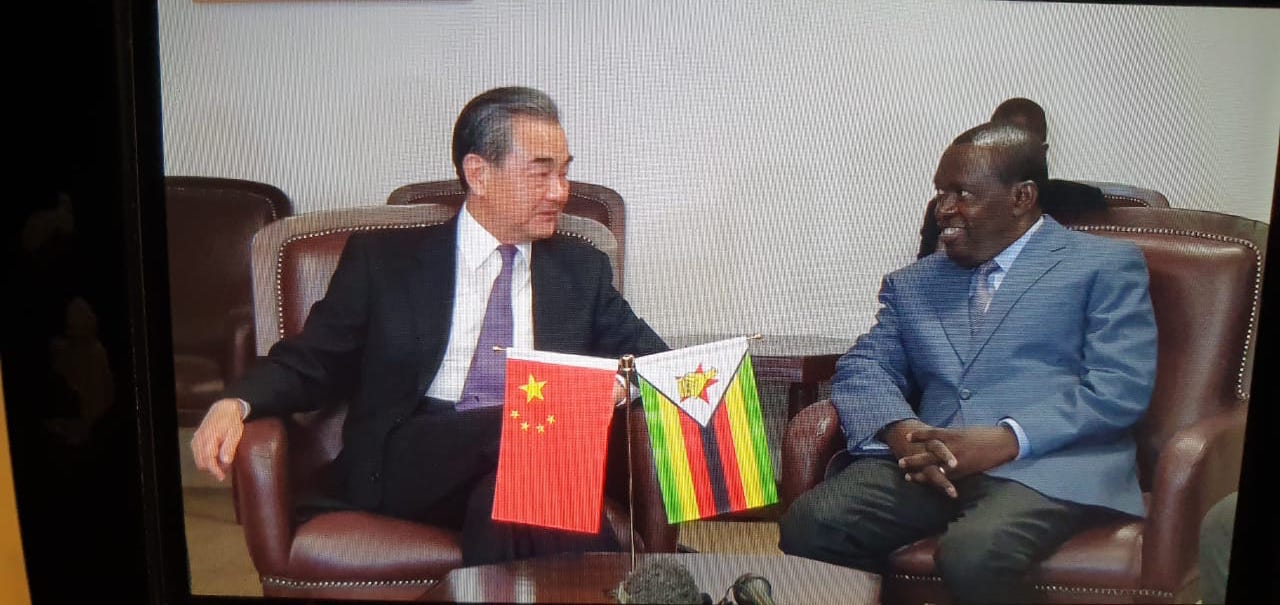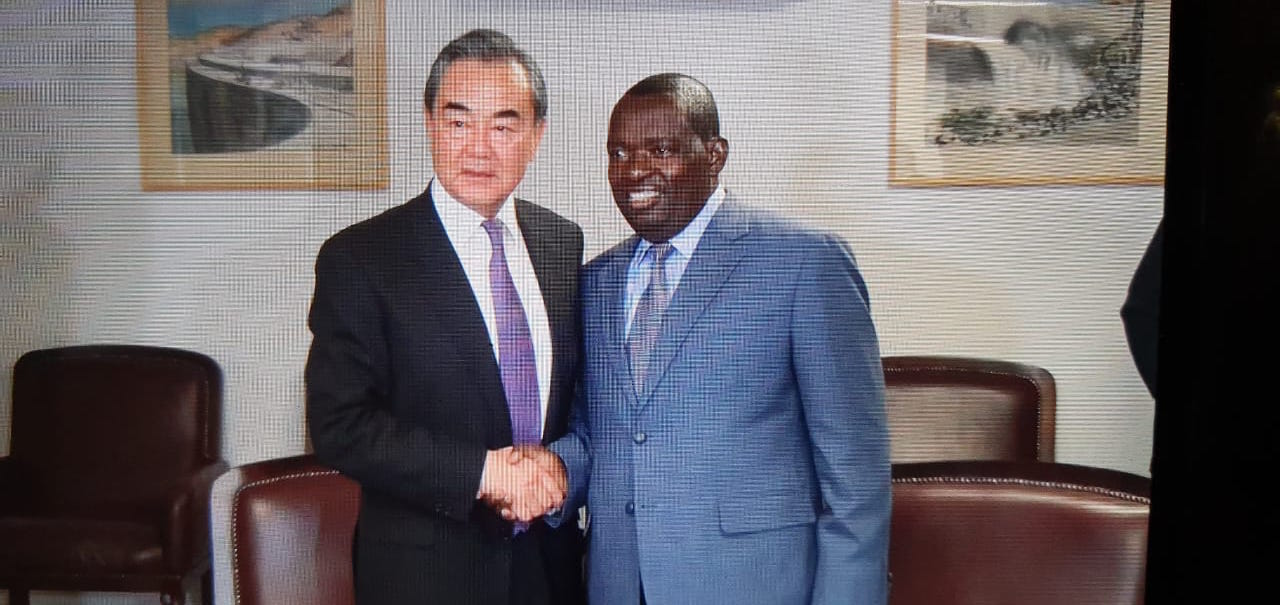 More: ZBC News
Tags
0 Comments
Leave a Comment
Generate a Whatsapp Message
Feedback