Mother-of-three Vanishes On Her Way To Work
A woman from Harare's Mufakose suburb went missing on Saturday after she left home early in the morning for Highlands where she works in a hair salon and never arrived at her workplace.
Thandiwe Chipamhadze (32), a married mother of three, last communicated with her niece at around 7 AM through a text message, saying she was having difficulties getting transport. Her sister, Emilia, told ZimLive on Tuesday:
She has no history of mental illness and is not the kind of person who will just elope. She always returns home to her children. We desperately need the public's help to find her.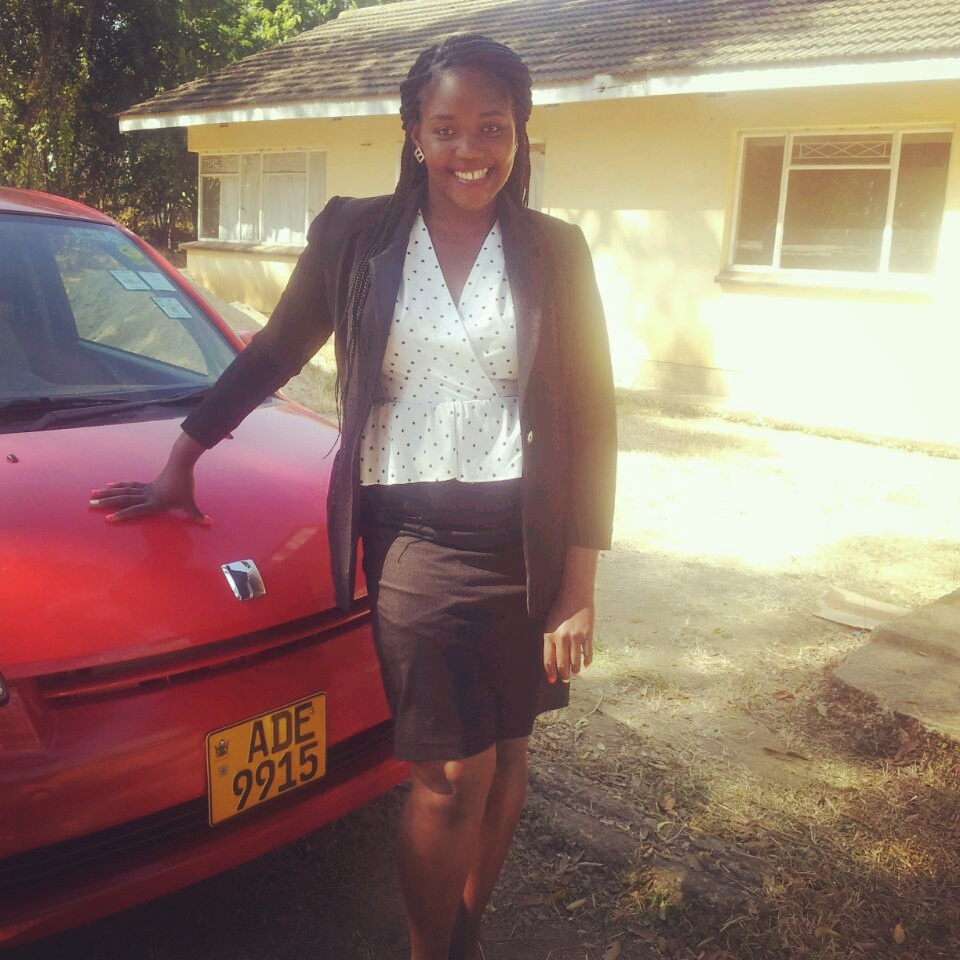 Chipamhadze's family believes that Thandiwe's last known location was a bus stop in an area of Mufakose known as Magandanga. She was wearing black jeans and a maroon top.
The family is appealing for those aware of her whereabouts to call on 0772637002 or 0773808476
Tags
Comments
Leave a Comment