PICTURES: Refurbishment Of Sakubva Stadium Underway
The refurbishment of Sakubva Stadium by Mutare City is reportedly underway. The local government authority is taking advantage of the postponement of the Castle Lager Premier Soccer League to expedite the process.
Reports suggest that the extension of changing rooms is now at window level while players' tunnel from changing rooms to pitch is almost complete.
The interior perimeter fence has also been installed.
The development was triggered mainly by local stadia ban by the Confederation of African Football for international tournaments.
ZIFA also condemned some of the local stadiums saying that they would not be used for the 2020 Castle Lager Premier Soccer League in their current state.
See pictures below.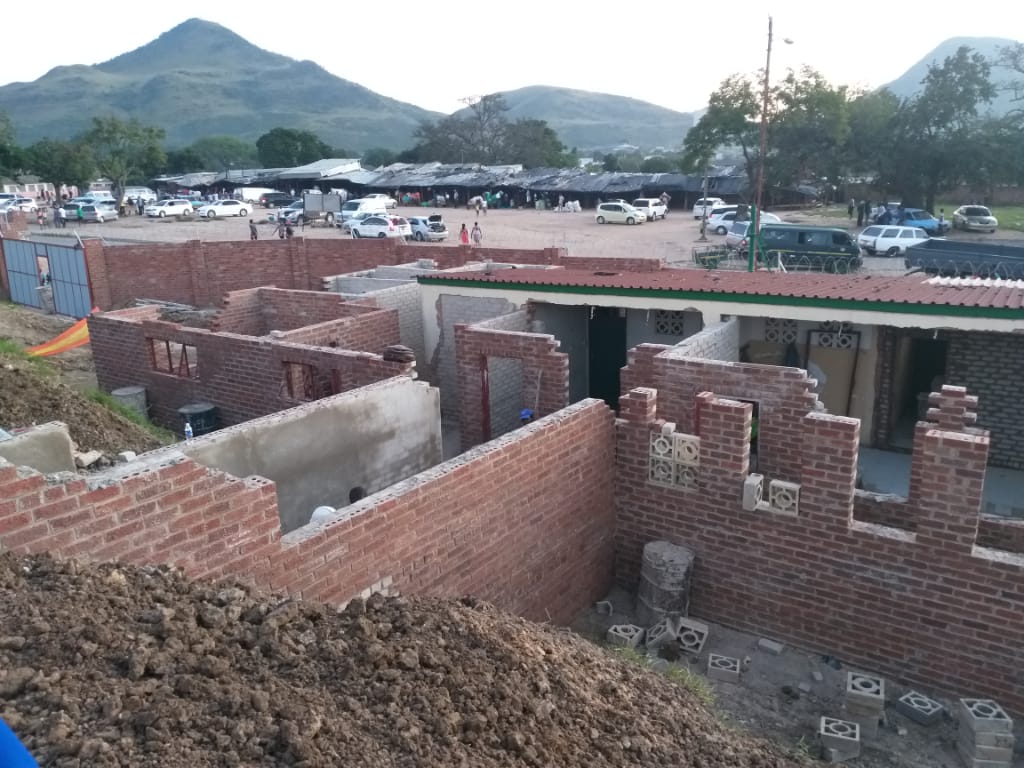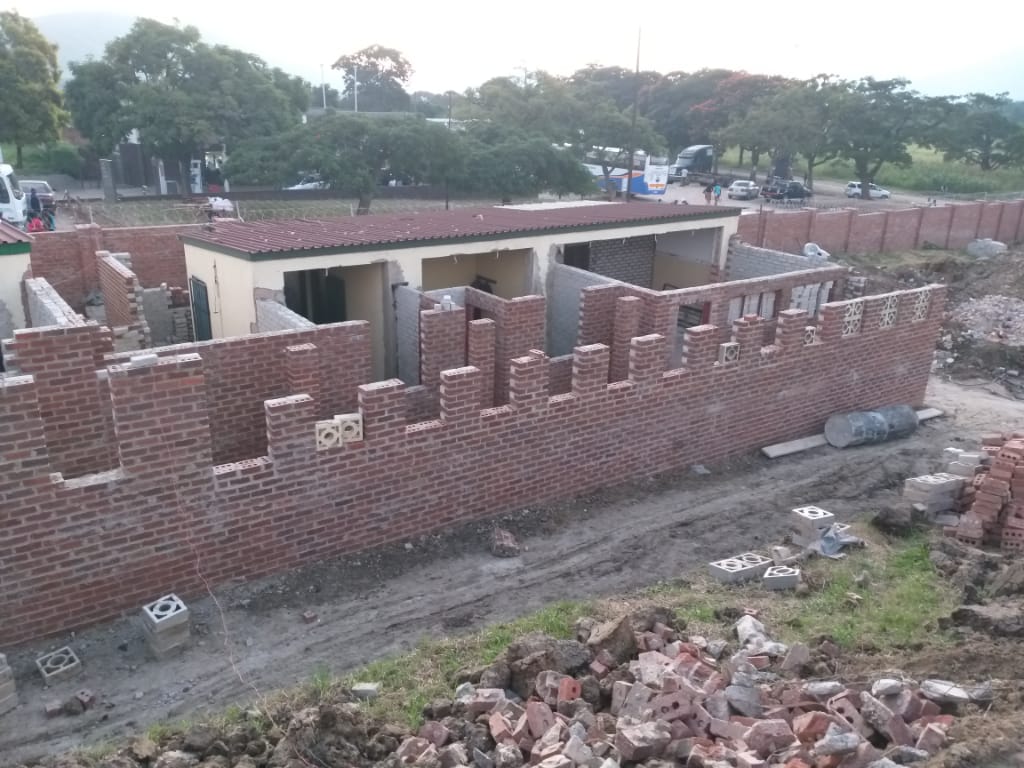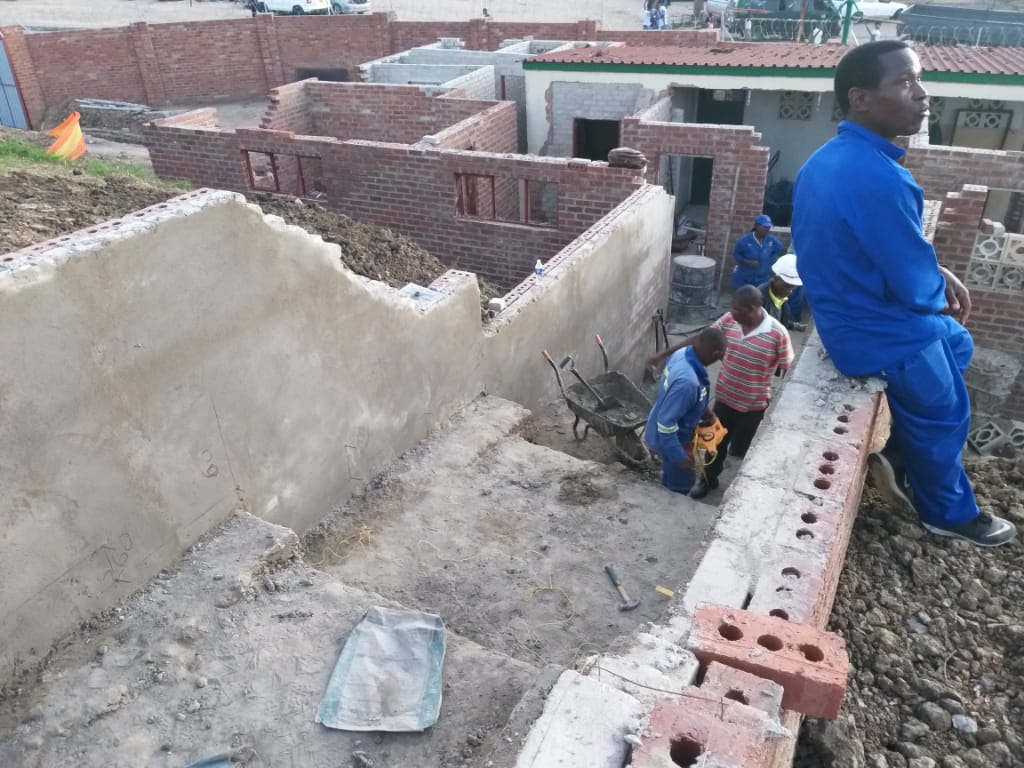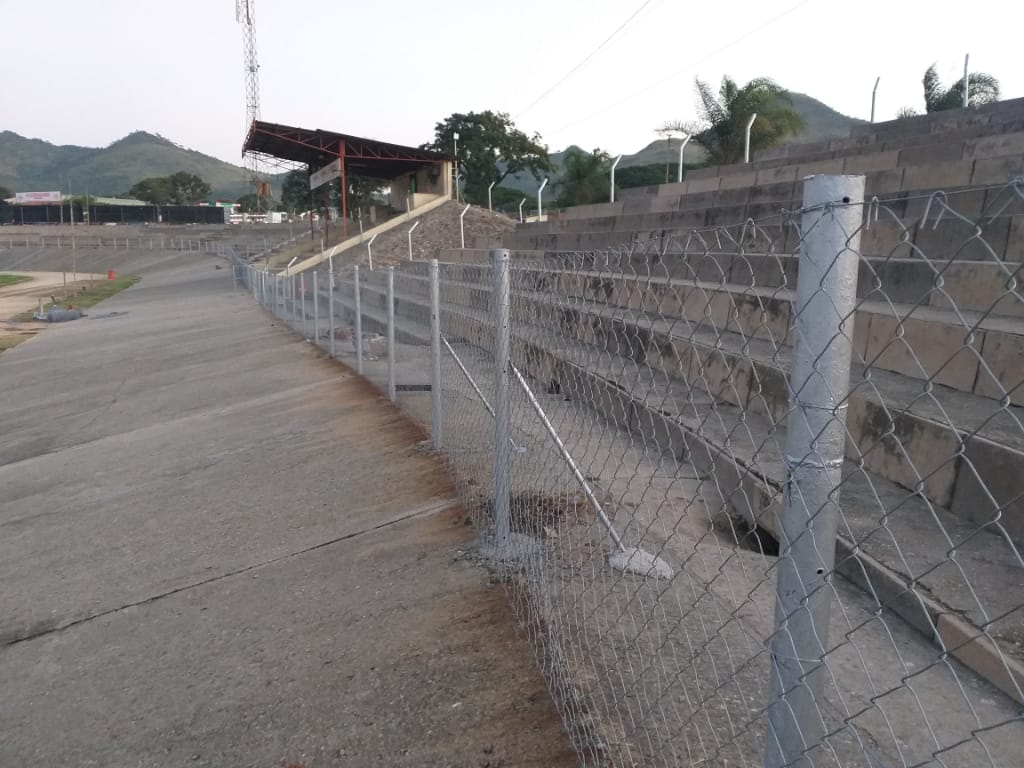 More: Mr Tich
Tags
Comments
Leave a Comment