PICTURES: Sunny Yi Feng Conducts COVID-19 Tests On Employees At Norton Factory
A Chinese-owned firm Sunny Yi Feng (Zimbabwe) (PVT) Ltd says it did tests for COVID-19 on the locals who were returning to work on Tuesday afternoon.
The company, which is based in Norton and manufactures tiles, says it conducted the tests in line with a call by the government for companies to make tests first to their employees before they officially resume operations.
According to Norton legislator, Temba Mliswa, two of the tests came back positive for COVID-19, the respiratory disease caused by SARS-CoV-2, the novel coronavirus.
Commenting on pictures of the tests released by the company, Mliswa said:
It was during this rapid results testing that the confirmed cases were discovered. I think that this and the Chegutu case put pay to the mandatory testing for companies who want to resume operations as it increases the number of tests taking place.
Below are pictures posted on Twitter by Sunny Yi Feng of the COVID-19 tests: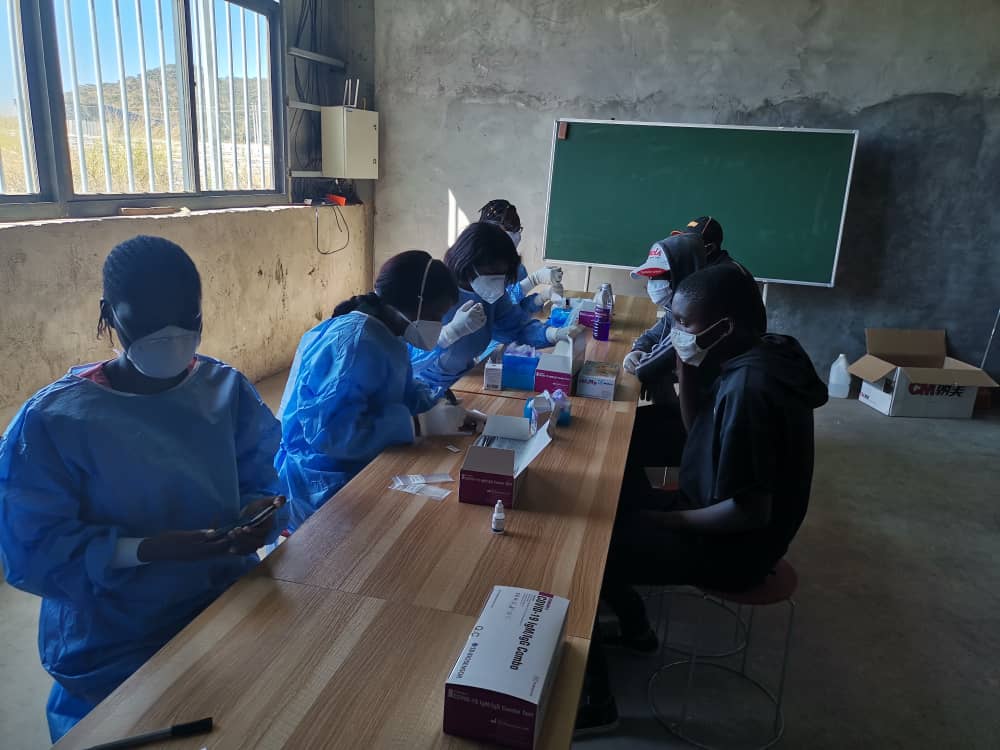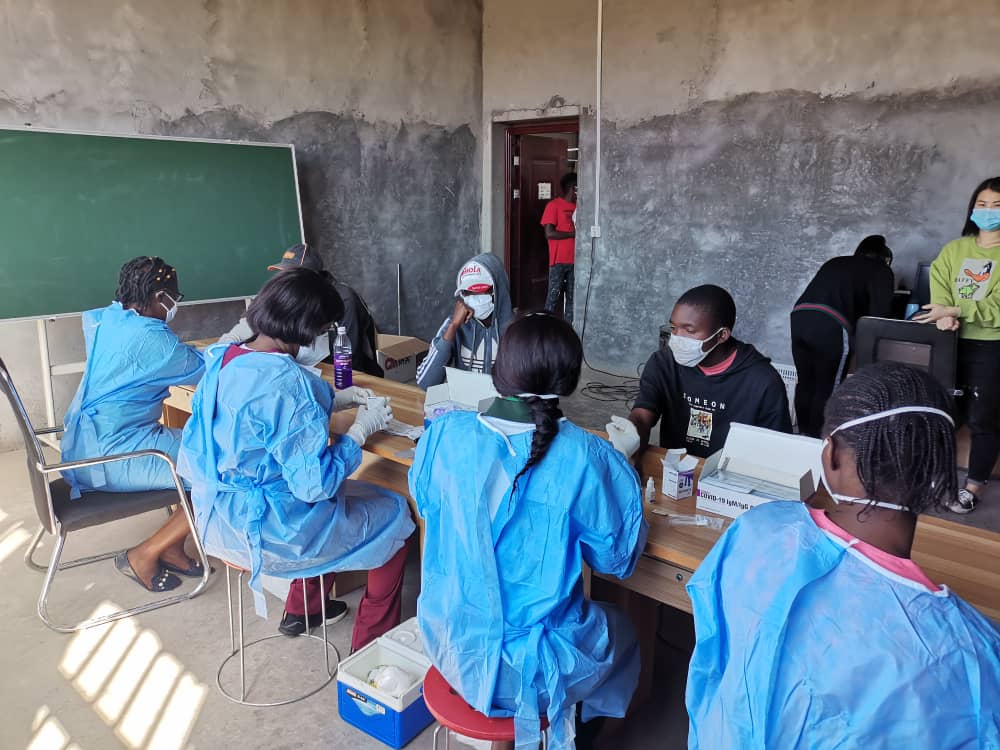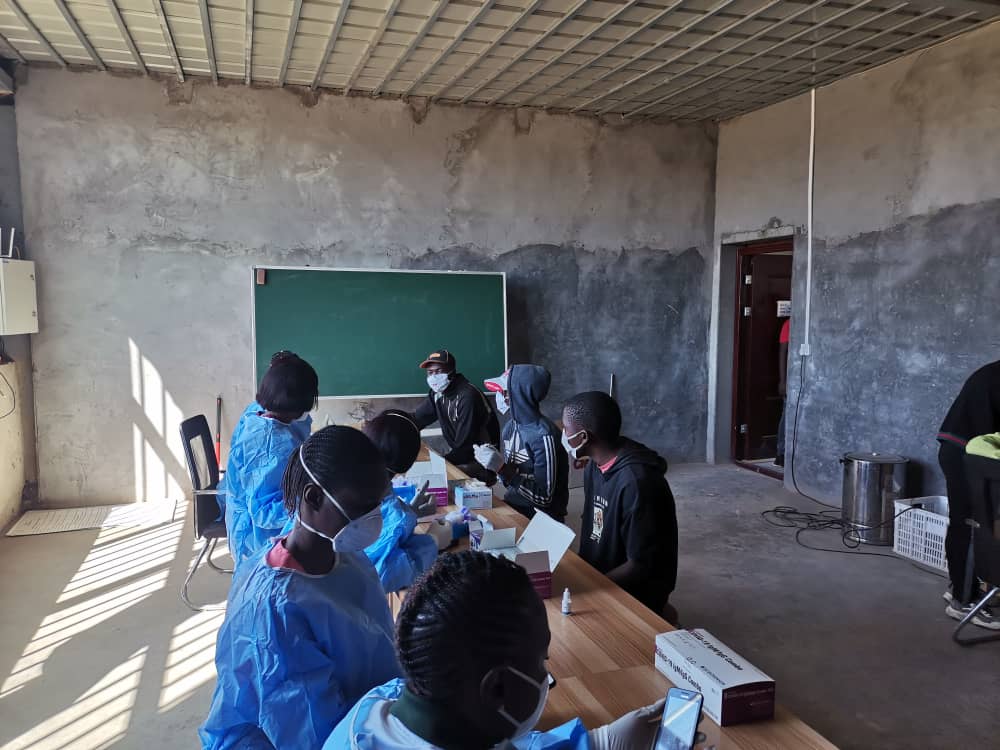 Tags
Comments
Leave a Comment