Gutu Was ZANU PF Mole All Along - Jonathan Moyo
Zimbabwe's exiled former minister of Higher and Tertiary Education, Professor Jonathan Moyo has claimed that former MDC spokesperson, Obert Gutu was a ZANU PF mole even during his time in the opposition party.
Moyo made the remarks on Twitter in response to a post that suggested that Gutu was a  member of the ruling party during Moyo's time in  ZANU PF. Moyo said:
Not since my time: @GutuObert was Zanu well before my time but he's lied that he was Zapu before Independence when he was a Zanu mujibha; and he was Zanu at UZ & a ZanuPF mole throughout all his years in the MDC. I've never denied to have been ZanuPF before or after Independence!
The conversation was sparked by Gutu who posted a photo of the "frail-looking" politics professor in his hideout and captioned "A picture says more than a thousand words…" See the picture below.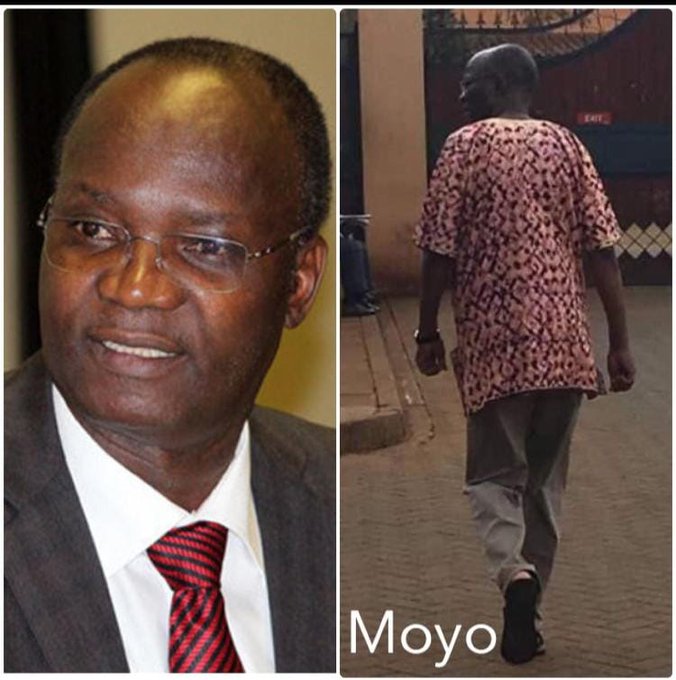 In response, Moyo alleged the picture was taken from the Central Intelligence Organisation's CCTV-spy camera. He said:
Your abuse of a picture from a

#CIO

CCTV-spy camera, taken by Mnangagwa's henchmen, confirms you're a clansman-insider; apropos your past as a gukurahundi prosecutor, now earmarked to be a

@NPRCZim

Commissioner; to cover up for Mnangagwa's atrocities, in the

@NPRCZim

's last days!
He left the MDC outfit led by Nelson Chamisa in 2018 following the demise of the party's founding leader Morgan Tsvangirai citing disagreements with the way Chamisa was handling party affairs.
Gutu's comments since leaving the MDC formations prompted some analysts to say he was speaking on behalf of the ruling party. That was even before he officially joined the party this year.
Tags
Comments
Leave a Comment