Second Group Of UK Deportees Arrive
2 years ago
Thu, 26 Aug 2021 10:08:32 GMT
The second group of Zimbabwean deportees from the United Kingdom consisting of seven people arrived in the country on Thursday morning.
The group of seven touched down at the Robert Gabriel Mugabe International Airport at 10 am aboard a Boeing 767.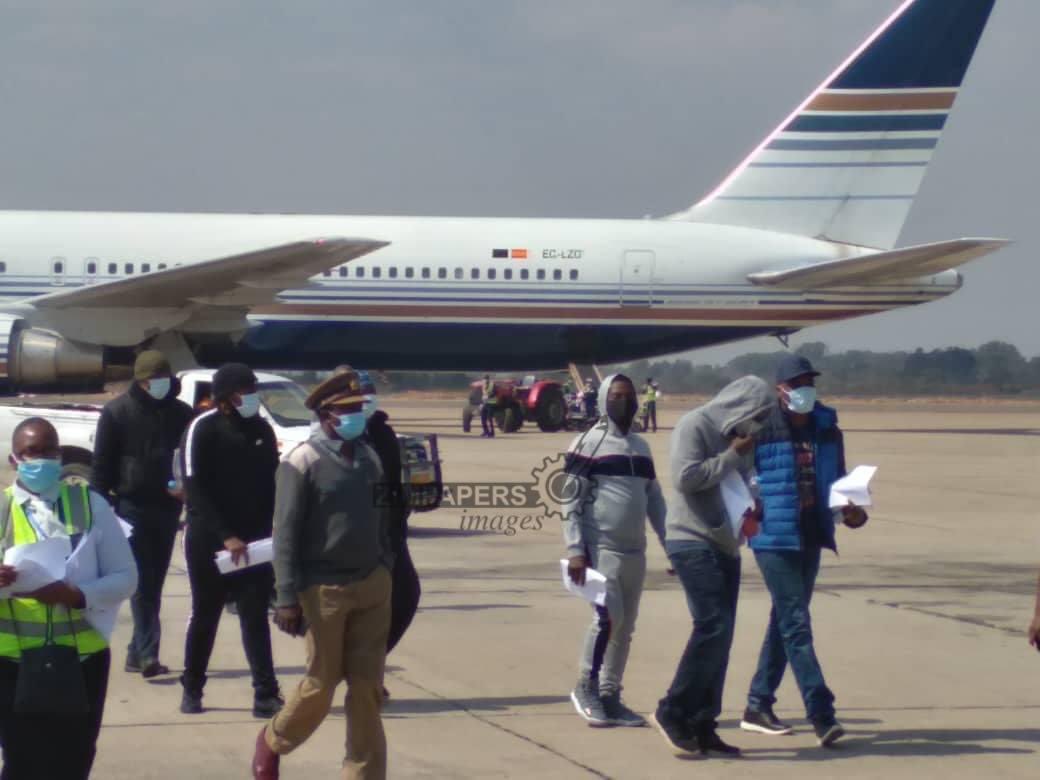 This brings to 21 Zimbabwean citizens who have been deported by the British government since July after 14 deportees from the UK arrived in the country last month.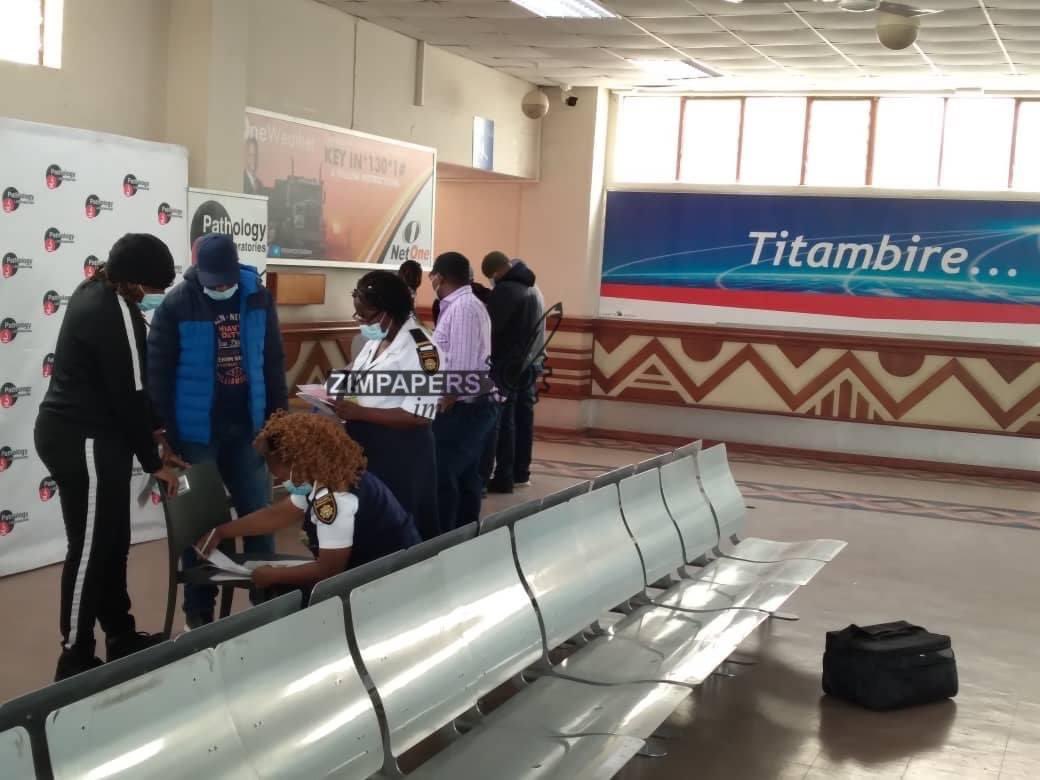 The 14 spent 10 days in quarantine at the Zimbabwe Institute of Public Administration and Management (ZIPAM) before they were integrated with their families and relatives.
Tags
0 Comments
Leave a Comment
Generate a Whatsapp Message
Feedback