United States Complete Withdrawal From Afghanistan
2 years ago
The United States of America (US) has completed its withdrawal from Afghanistan after the last of its planes took off from the Hamid Karzai International Airport.
All its service members have now departed, bringing an end to a 20-year campaign that saw more than 2 400 Americans die as well as tens of thousands of Afghans.
A photo of Major General Chris Donahue, commander of the 82nd Airborne Division, boarding a C-17 cargo plane at Kabul airport was released by the US Department of Defence, as he was the last US service member to leave the country.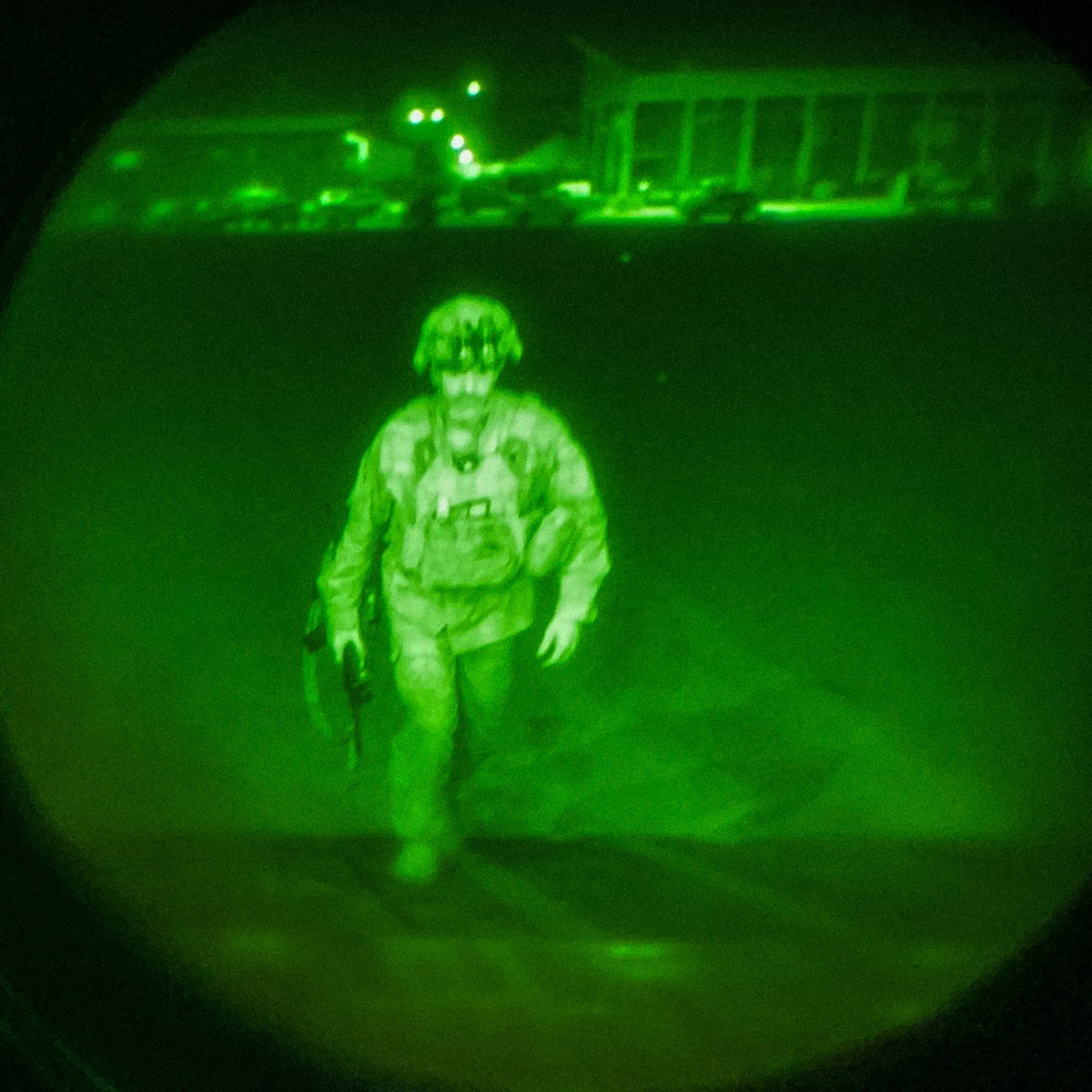 General Kenneth F McKenzie, head of US Central Command, earlier announced the "completion of our withdrawal" during a news conference at The Pentagon.
He said the US ambassador to Afghanistan, Ross Wilson, was also on the last flight from Kabul. Said Gen. McKenzie:
Are you a Civil Servant or Pensioner in Zimbabwe?
Get a smartphone 📱 on Zero Deposit. 24 hours to process.
The last C-17 lifted off on 30 August at 3.29 pm (EDT) and the last manned aircraft is clearing the airspace above Afghanistan now.
Secretary of State Antony Blinken said the US's diplomatic mission to the country would operate from Doha, Qatar, for the time being, as America enters a "new chapter" in ties with Afghanistan.
Taliban spokesman Qari Yusuf said it meant Afghanistan had "gained complete independence", Al Jazeera TV reported, with fighters near the airport firing into the air in celebration.
Tags
0 Comments
Leave a Comment
Generate a Whatsapp Message
Feedback