PICTURES: ZANU PF Rally At Epworth High School
1 year ago
The ruling ZANU PF party is holding a rally for the launch of its campaign for the 26 March by-elections at Epworth High School grounds this Saturday.
Hundreds of ZANU PF supporters thronged the venue of the rally which will be addressed by the ZANU PF president and first secretary, President Emmerson Mnangagwa. Below are pictures from the rally: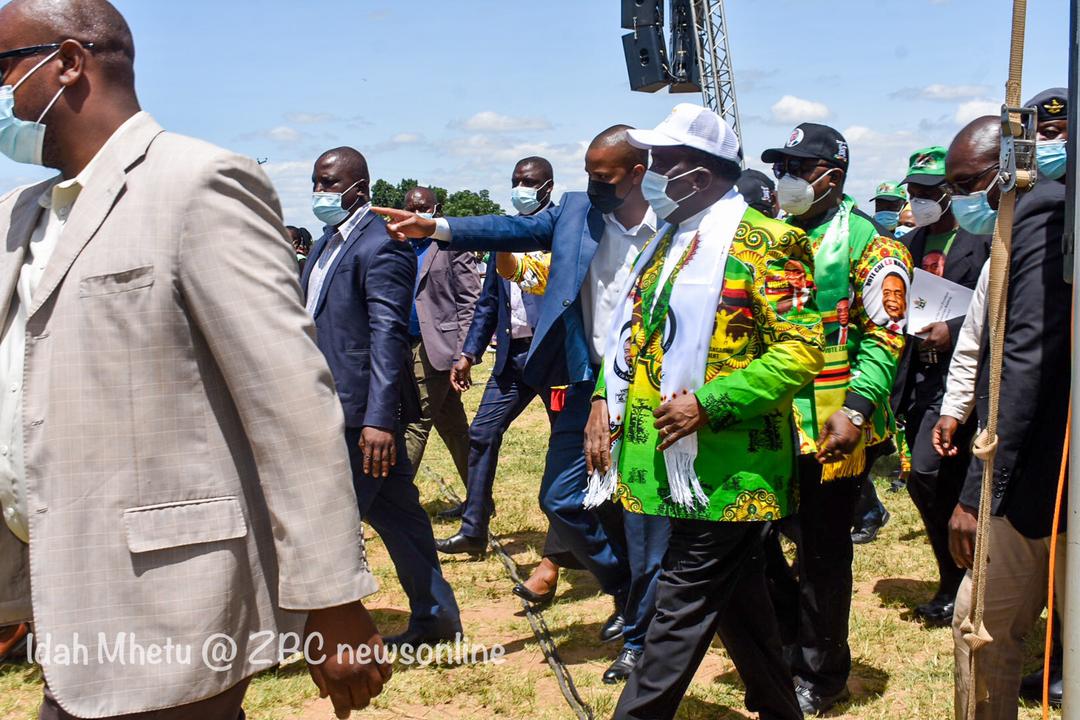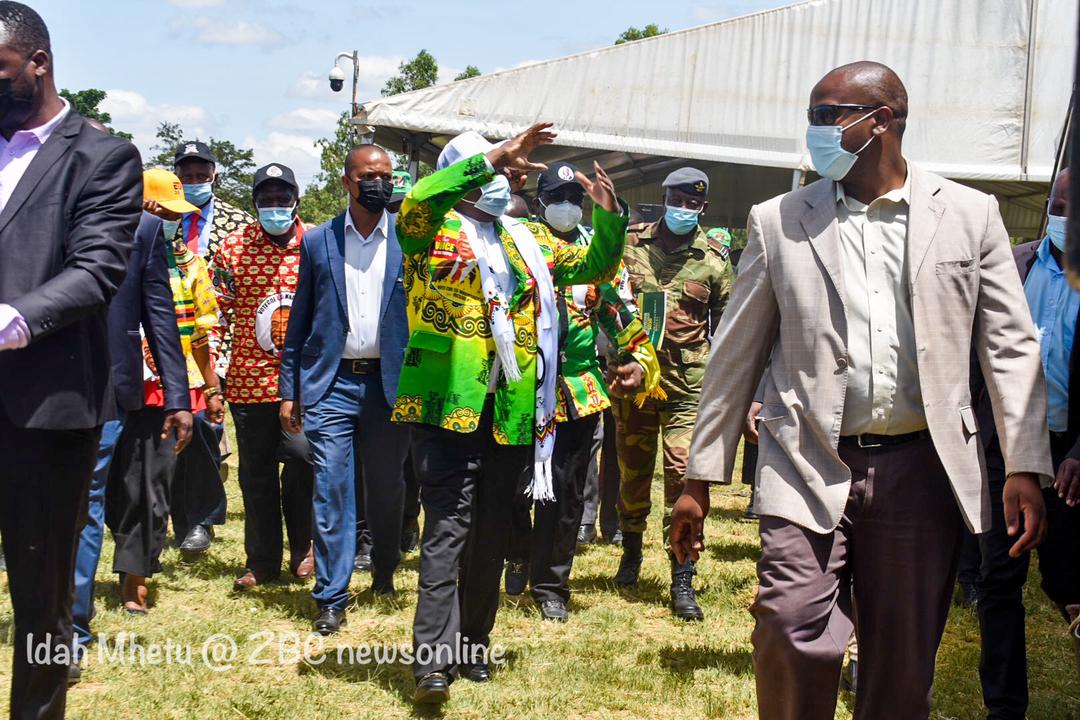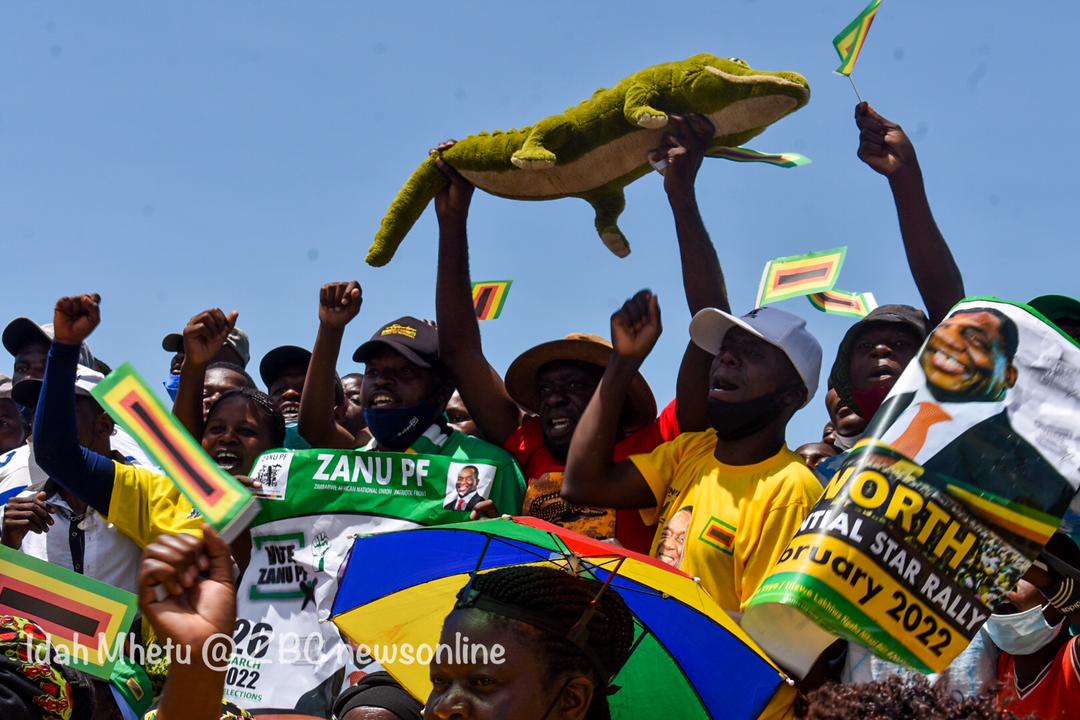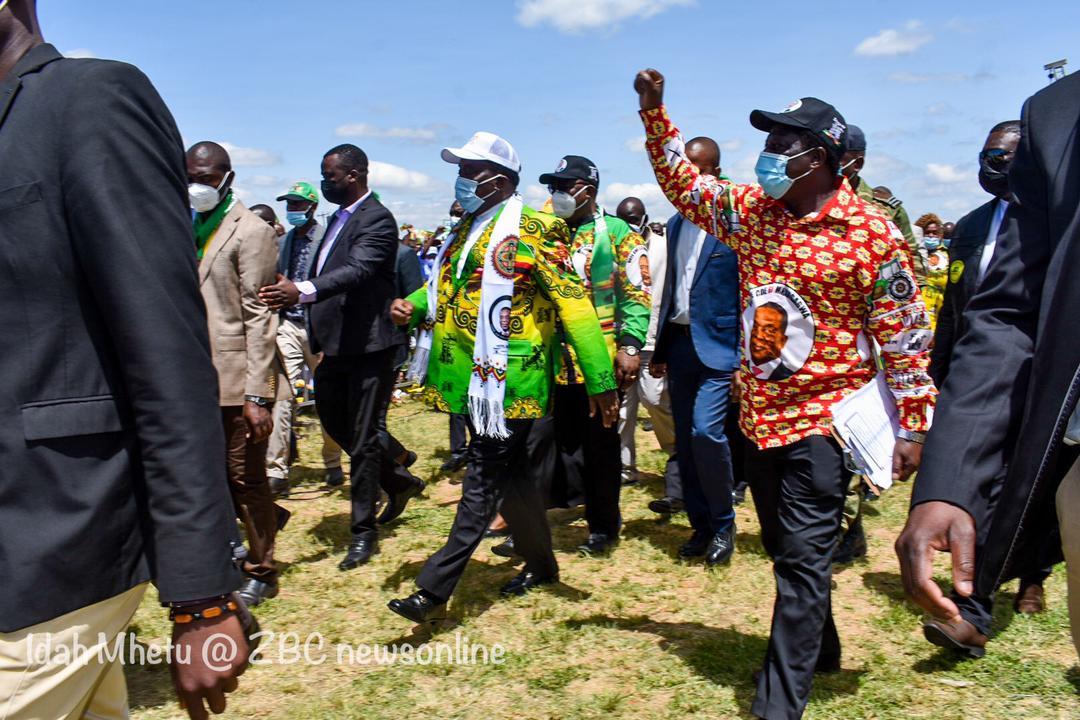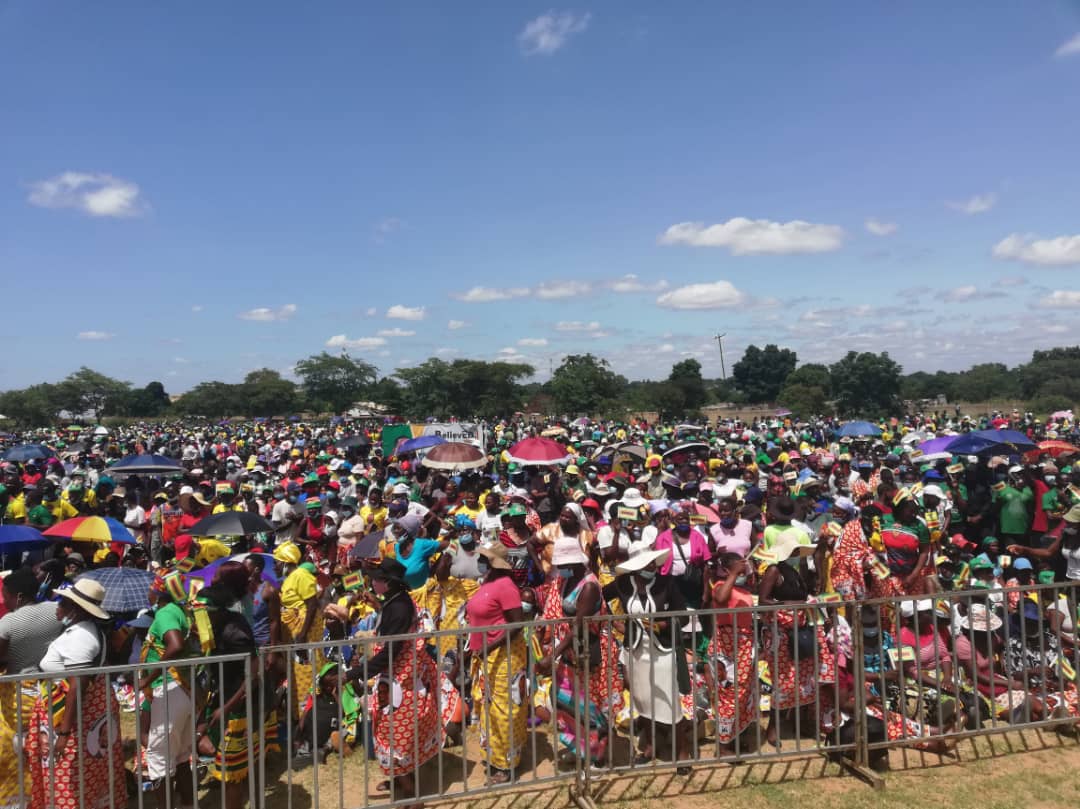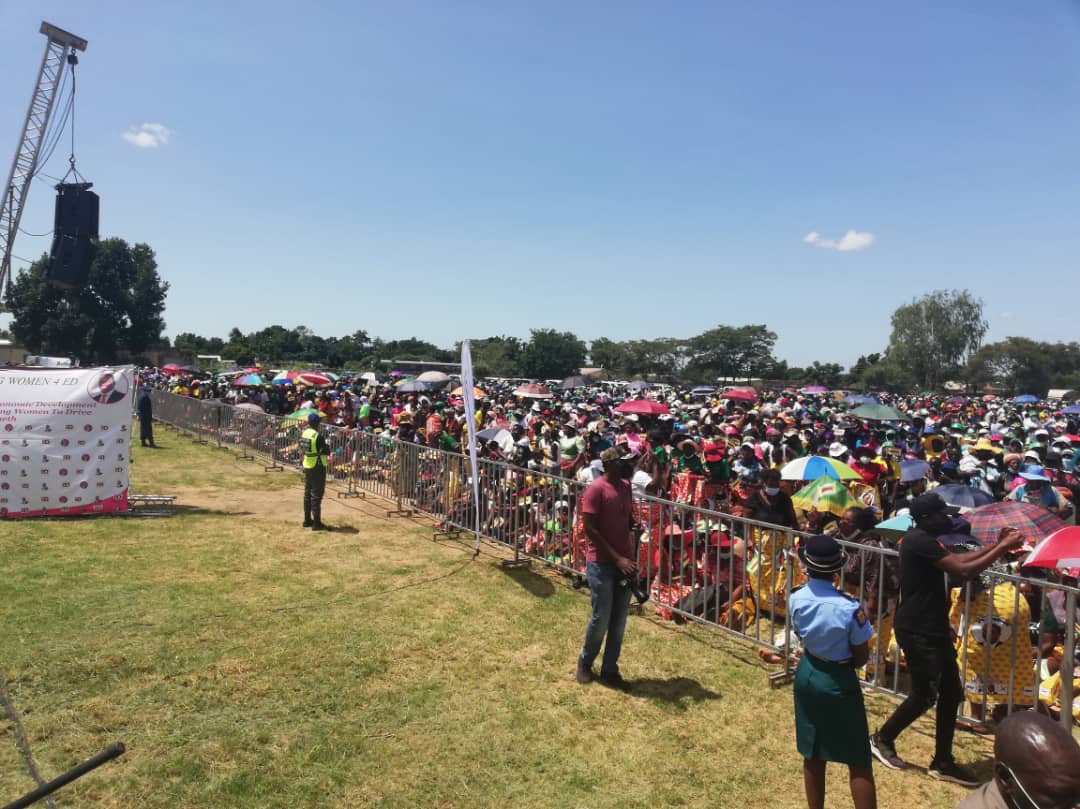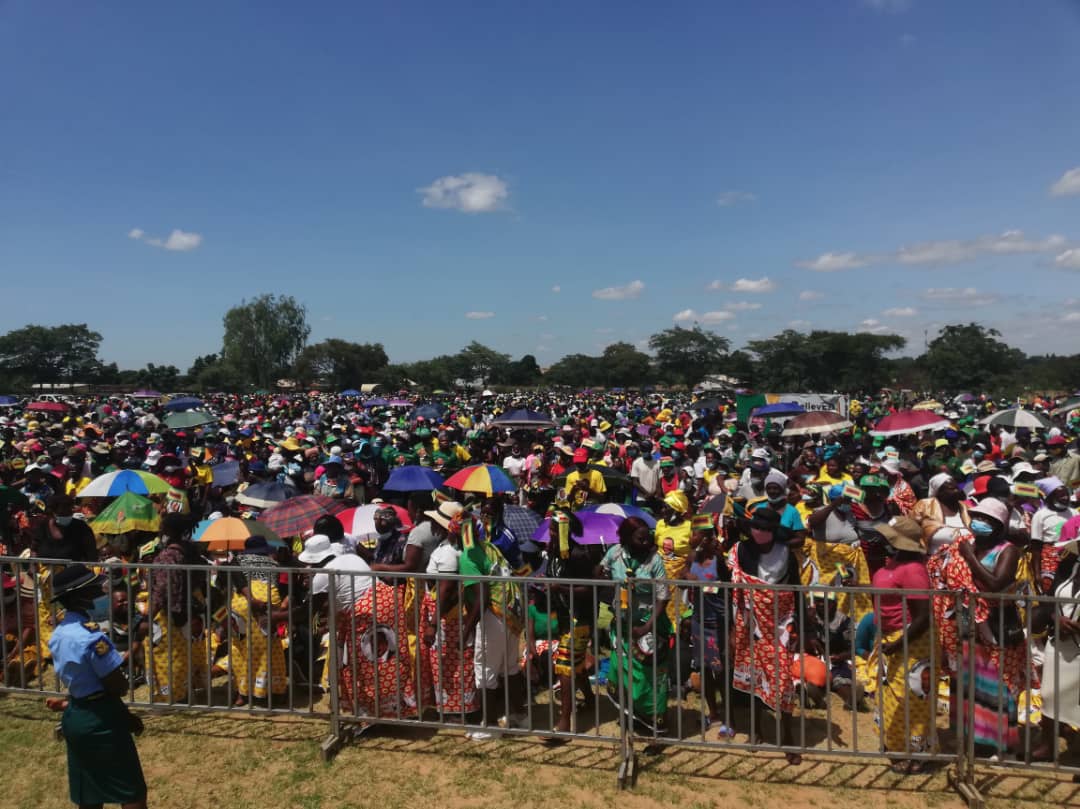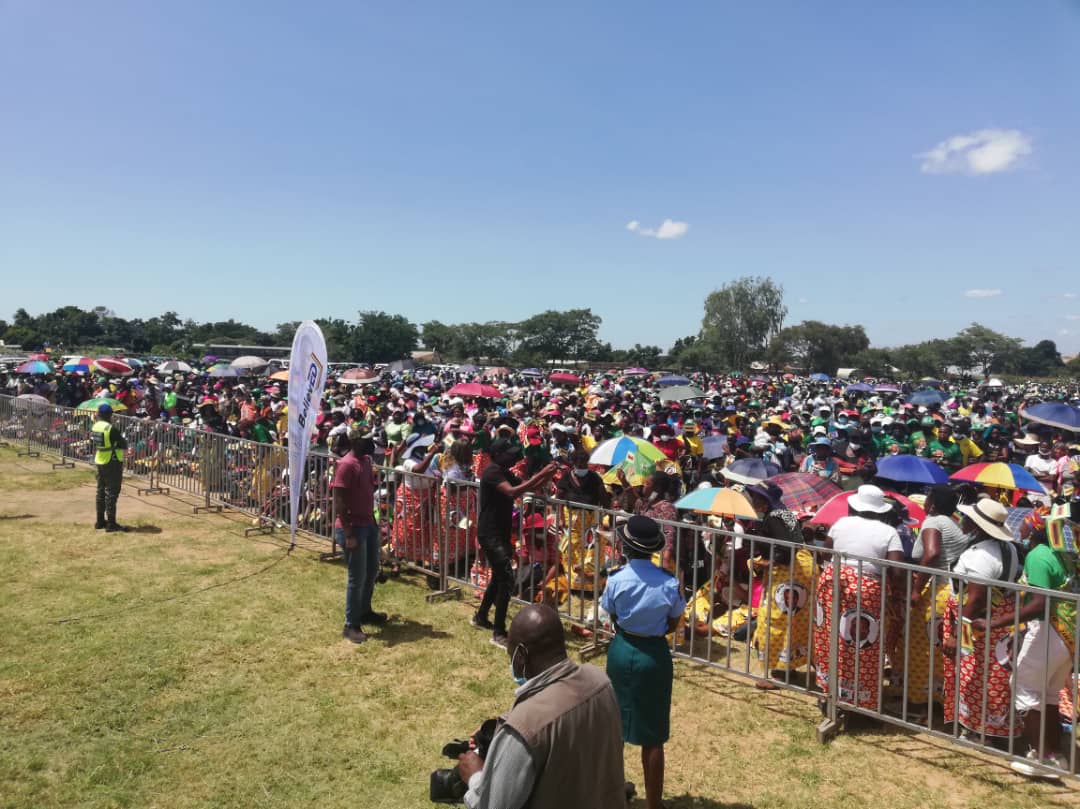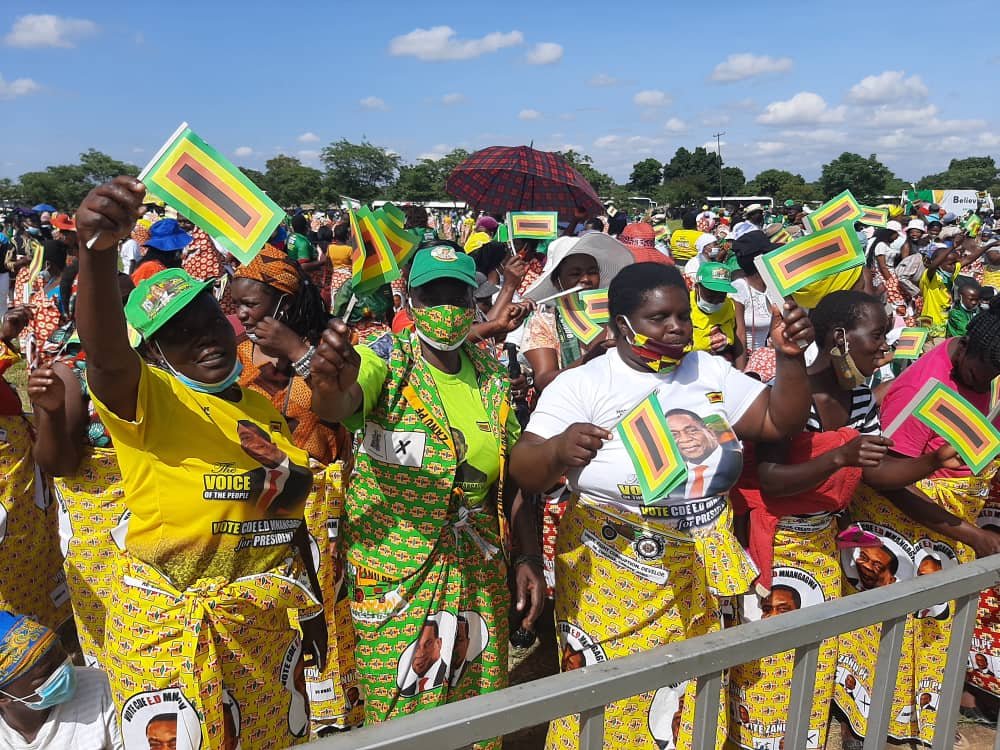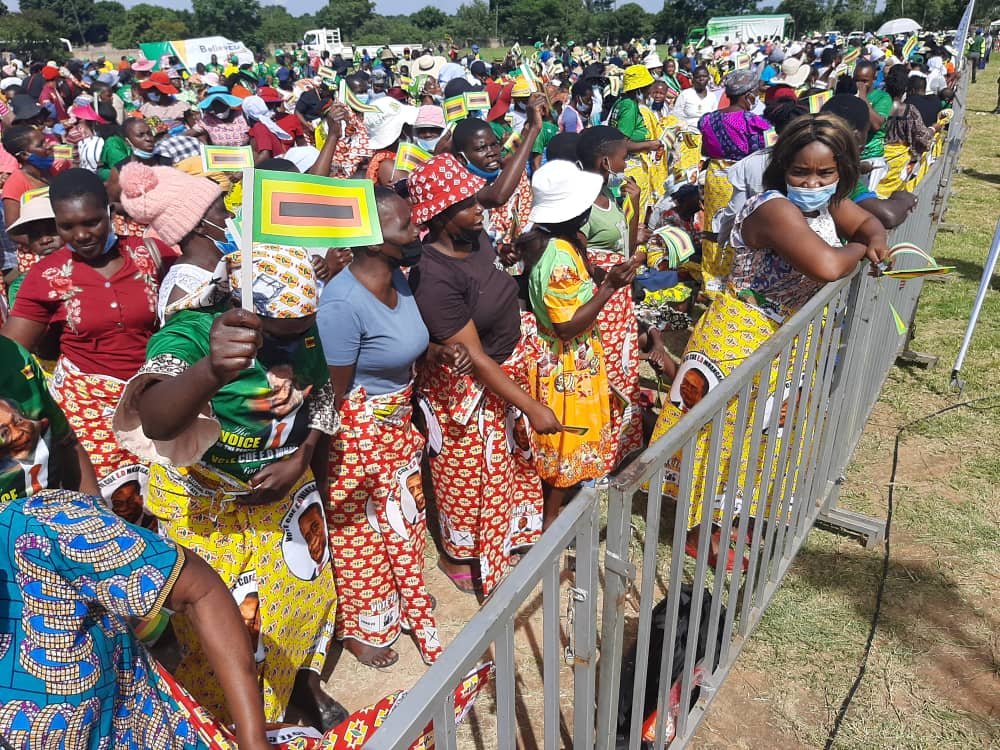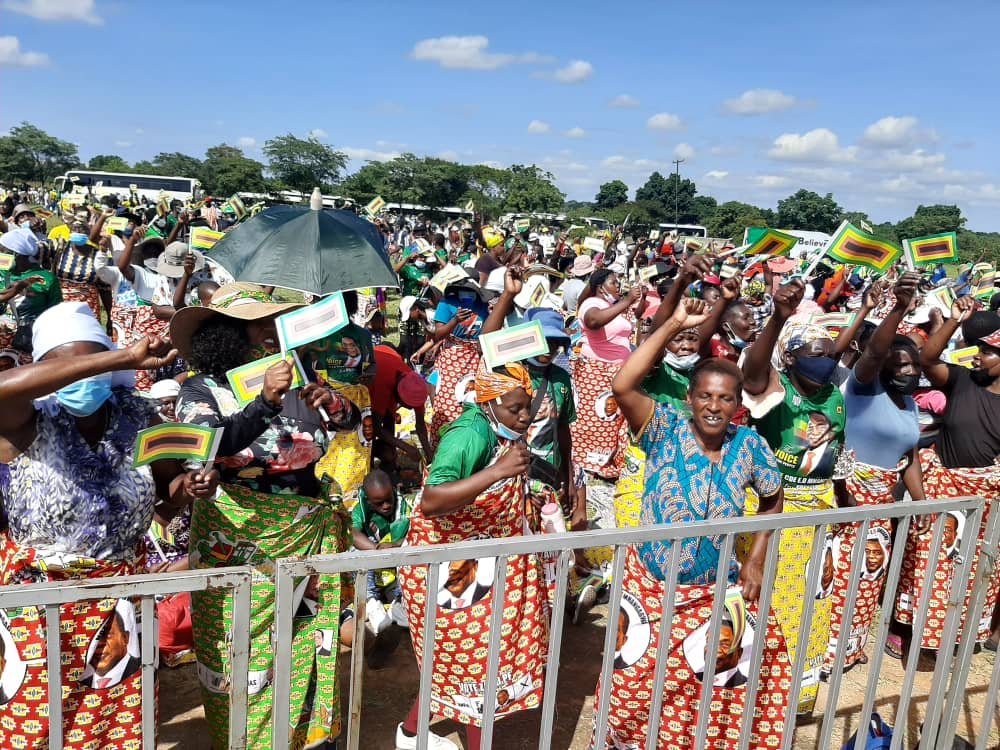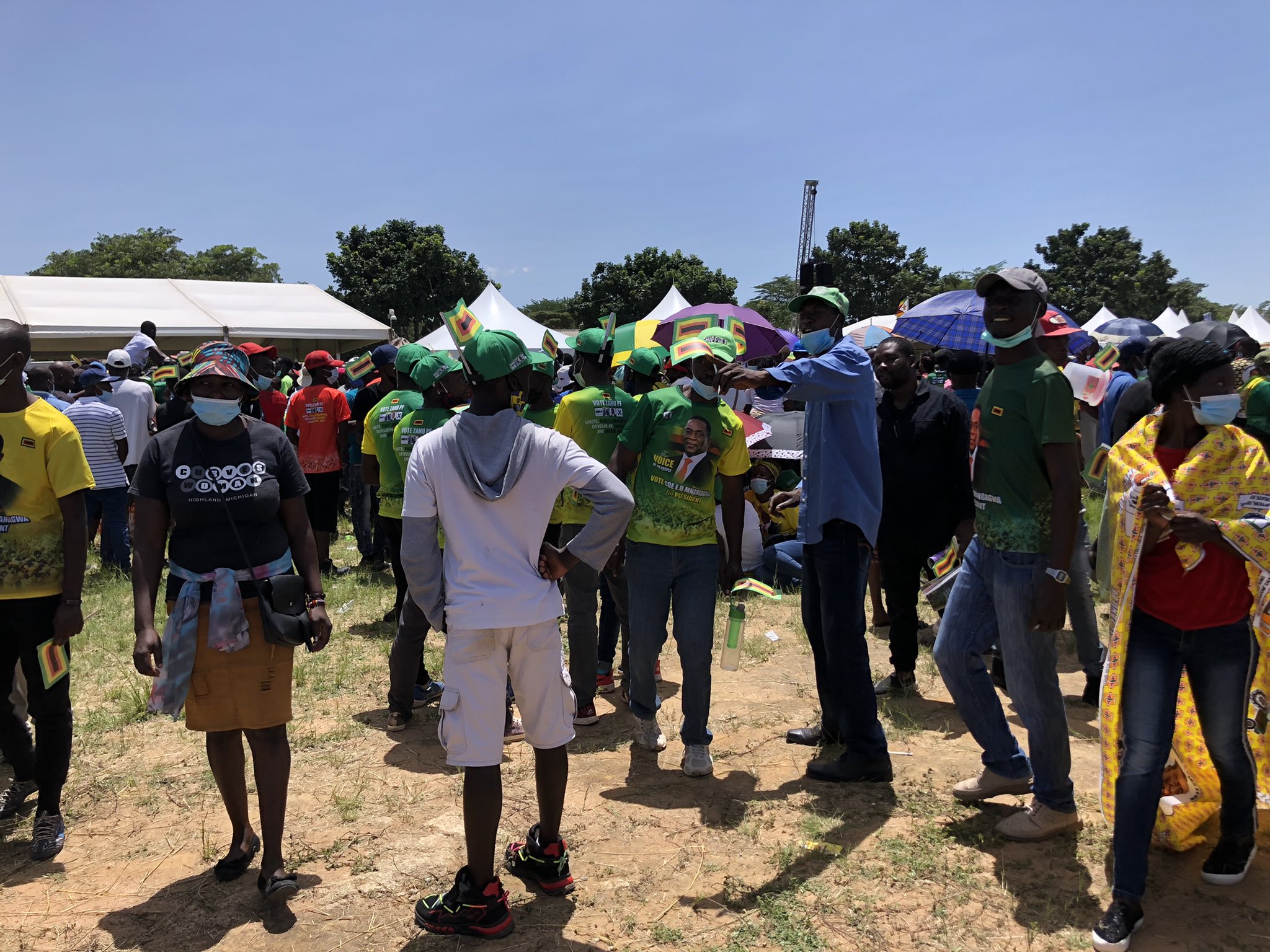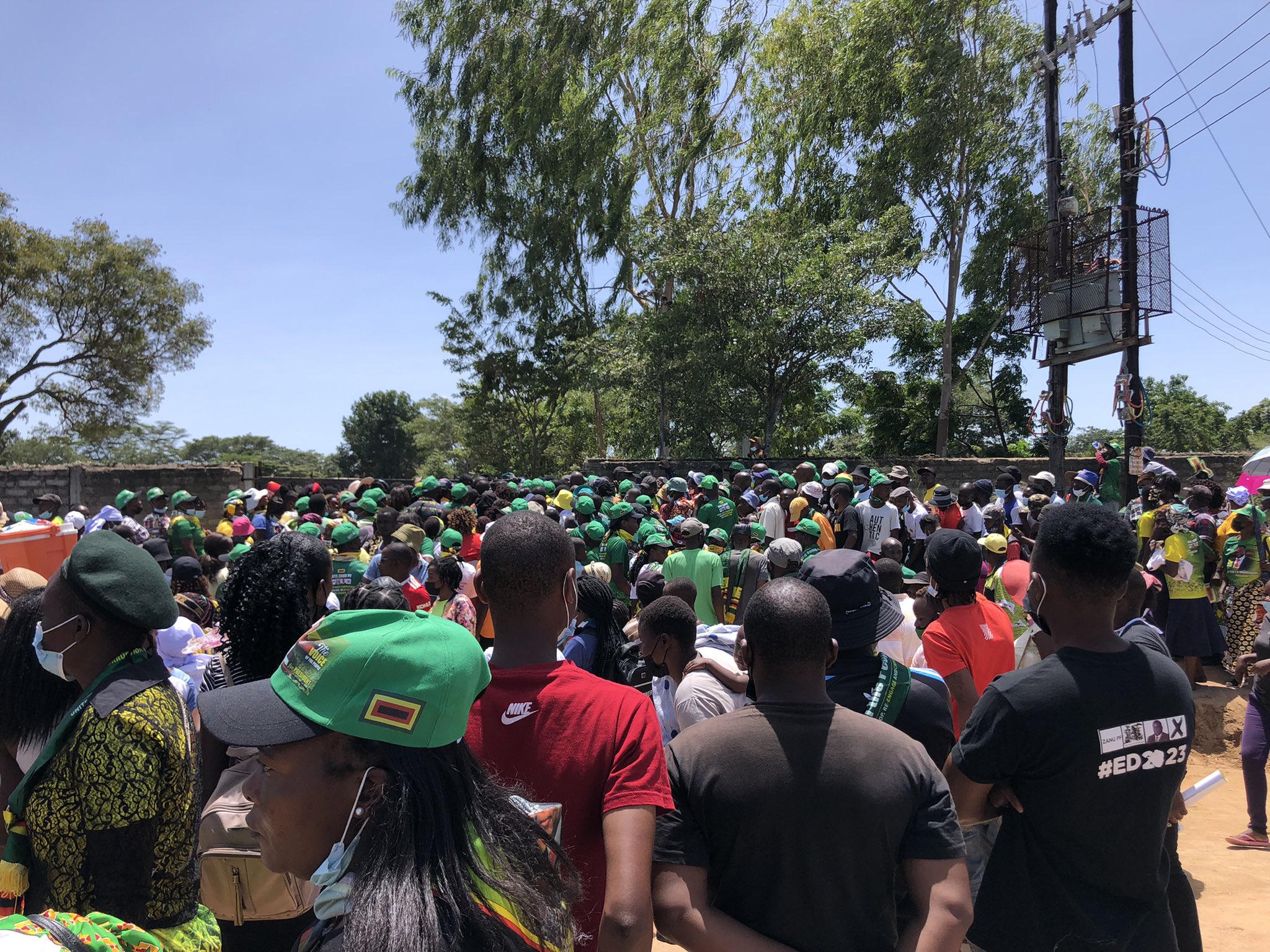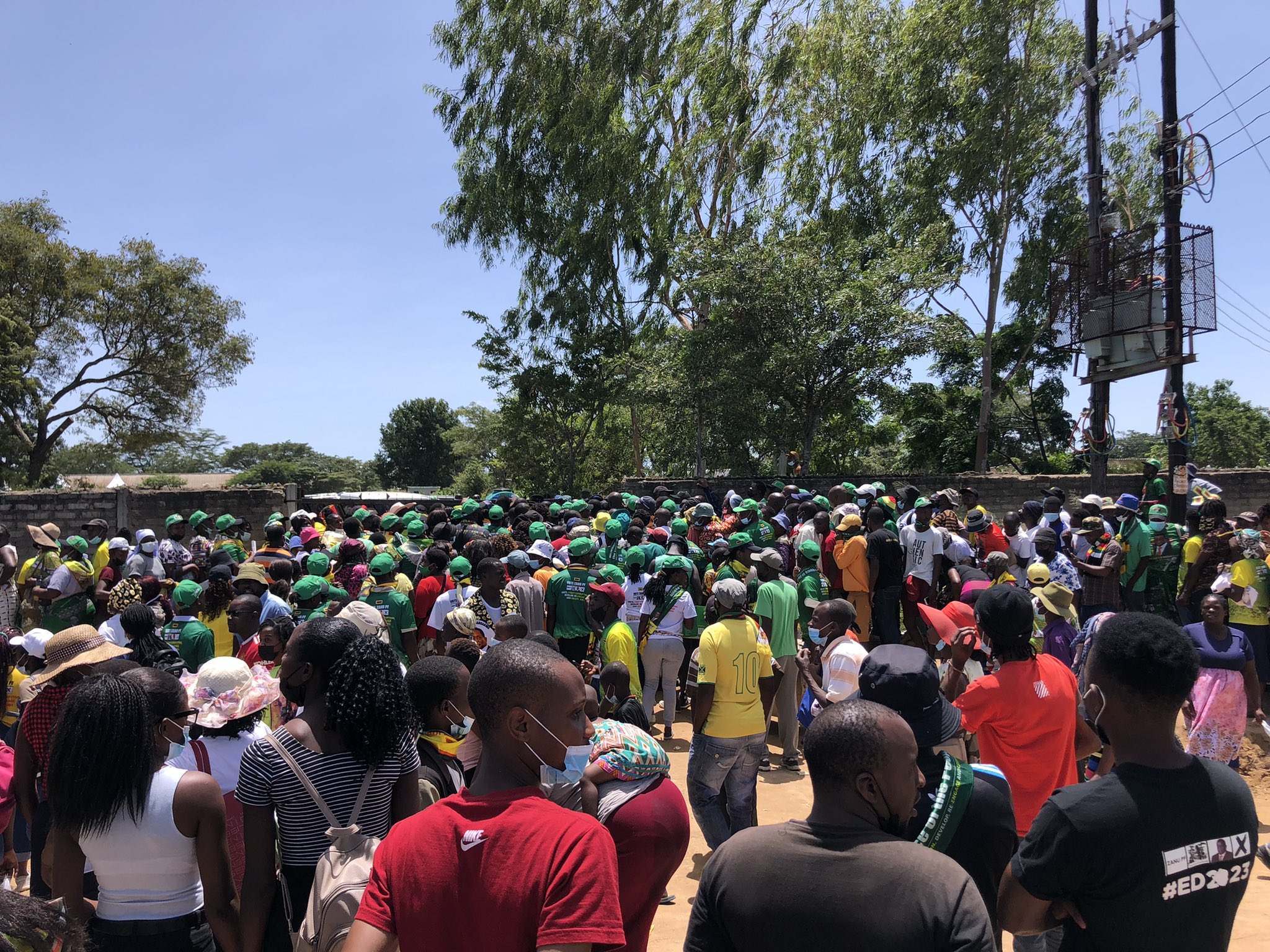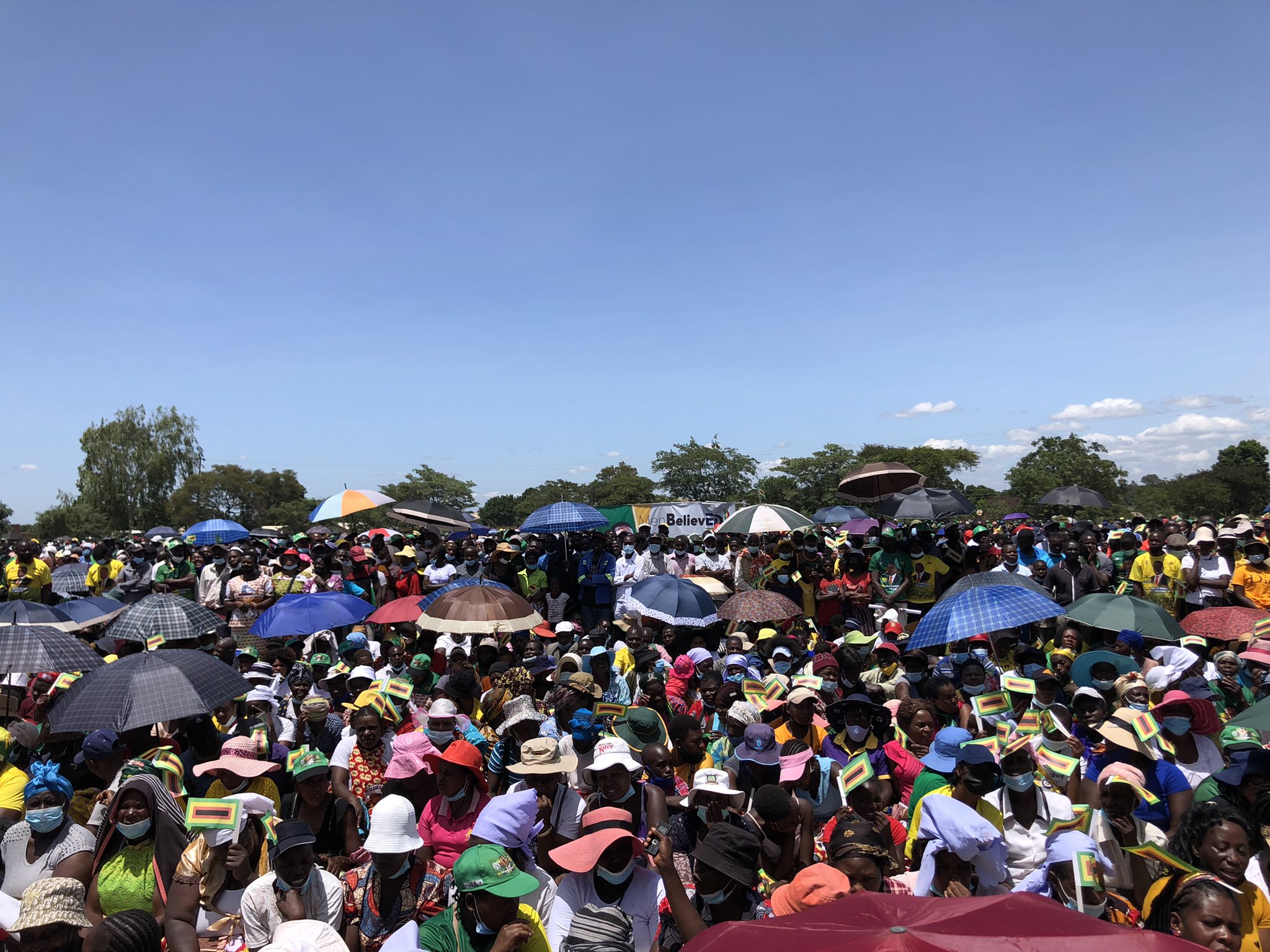 Are you a Civil Servant or Pensioner in Zimbabwe?
Get a smartphone 📱 on Zero Deposit. 24 hours to process.
Tags
0 Comments
Leave a Comment
Generate a Whatsapp Message
Feedback