PICTURES: ZANU PF Rally At Rudhaka Stadium
1 year ago
Sun, 20 Feb 2022 11:33:15 GMT
ZANU PF has reportedly commandeered close to 100 hundred buses including school buses to ferry supporters to a rally in Marondera on Sunday ahead of the 26 March by-elections.
According to the Zimbabwe Human Rights NGO Forum, the buses transported people from the whole of Mashonaland East Province to Rudhaka Stadium for a ZANU PF rally to be addressed by Vice President Constantino Chiwenga.
From the pictures posted on Twitter by The Forum, ZANU PF used school buses and the Zimbabwe United Passengers Company (ZUPCO) buses, while a Zimbabwe Prisons and Correctional Service (ZPSC) bus could be seen in the background. See the pictures: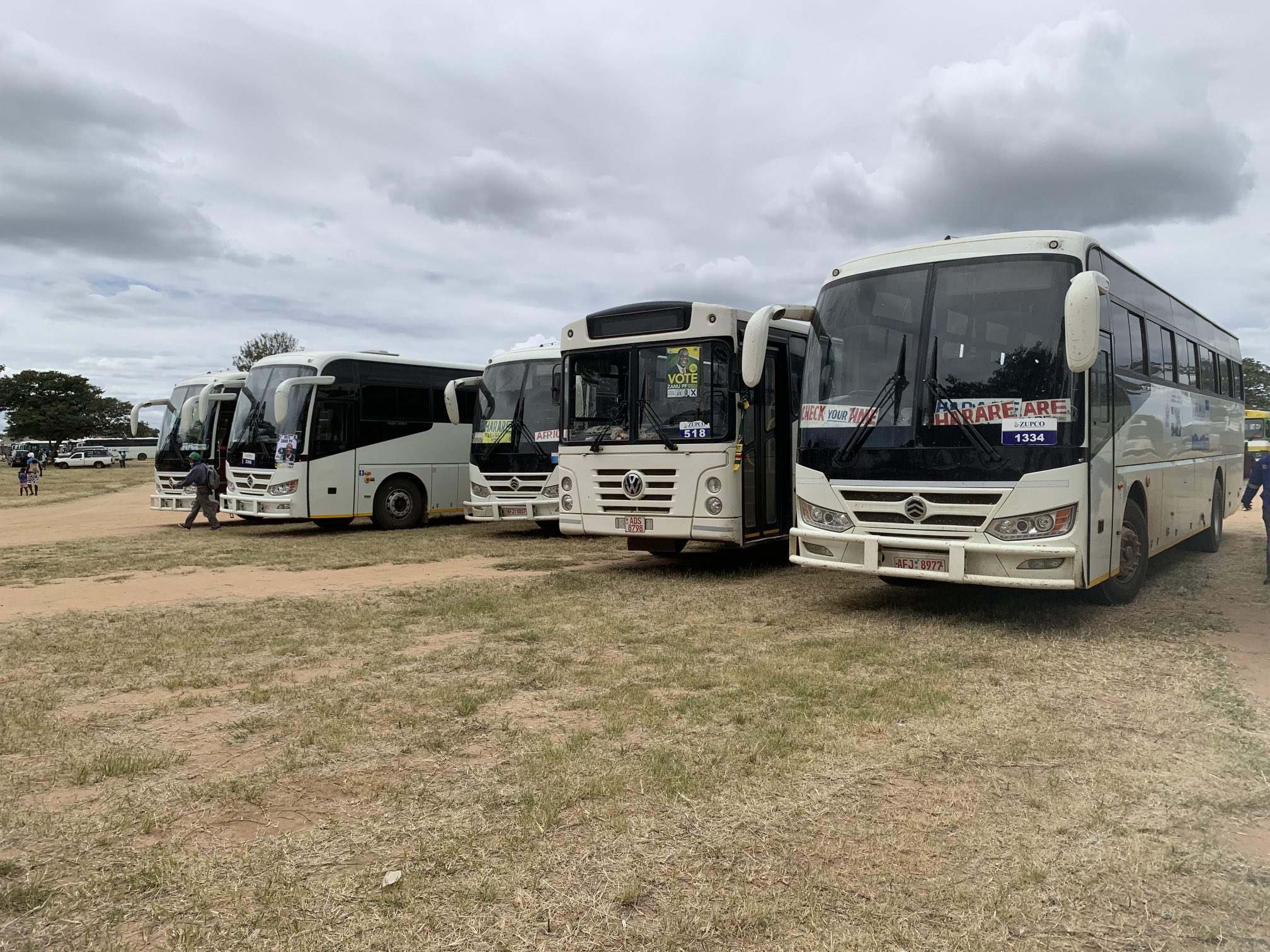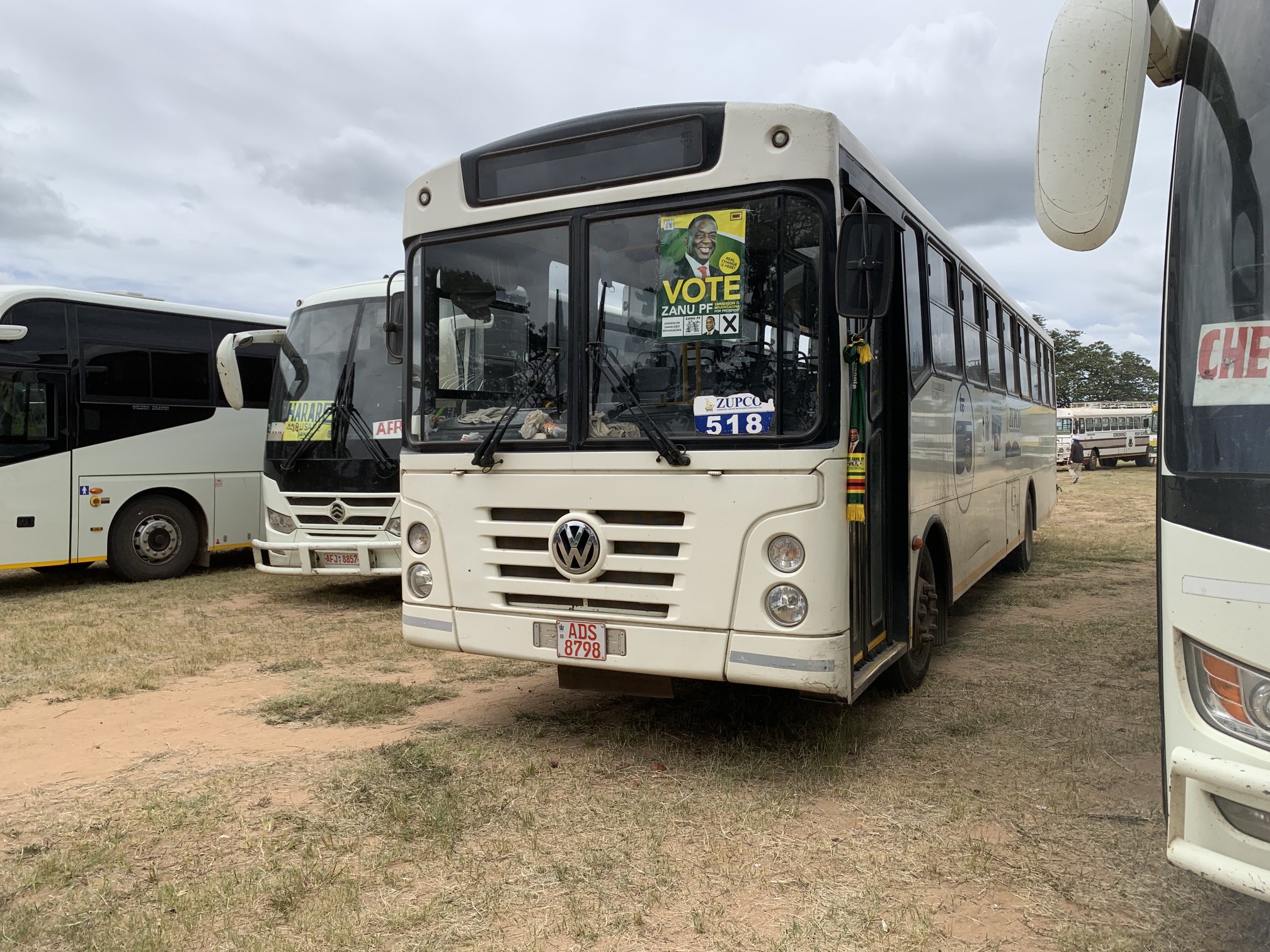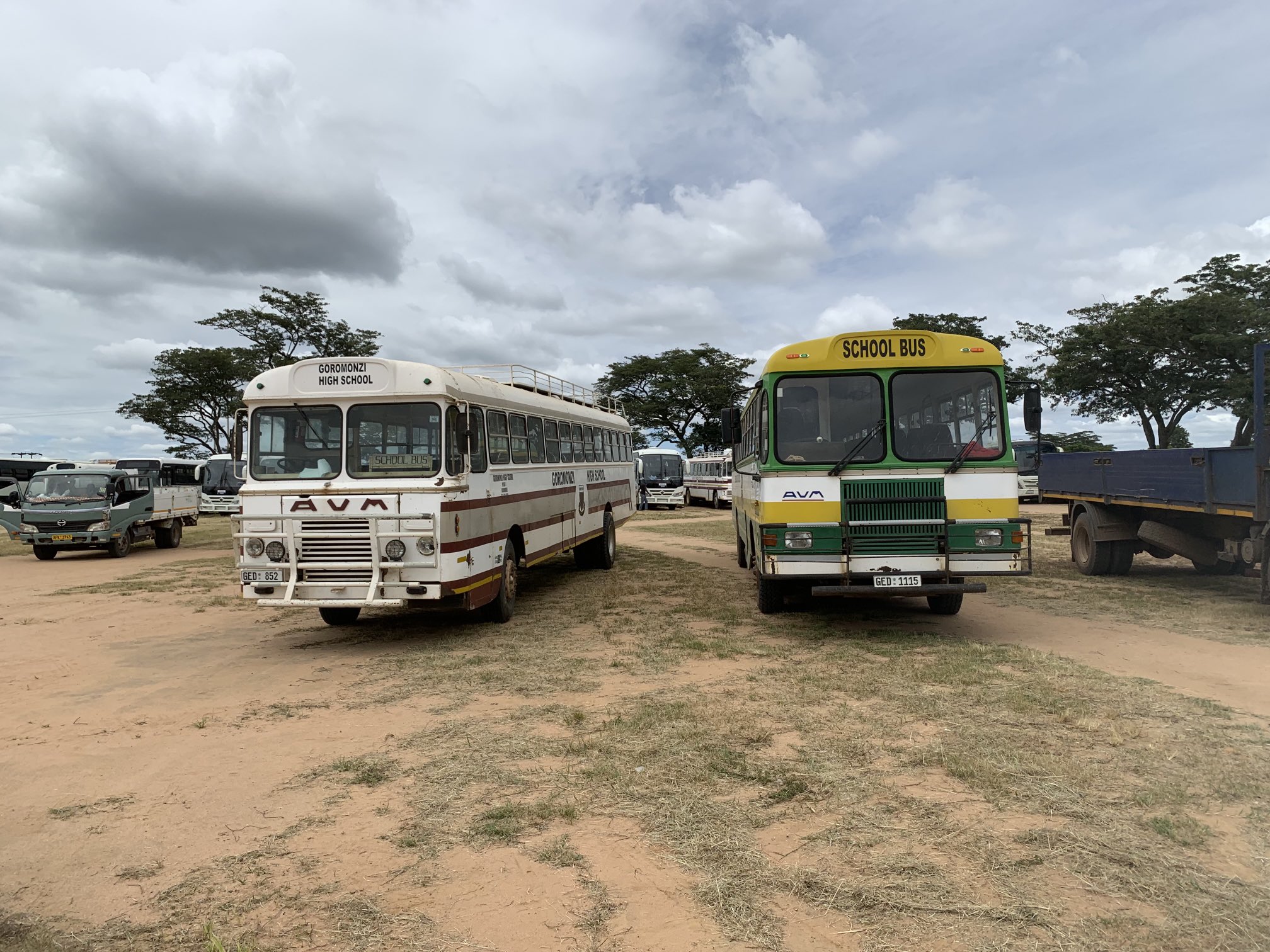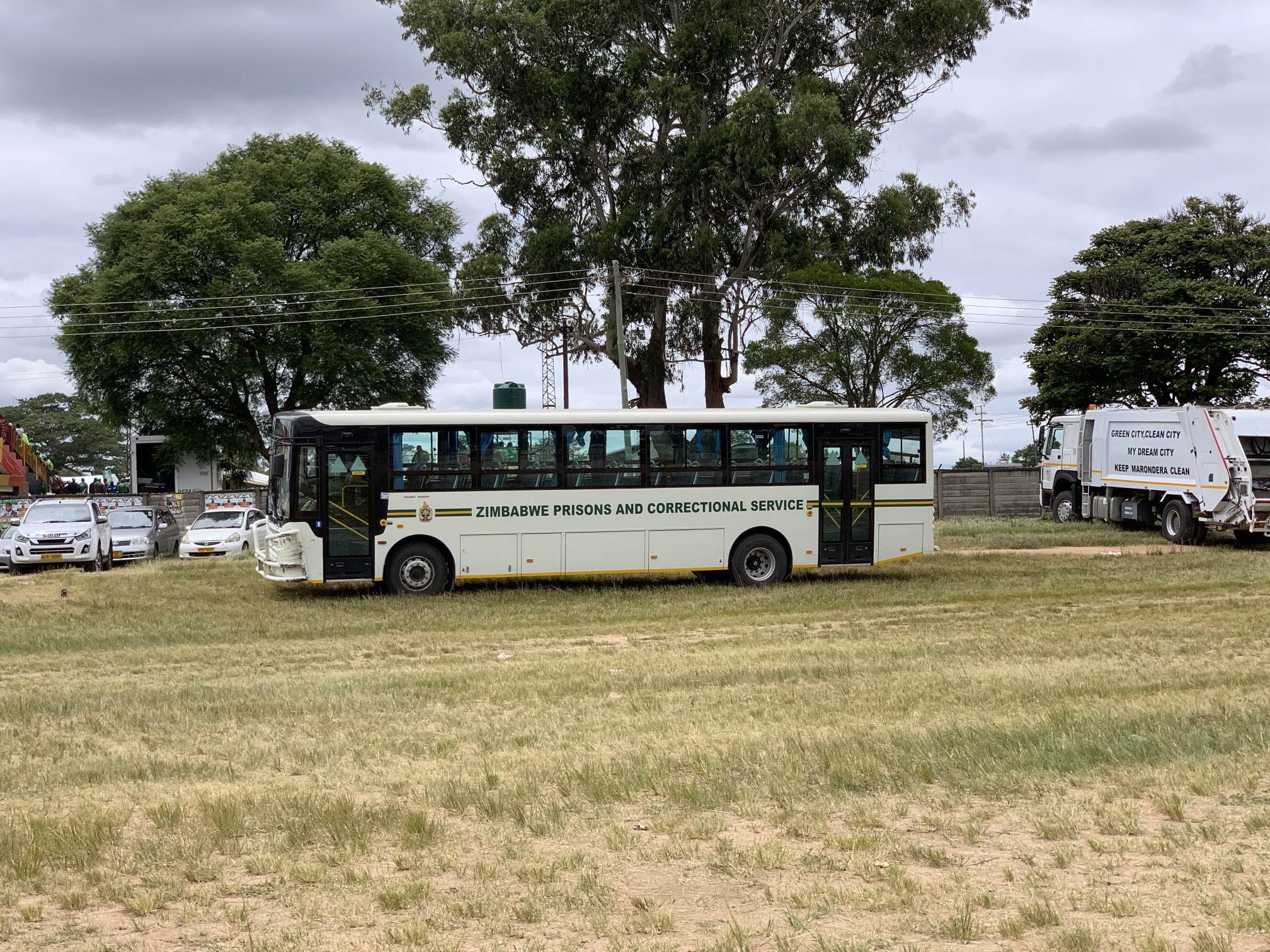 This comes after the Zimbabwe Republic Police (ZRP) warned the opposition Citizens Coalition for Change (CCC) against bussing its supporters to Zimbabwe Grounds, Highfields, Harare for its rally this Sunday.
Meanwhile, thousands of ZANU PF supporters gathered at Rudhaka Stadium this Sunday for the rally, just a week after the ruling party held another huge rally in Epworth, Harare. Below are some of the pictures of the rally: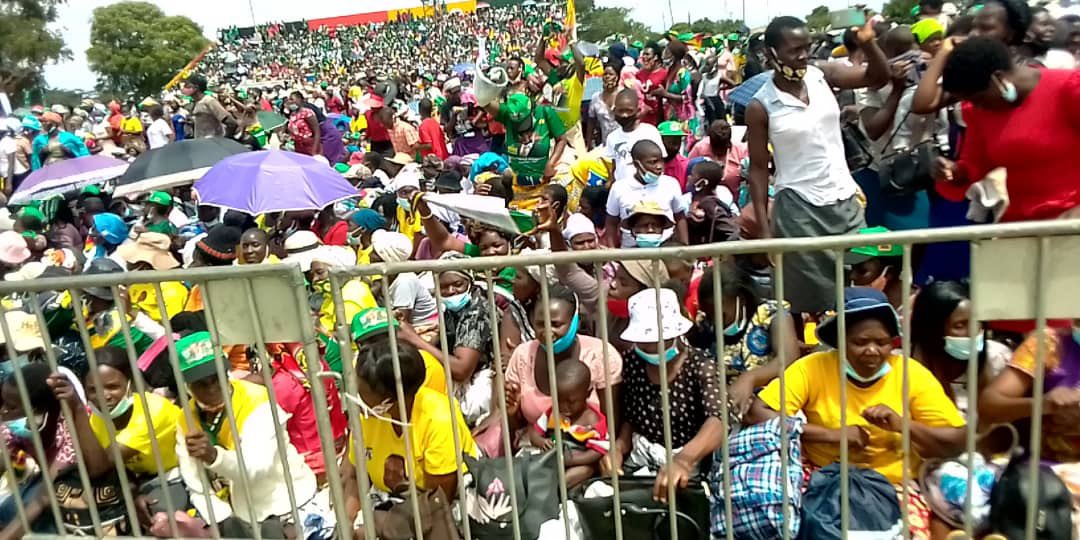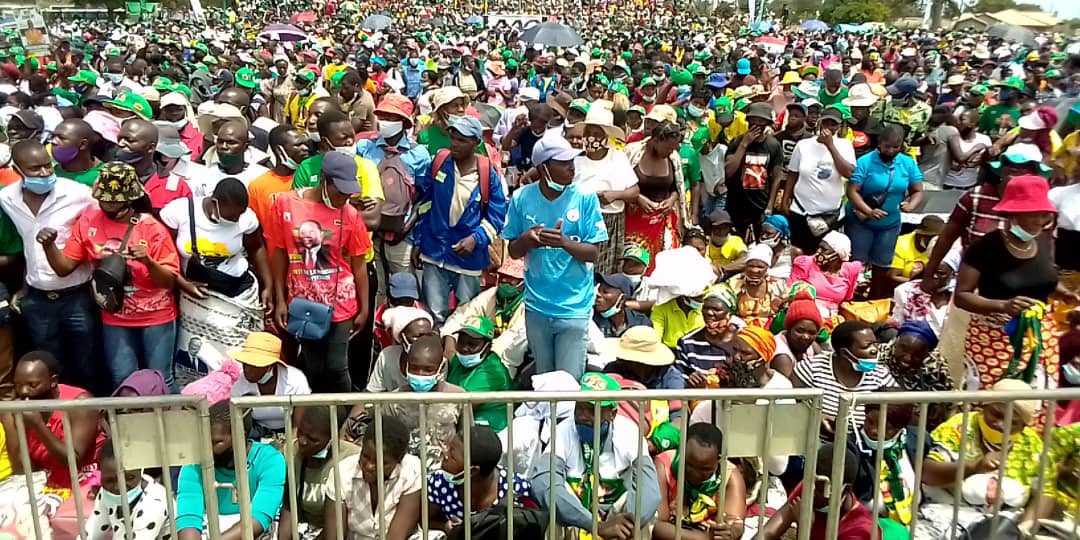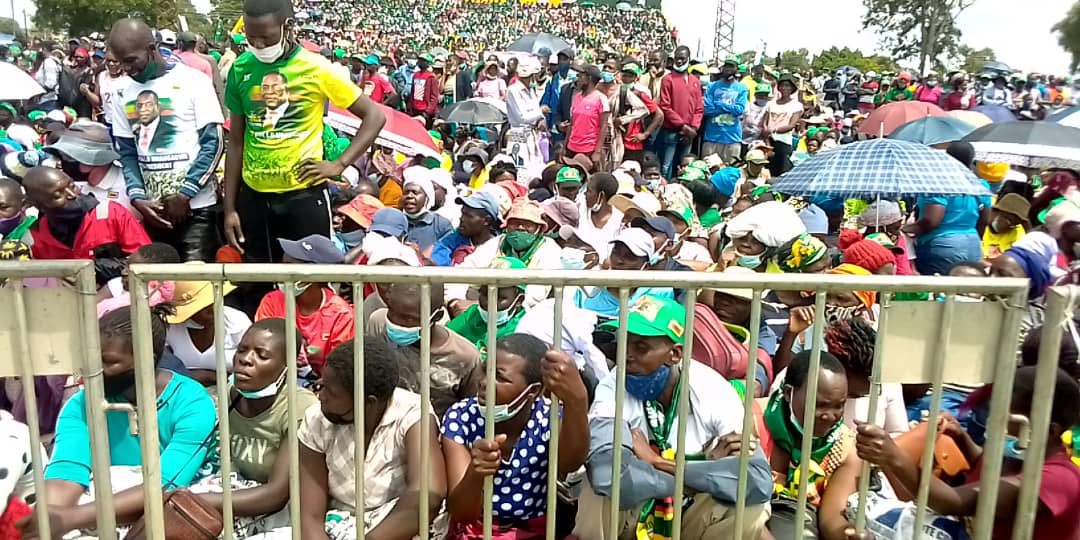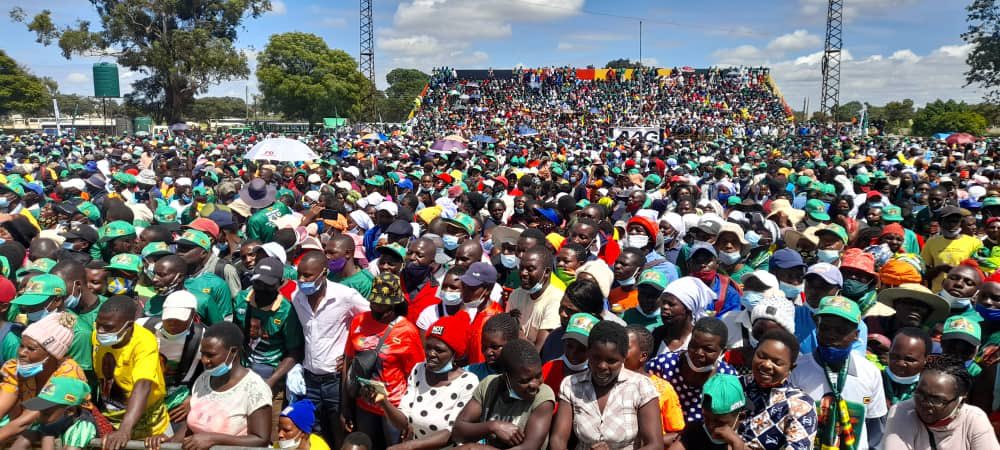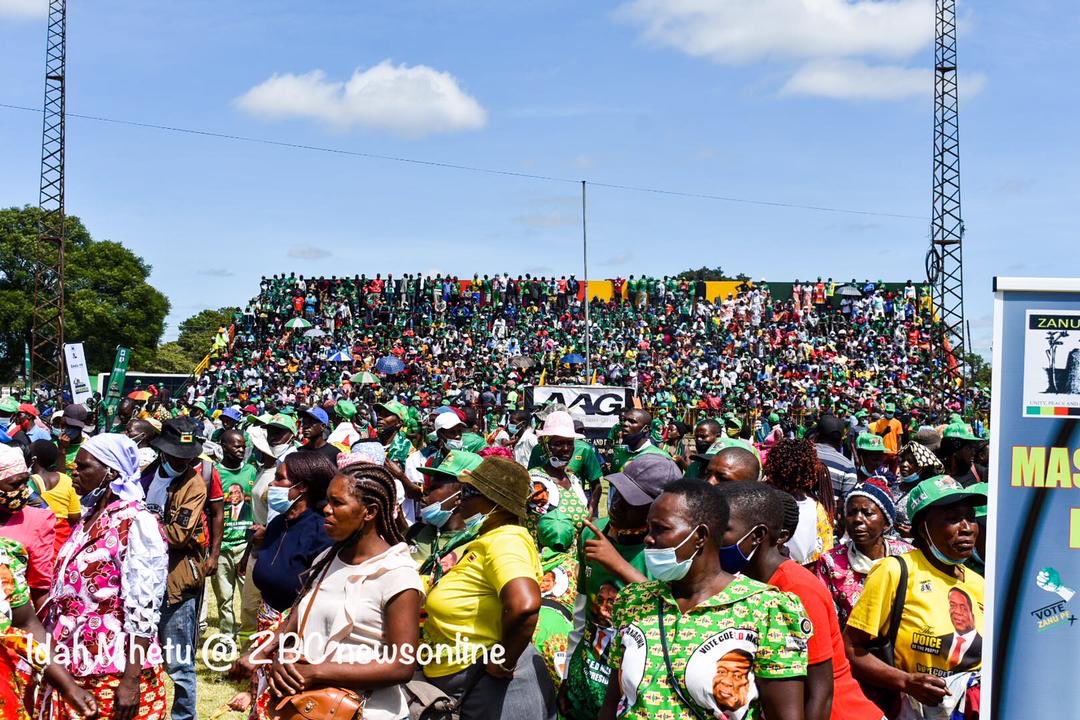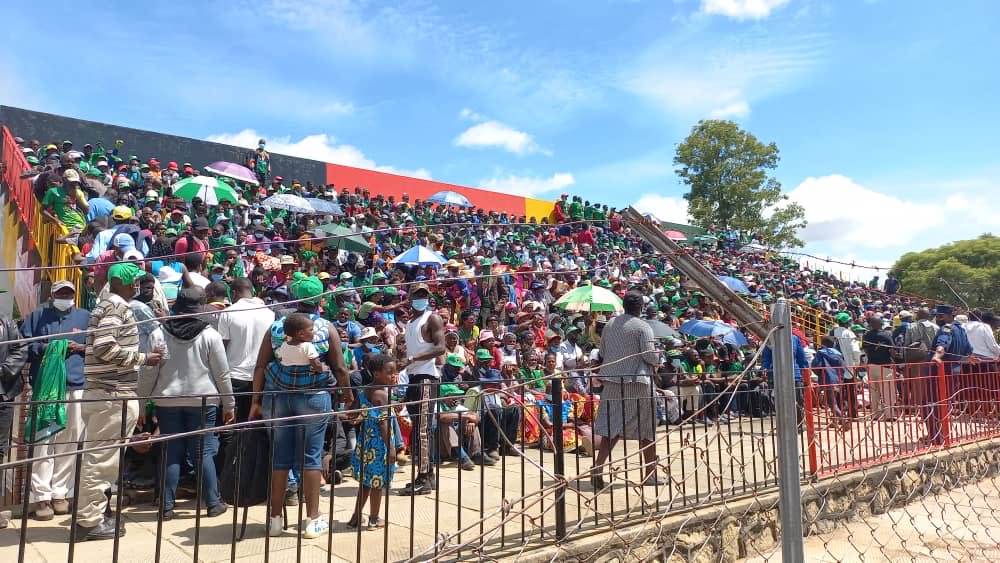 Tags
0 Comments
Leave a Comment
Generate a Whatsapp Message
Feedback