PICTURES: Police Block CCC From Holding A Rally In Marondera
1 year ago
Sat, 12 Mar 2022 12:38:30 GMT
Police in Marondera closed all the gates at Rudhaka Stadium to prevent the Citizens Coalition for Change from holding a campaign rally at the venue.
Police officers arrived at Rudhaka Stadium early on Saturday morning to ensure that CCC does not hold its rally ahead of the 26 March by-elections.
On Wednesday, the officer commanding police, Marondera district, informed CCC that the rally could not proceed as the notice to hold the rally did not meet the Maintenance of Peace and Order Act (MOPA) requirements.
High Court judge Justice Lucy Mungwari then ruled that the rally could go on as long as the CCC addressed all the matters that had been raised by the police. See pictures from Marondera posted on Twitter: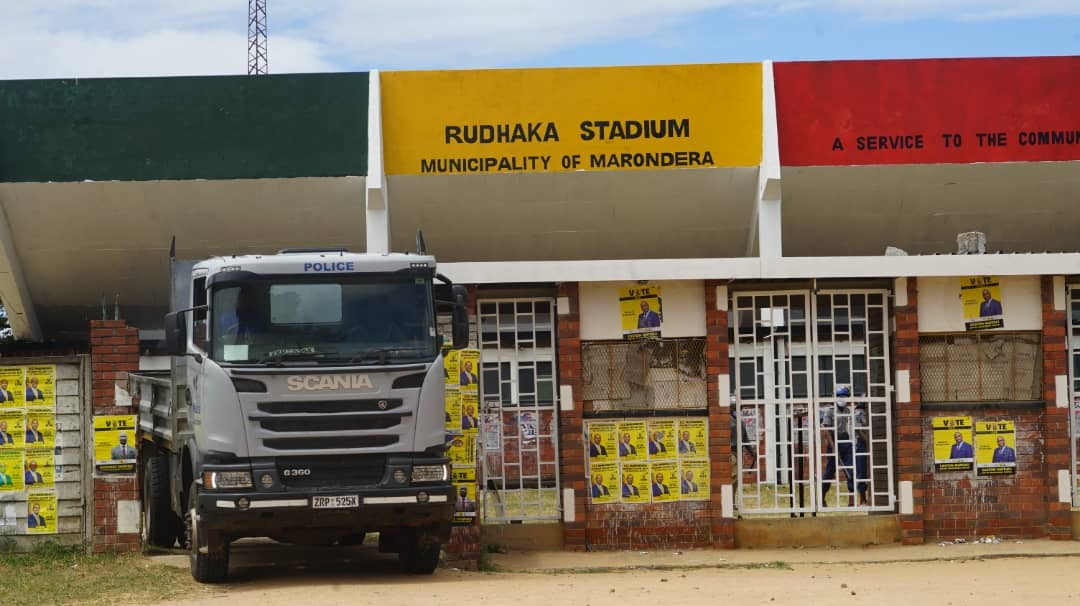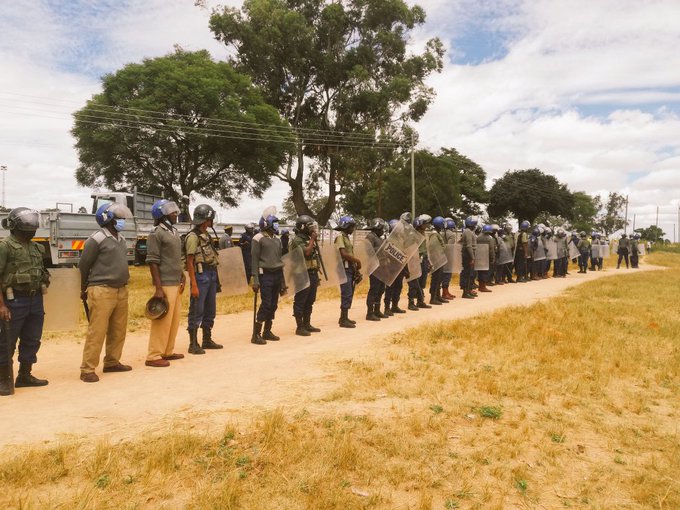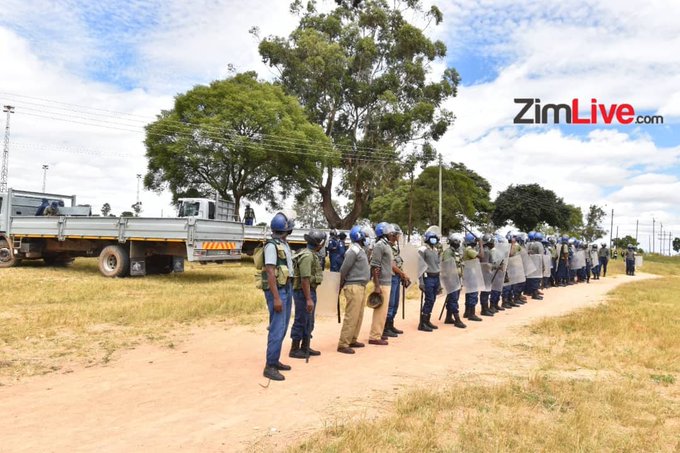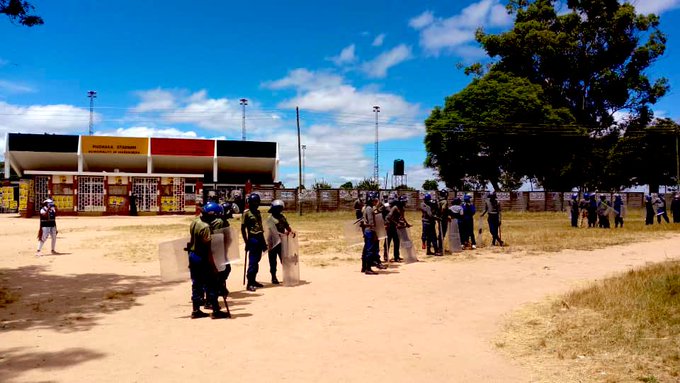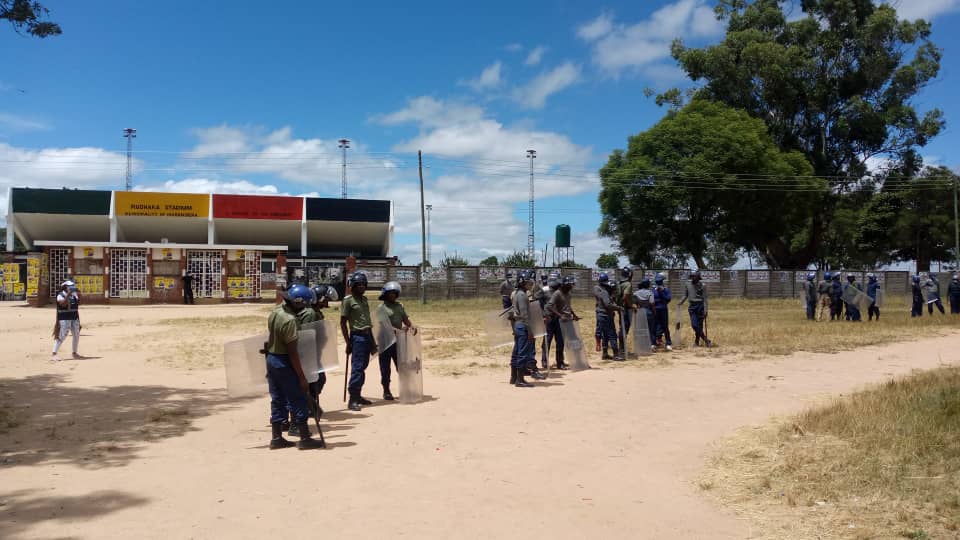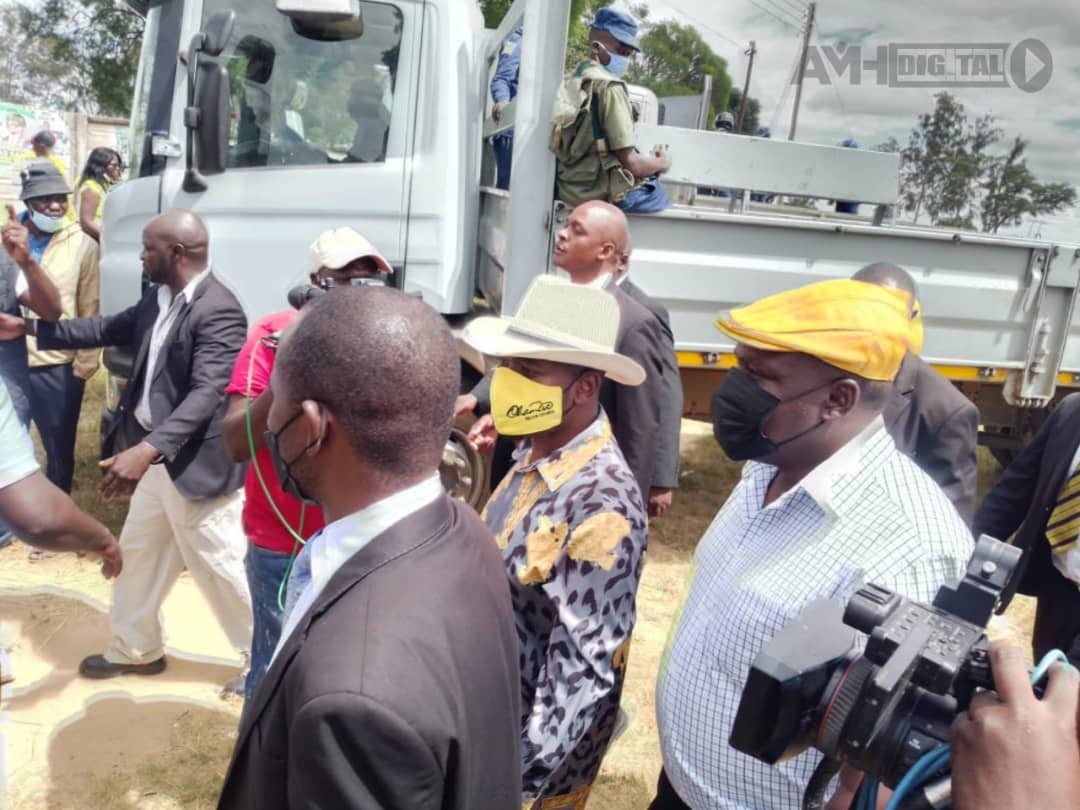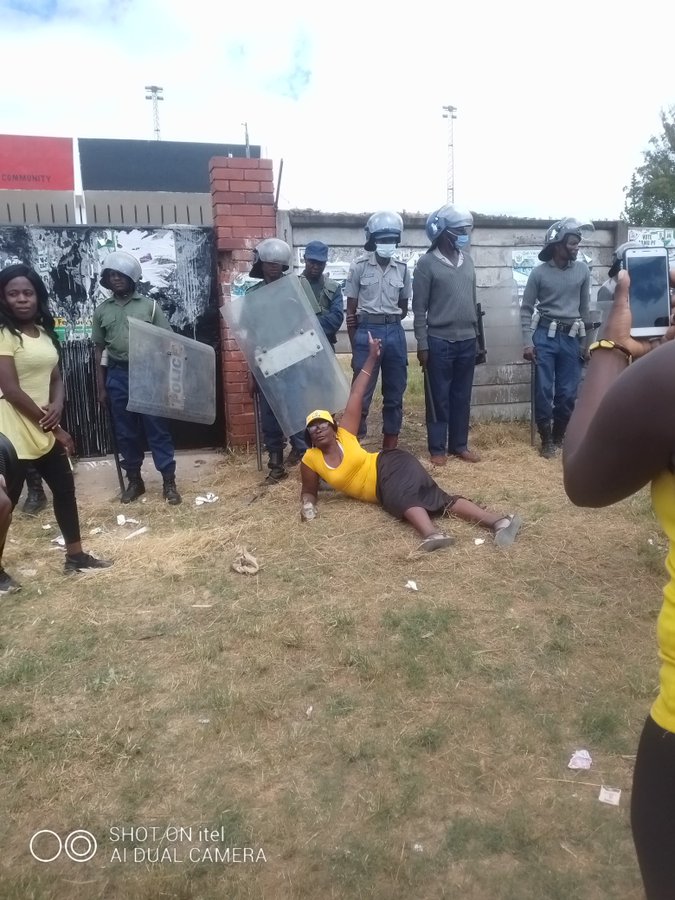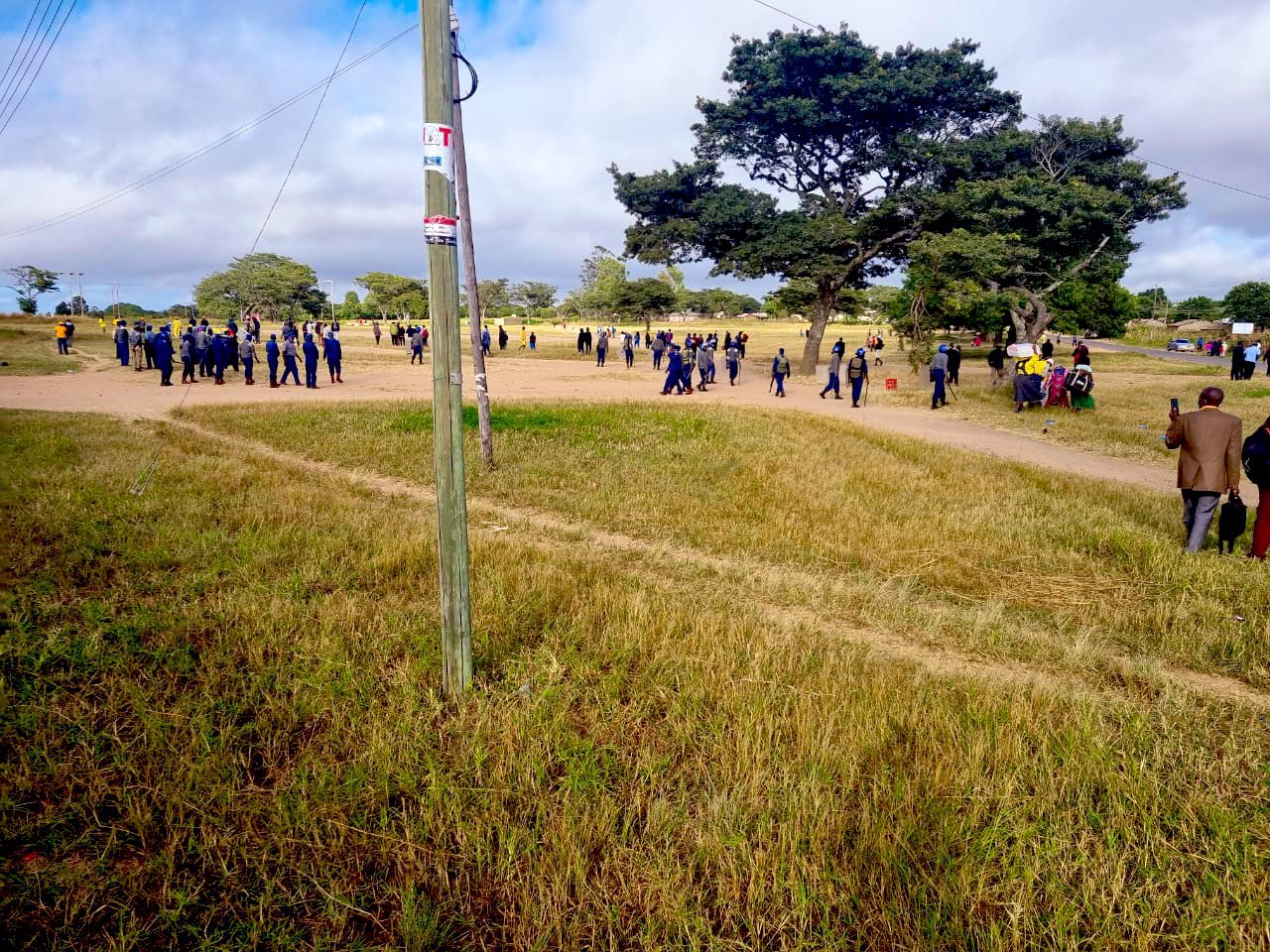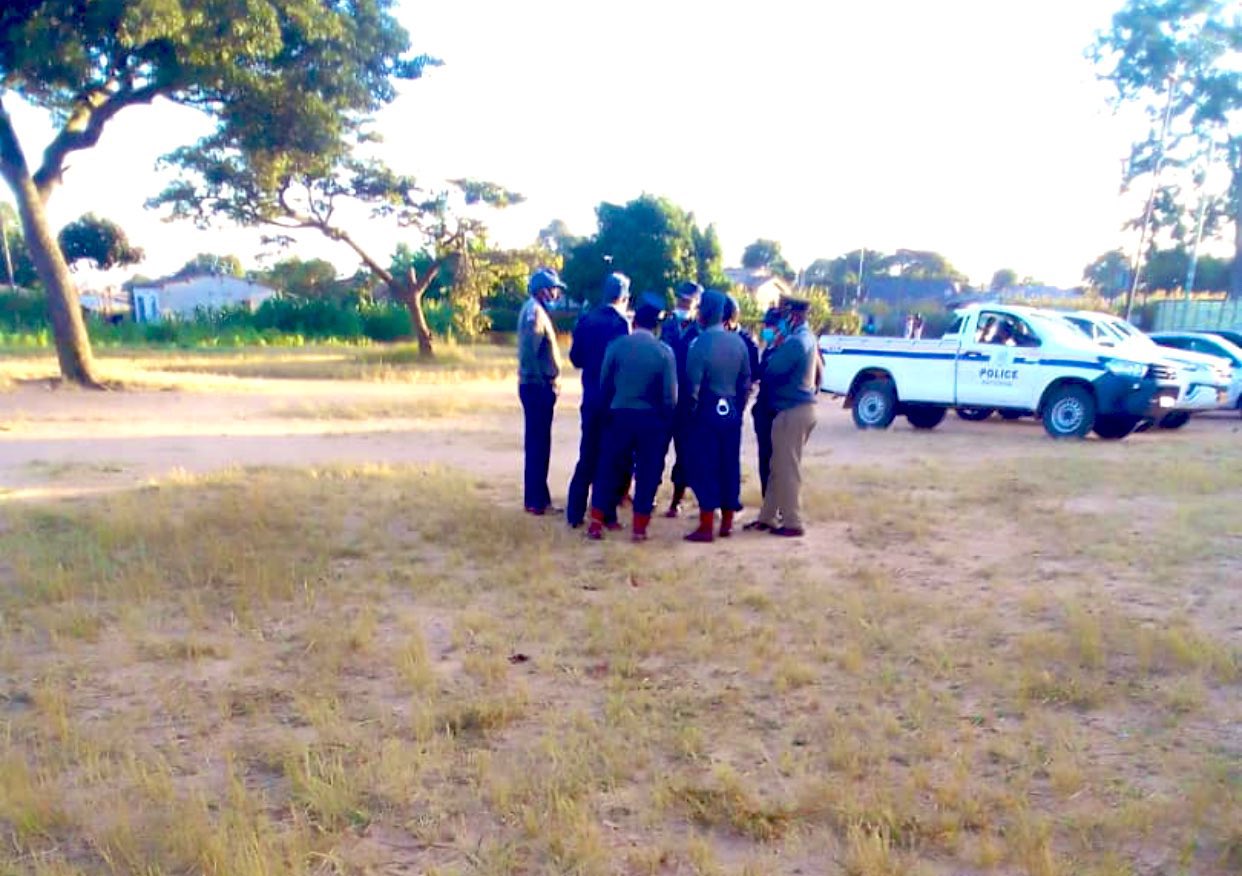 Tags
0 Comments
Leave a Comment
Generate a Whatsapp Message
Feedback